When it comes to Digital Marketing it is only natural that business managers imagine that only very complex strategies will bring results.And it's true that the main benefits take a while to show up. However, there are several easy-to-make adjustments – and little investment in time and resources – that bring great improvements.
This post brings together several simple actions that can bring advantages such as improving page indexing and boosting traffic to your site, as well as boosting conversion rates and opening emails.
To facilitate the implementation of your actions, use this post as a guide and take advantage of the links related to each topic to delve deeper into the strategies.
Blog or site actions
1. Avoid displaying entire posts on the home page
Reasons not to display full posts in your home are ensuring agility to page loading (and preserving visitor's patience), more accurately measuring how many views each content is receiving, and avoiding duplicate content – which can confuse search engines.If your blog is in WordPress and you are viewing whole posts in home, a quick way to resolve this is by including the "more" parameter in your posts.
2. Be based on the most searched keywords when writing titles
Because the page title (the phrase that appears in the browser tab) is highly valued by Google, it is important that you address the terms that your company is targeting to be well positioned in searches.
For more advanced tips on how to choose the most appropriate keywords for your business,
3. Include CTAs on your site
Drive conversions including CTAs (Calls-to-Action) everywhere you go: site pages, each post posted, and even the materials your company makes available for download.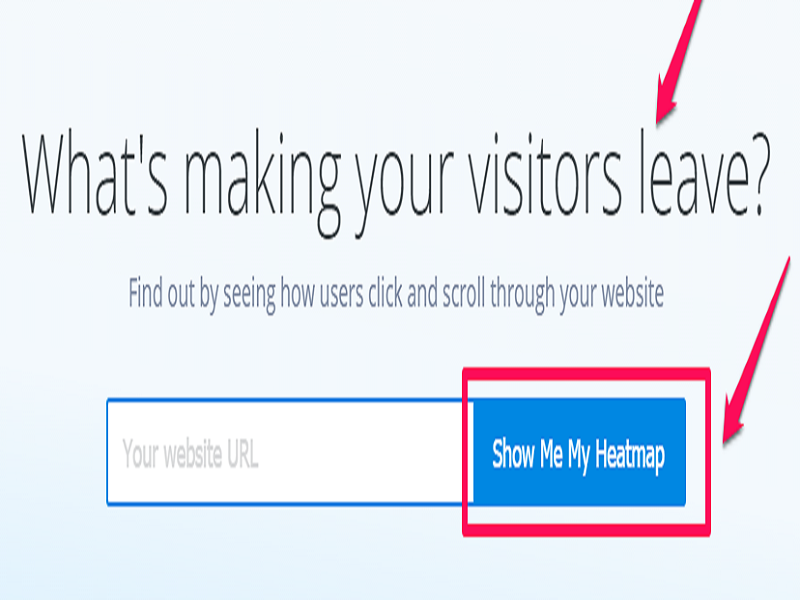 4. Use attractive pictures in posts and materials
Look for good images related to the theme to include in your posts and in the materials to download. They will make them more attractive and ensure greater prominence in social media by sharing the URL.
Do not know where to find them? So check out the post 56 banks of free and paid pictures .
5. Use the alt attribute on the images
This is a super easy to implement tip that helps Google better understand its content.
By including the images in the posts, fill in the alt attribute, telling them what it is about. This indicator also functions as a caption when the image is not displayed.
Search engines read this attribute as part of the content, which assists in positioning your page – if the image description is related to it, of course.
6. Promote your links in your email signature
Include links to the company blog or even profiles on social networks in your email signature.
This will make the people you are starting to relate already realize that your business has some Digital Marketing channels.

7. Insert social sharing buttons
If your company uses WordPress, you can easily include a sharing widget on social networks , like the one we have here on the left side of the page.
In WordPress there are several free plugins that can be installed and inserted into your blog.
8. Watch out for duplicate content
Make sure your company website has duplicate content on both www and www addresses. If the two addresses are coexisting without redirection, they may be diluting their authority. To resolve the problem, they must be unified through Redirect 301 .
Doubts? So check out The Truth About Duplicate Content and SEO .
Actions on social networks
9. Make the most of published content
If your company already has multiple posts and published materials, it is quite positive to take advantage of this content by posting calls to them on social networks.
This is a good opportunity for younger visitors to get to know the older materials and generate more traffic to your site. It's worth creating a worksheet with the list of contents to manage the publication.
10. Include links to Landing Pages in posts on social networks
Take advantage of the social networking content's ability to disseminate Call-to-Action with direct link to your Landing Pages . This simple action can boost the number of Leads captured.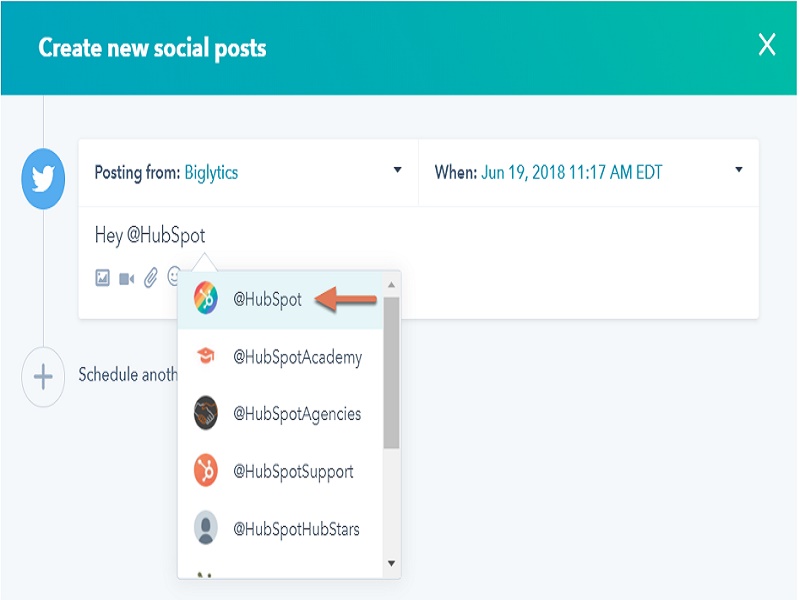 11. Invest in Facebook's "Drive" to advertise your offers
As Facebook limits the viewing of your posts, investing in the "Drive" tool to reach more people will ensure better results to publicize an eBook, for example, and capture more leads .
To learn how to do this quickly, check out the post How to Boost a Facebook Post: Tutorial and Best Practices .
Extra tip: If you want to check out a more advanced way to generate Facebook Ads Leads, read the post How to make an effective campaign and generate results with Facebook Lead Ads .
Email Marketing Actions
12.Use HTML template in your emails instead of a single image
One mistake of multiple companies is to use a single image in the body of the email to advertise a campaign. One good reason for you to give up on this idea is that most of the most popular email services have a security lock by default.
That is, the user will only see if they enable the view at the moment of opening the email, and certainly many will ignore your message before doing so.
13. Segment your emails
Nowadays, nothing is more important in Email Marketing than delivering content to the recipient that is of interest to you.
By investing in the segmentation of your contacts, you can send them related emails to topics that they have already shown interest in downloading your materials.
Our tool, RD Station Marketing , offers the Leads segmentation function.
14. Submit offers in a unique email
Whenever you publish new material for download ( eBook , webinar , spreadsheet, etc.), send an email with your invitation to access the content.
This practice generates much more results than just sending, for example, a newsletter , stuffed with other materials.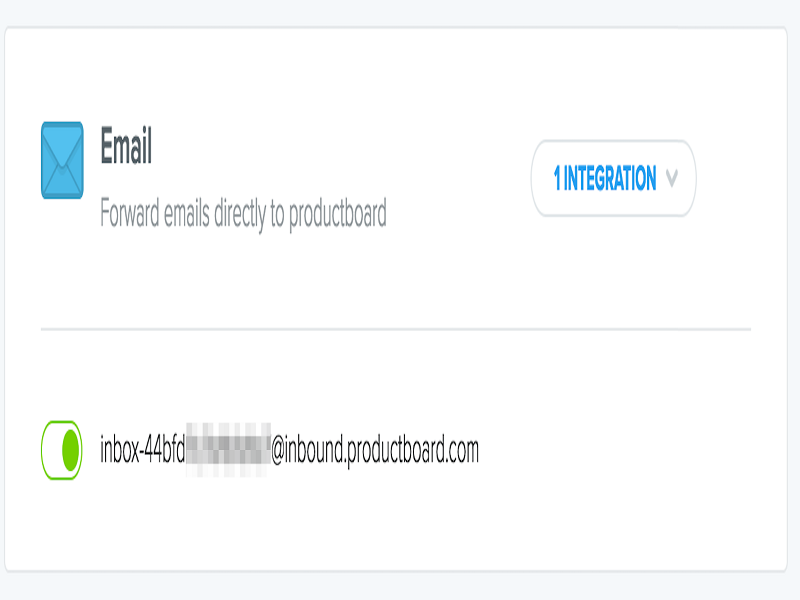 Conversion Actions
15. Create Landing Pages
This is our main tip for leading your visitors through the conversion process until they become customers: Create Landing Pages as a gateway to your rich content or even to request trials or conversations with a consultant.
16. Simplify the conversion form
Even if you have already created multiple landing pages, you may not know it, but by excluding just one field from the form your company can increase – and a lot – the number of visitor conversions in Leads.
Make sure that information is really essential so that your team can assemble the Lead profile and address it in the future. What's more, tools like RD Station Marketing offer the option of smart forms . That is, the fields are being changed according to the information you already have in each Lead.
So every time your Lead completes a Landing Page form, you'll be collecting new information over time, keeping your forms short and simple to complete.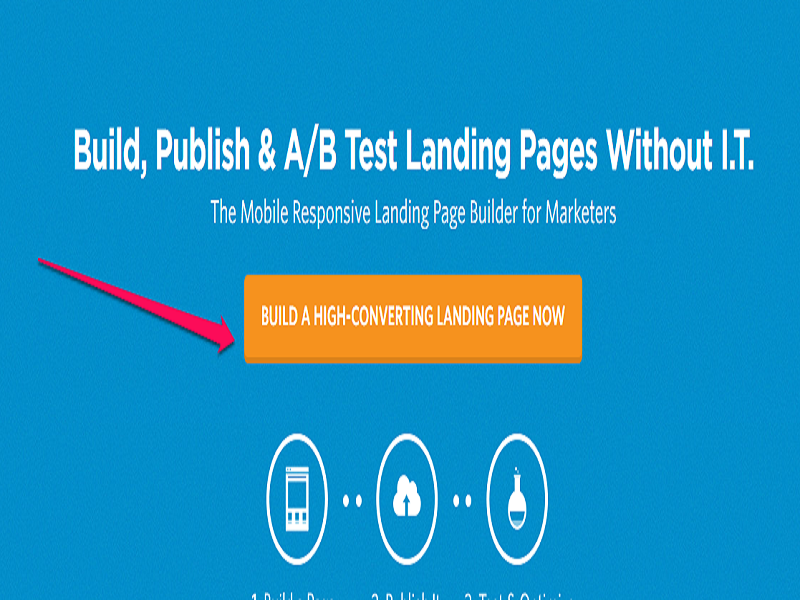 17. Enter a popup on the site
Choose strategic pages from your website to enter a pop-up and generate more leads for your business. But do not forget to offer a benefit, such as downloading a material, discount coupon, free consulting or newsletter subscription