Neutral shades are back this season and designers are happy to embark on a colour diet. By following these tips you can create a neutral theme for your home.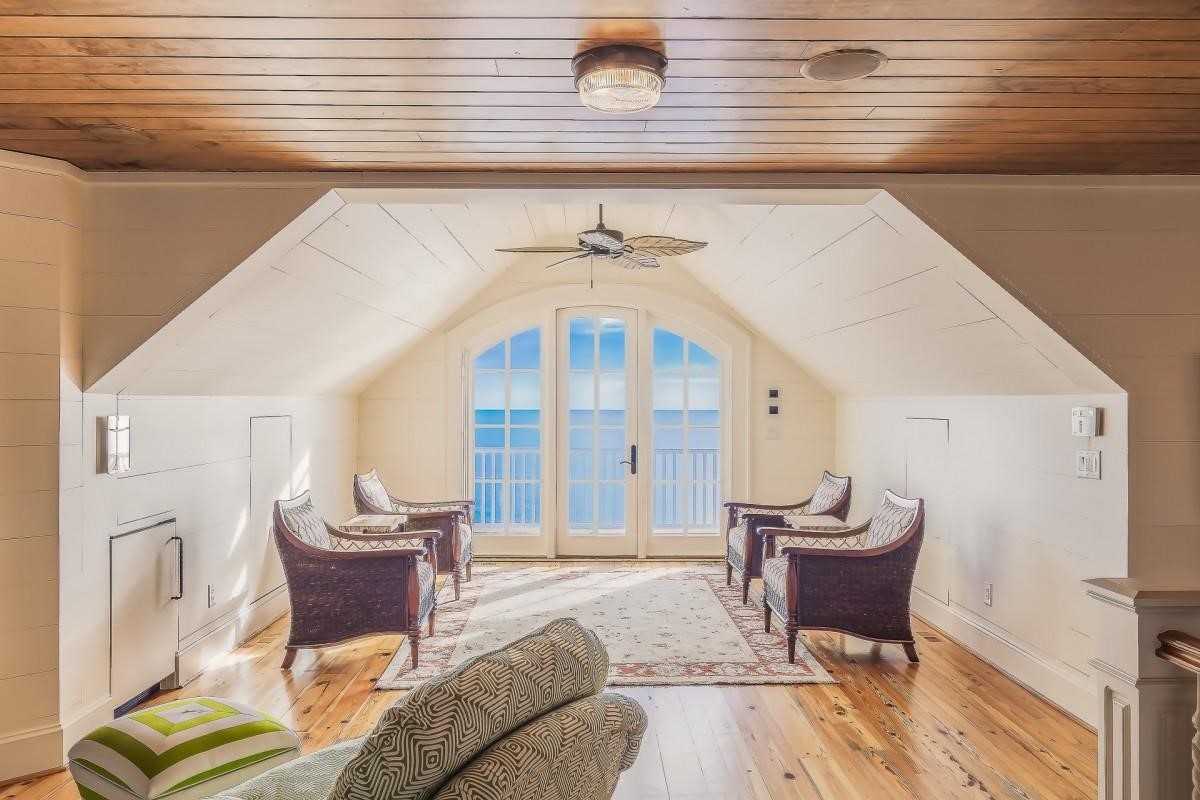 Beauty with beige

For some, beige is a boring colour but combined with the right accessories and decor it can work well. Beige works particularly well near windows as it adds some colour to the room but doesn't distract you from looking outside.
Use wood for depth
Wood achieves an elegant look almost everywhere it's used. There are many types of wood available so you won't have any problems finding one that fits in with the rest of your decor.
You can also add laminate flooring to rooms for a more modern look. It's easy to clean and lasts longer than carpets. Companies can advise you on the best flooring for your home.
Outside
If you are planning on decorating the garden shed or garage you could follow some of these guidelines but maybe get a damp proof version and some garage shelving to put all your tools on which can be sourced from sites including https://www.garage-shelving.co.uk
It's all white
Sometimes you need not add colour to your rooms. Bathrooms look perfect with all white decor. White creates space and gives rooms an airy feel, and is also easier to maintain, especially in bathrooms where water damage could occur.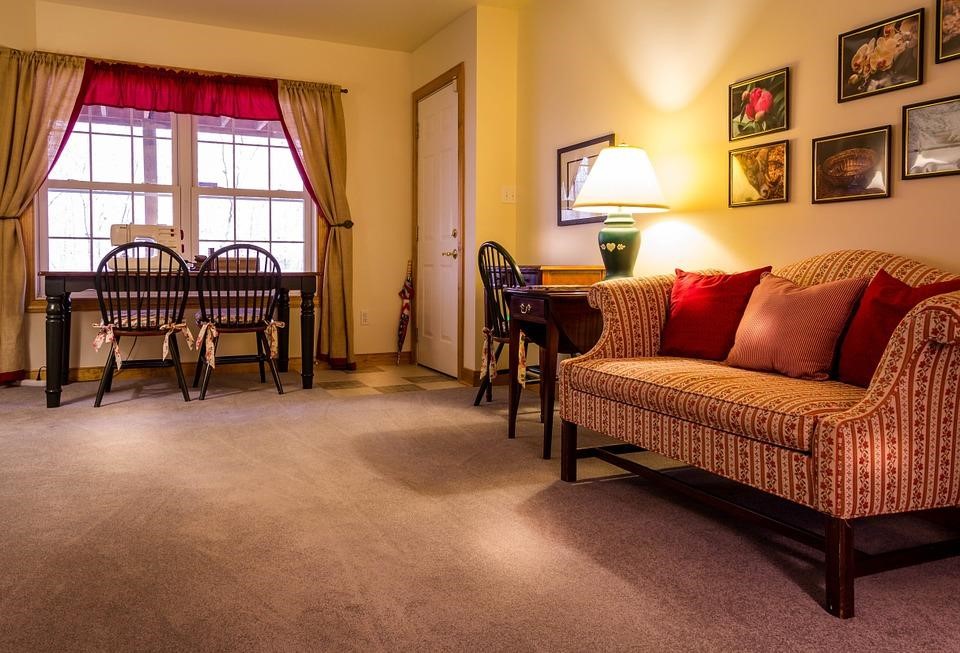 Build layers of colour
You can spend ages trying to find pillows, bedspreads and curtains to match the colour of your walls, but you don't need to. Subtle differences in shades can really make a difference to the room. It gives extra elements of depth and texture, as well as making the redecorating process a lot easier.