Sounding vaguely like a team of costume designers for superheroes the Council of Fashion Designers  of America (CFDA) are actually a non for profit organisation that seeks to support and promote USA fashion designers around the world and nothing to do with the Justice League of America. Next year they will be celebrating their 60th Anniversary so they have been around a long time (conversely, almost the same time as the Justice league came out). The organisation was set up by Eleanor Lambert. She was a publicist who recognised that USA fashion could have excellent prospects abroad and could greatly contribute to the country's economy. Also by using fashion it would strengthen ties with other nations through a mutual love of good design in clothing.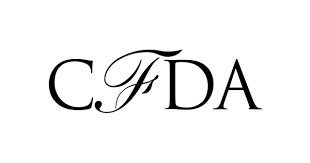 Its work is to set up and help establish up and coming fashion designers in the USA that need some capital to get them off the ground. They do this through grants and advice. The CFDA also dip their fingers into various charitable causes using the successful designers they have on the books already.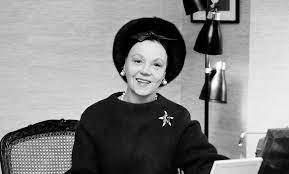 At the moment the Chairmanship resides with Tom Ford. He has worked for prestigious labels like Gucci and has his own exclusive range, plus he has directed some films, so he must know what he's doing. Plus he won the award for best Menswear from them in 2008 and 2015. You can probably see some designs inspired by his work at Designer menswear Ireland based supplier EJ Menswear site.