You are about to take your professional career to the next level and LinkedIn is one of the best tools to make this happen. But, with more than 400 million users, you have to go further to highlight. This article is all about how to improve your Linkedin profile with some great tips.
Well, before we go into how to be a superstar on LinkedIn, you may want to change the settings to hide activity updates: regardless of what you modify or how much you modify, your network -for example, your current company- does not need to see or receive an Alert every time you do something, like something or share it on the website. (If you make an important modification that you want everyone to see, you can always change the settings again in that particular case).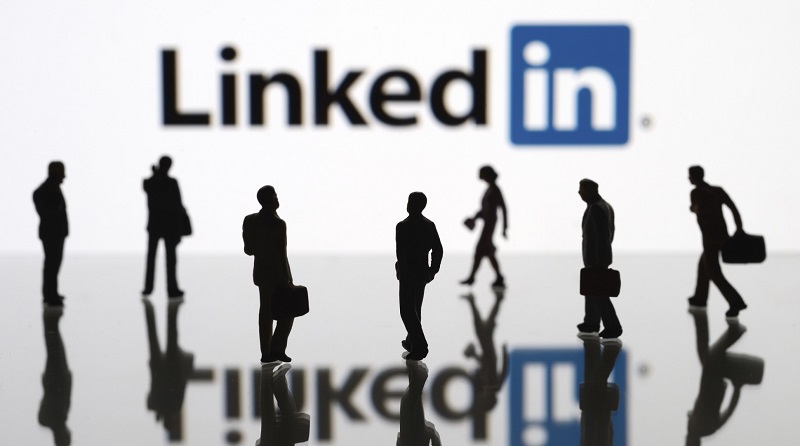 1. Keep up to date
Have your LinkedIn profile updated at all times, not just when you're looking for a job. You never know, they could be looking for profiles similar to yours for the position of your dreams. If you want to know how to improve your Linkedin profile, that's the best tool.
2. Smile
Your profile is seven times more likely to be visited if you have a photograph. It shows something of your personality, but in a professional way, after all, you are dressing to impress. Ask a friend who has a good camera to take your picture; do not settle for an iPhone, unless you have very good quality. Update the photo from time to time with one that shows your current appearance, so that the interviewers can recognize you.
3. Be personal
You have 120 characters of limit in your professional holder to summarize what you do. It is a good place to be creative: you can say that you like to travel around the world or that you are a very good speaker and use keywords if possible. If you do not edit your headline, your last job will be displayed by default and that may limit your visibility. Also, be sure to check your headline every time you add a new job, because it could be changed to the previous one. How to improve your Linkedin profile? That's another useful tip.
4. It facilitates to be contacted with you
If you want people (who are not in your network of contacts) to contact you, make a call to action in the summary box by placing your email, your website or your phone number.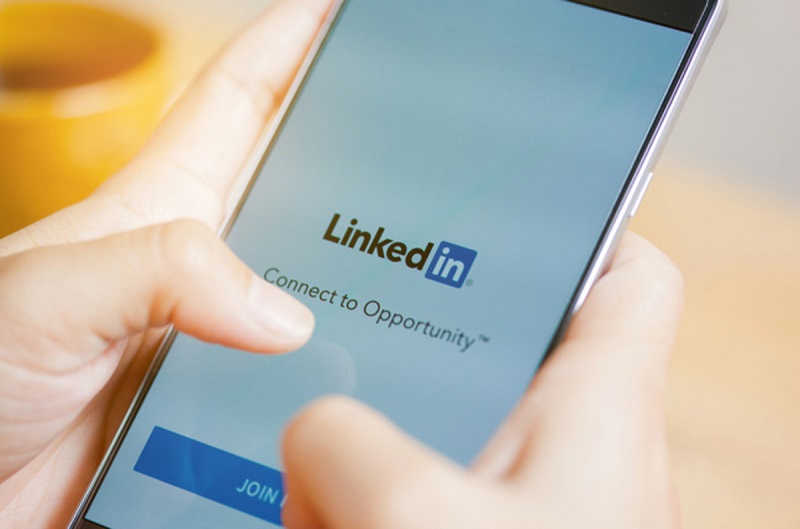 5. Show your style
Your achievements have to shine in your profile. Explain your role in leading projects, managing personnel and achieving objectives, and reinforce it with figures where possible. Do not digress, make it clear and specific: you have to summarize your achievements and experience in a few sentences.
6. Emphasize your English knowledge
Show how international you are by showing that you have a solid knowledge of languages. It's another great tool for you to discover how to improve your LinkedIn profile. For example, you can take the free online EF English test, the EFSET and put your score certification directly on your LinkedIn profile.
7. Get and give recommendations
The recommendations are like references and it is very easy to get them on LinkedIn: ask some of your contacts, former supervisors or managers of your current company to share what they know about your way of working and your best qualities, and do not forget to return the favor.
8. Join groups and continue people
Do not limit yourself to contacts of people you already know, join groups or follow influential people, as well as learn things outside your network of contacts. You can join as many groups as you want, but it might be better if you do not join many. Doing so, you can interact and communicate with members and make new contacts. If you want to take a step forward in your activities on LinkedIn, create your own group and show the world that you have experience in a specific area.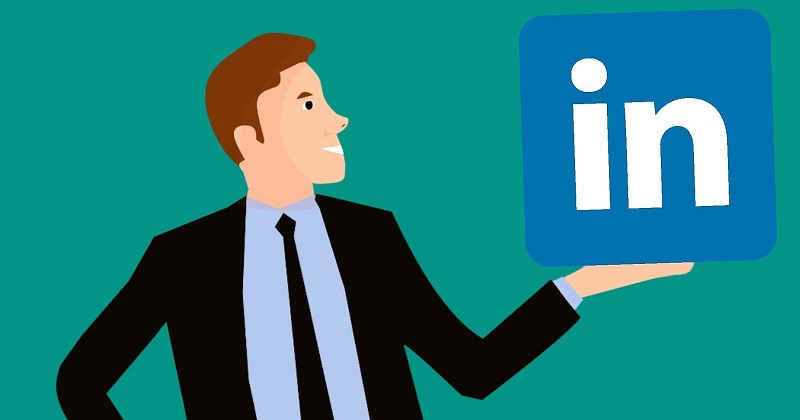 9. How to improve your Linkedin profile? Personalize your url
Your Linkedin URL may look something like this: linkedin.com/in/nombre-apellidos-a821191a. Nobody can remember something like that, right? Luckily, LinkedIn allows you to customize your URL, so you can get rid of the numbers and add your profession, brand or anything that shows your professional personality. (Remember to update your new URL on all your websites, business cards and other social networks).
10. Personalize your header image
Customize the header image to give some character to your profile: you can find pictures in banks of images, but if you can, create your own image (JPG, GIF or PNG, of no more than 4 MB and between 1000 × 425 and 4000 × 4000 pixels). You can see the images of other people to inspire you, although it will only work if it has to do with your brand, company or personality. Oh, and be professional, something that your future company may like.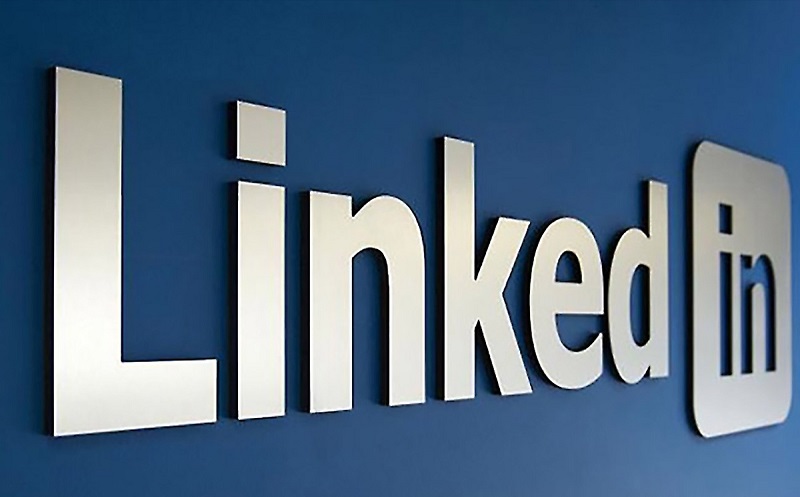 11. How to improve your Linkedin profile? Make a general cleaning
It is possible that you made your LinkedIn profile a few years ago and have been adding knowledge, experience, groups, contacts and recommendations. If so, it may be time to purge. Make sure your profile is clear, concise and specific. It's a best way to highlight your LinkedIn profile. Put only knowledge and experience relevant to your professional goals: knowing Microsoft Word or being an expert in the use of the internet will not make you stand out, because it is something that is taken for granted for most jobs. Nor are your summer jobs of 10 years ago relevant. Leave the groups or delete contacts that are no longer interesting or useful. The same goes for the recommendations: there was a time when everyone was able to be recommended by almost all the knowledge they showed in the profile. Nobody is so good at everything,
Conclusion:
Those were the tips that I thought will help you a lot if you want to find how to improve your Linkedin profile. If you have any other ideas…. Mention in the comment sections.