Some garden lampposts have at their base a recordable space with a cover that can be used to safely house the wiring connection elements. If not, as it happens in most models, you can choose, when preparing the small concrete bench necessary to fix the lamppost, to install a manhole next to it. To do this, you must follow a series of steps.
How to install a garden lamp post?
In the same route of the electric power line, he excavates a hole to locate the chest and, next to it, another one destined to receive the concrete bench. A polypropylene chest will be a good solution if you do not want to do masonry. By seating the chest on a bed of moistened sand, you can better regulate its height, so that the lid is just above ground level.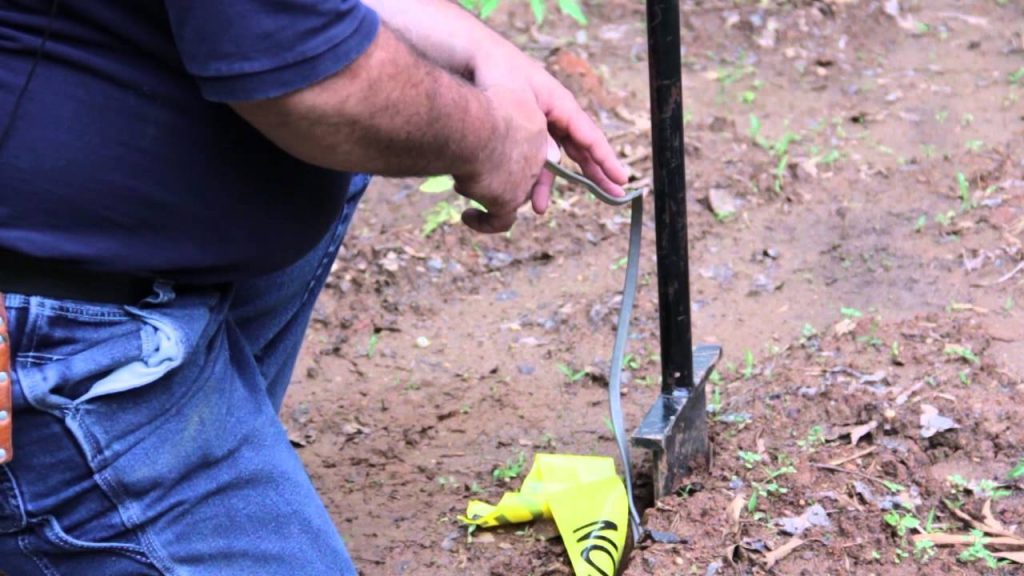 Step 1:
Before putting the manhole in position, remember to cut the holes, which are already marked, to the extent that the forroplast tubes need. Then, leave a tube ready to service the lamppost from the manhole and fill the hole with stones until there is only about 10 cm left, which is the thickness you are going to give to the bench.
Step 2:
To make the stones settle, add sand and then water. Flatten them well to make this base as compact as possible. Before pouring the concrete, mount a small wooden frame that will allow you to level the surface of the bed. Place the slats, nailed into a square, with the help of a level. You should give the bench a small inclination of about 2 mm so that the water runs over the surface, thus avoiding possible puddles.
Step 3:
Next, pour the concrete and slide a ruler along the wooden guides, trying to compact it well. Do not forget to leave the tube located in the center of the bench. When the concrete dries, disassemble the frame and remove it. It is important to keep the surface moist for the next 24 hours for the concrete to set properly.
When the bench is perfectly dry (at least a week), you can install the lamppost. To do this, present the lamppost and mark the holes. Fix it to the base using expansion bolts for concrete with a hexagon head screw.
To insert the dowels, place the drill in the hammer position and use a widia bit to drill the holes. Finally, connect the cables using a clamp, ensuring that it remains in a space free of moisture, place the lamppost and screw it on. The most comfortable tool for tightening the screws will be a ratchet.
You may like also to read http://www.lsdaynursery.com/