Finland, Norway, Denmark, Iceland and Switzerland have been contending for the first places in the world ranking of happiest countries, which includes the UN every year in its Annual Report of Happiness
Go to news Finland, the happiest country in the world for the second consecutive year
1. Finland
The 2019 edition has been published on March 20, coinciding with the Day of Happiness, and the winner repeats: Finland is, for the second year in a row, the happiest country in the world for the United Nations. In the image, a child rests in front of a lake in Tammela (Finland).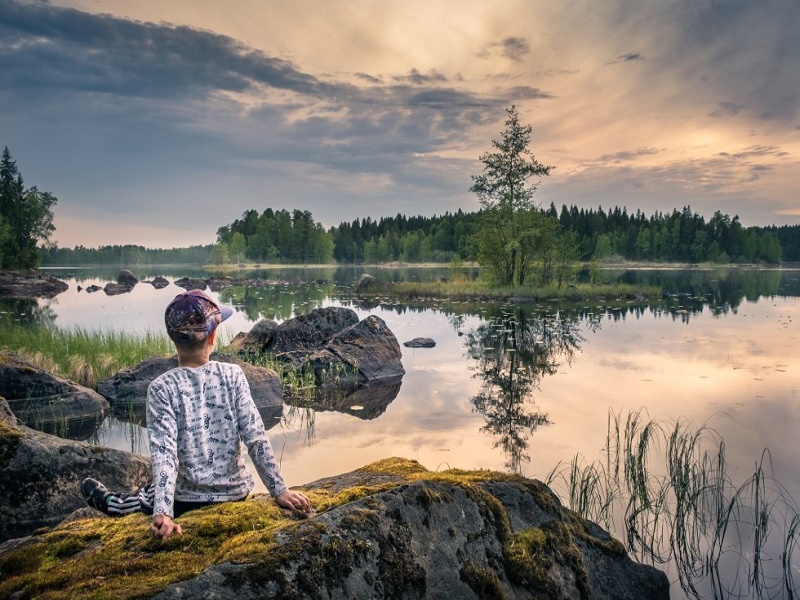 2. Denmark
This report takes into account variables such as the gross domestic product, social assistance, life expectancy, freedom, the perception of generosity or the corruption and quality of life of immigrants. In the image, cyclists circulate in the center of Copenhagen (Denmark).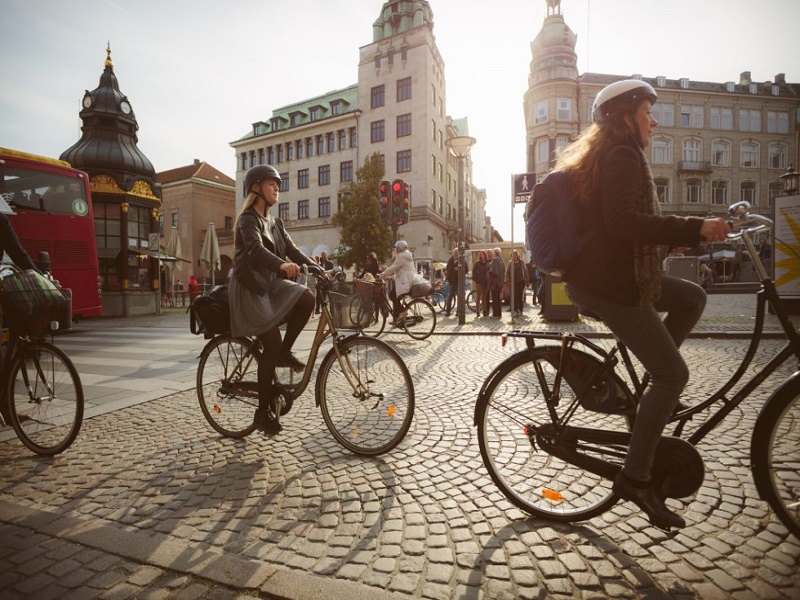 3. Norway
It is prepared by the Network of Solutions for Sustainable Development – a multidisciplinary research organization linked to the UN – with the collaboration of foundations and research centers, and includes data from the last three years. In the image, terraces in the Norwegian city of Bergen.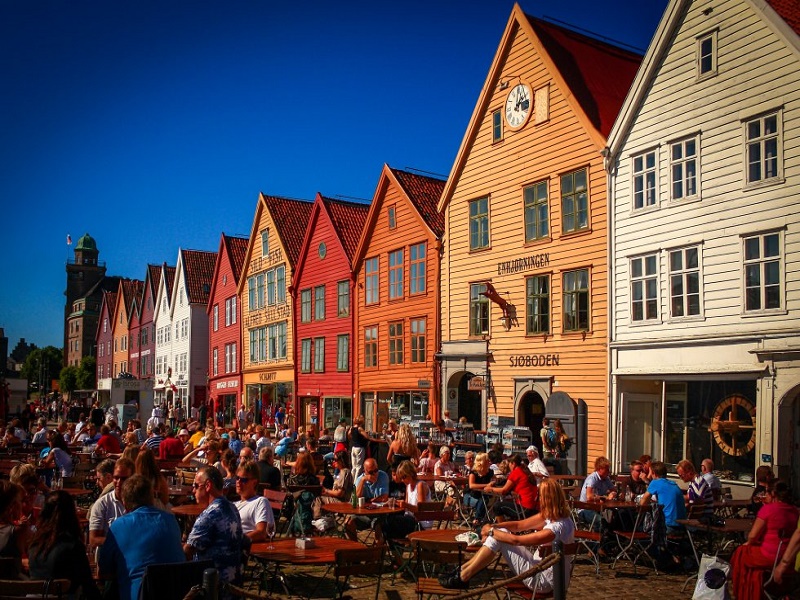 4. Iceland
In this edition, Spain has improved six places compared to the 2019 report: it has gone from position 36 to 30. In the image, the Dettifoss waterfall in Iceland.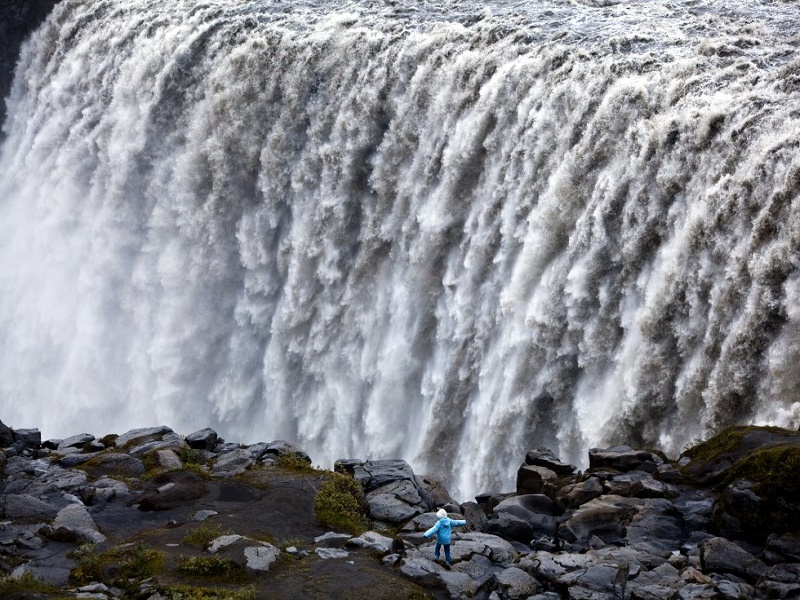 5. The Netherlands
The top of the table in this study remains unchanged: the top 10 countries in the 'ranking' are the same for years, although with some changes in position. In the image, one of the Amsterdam channels.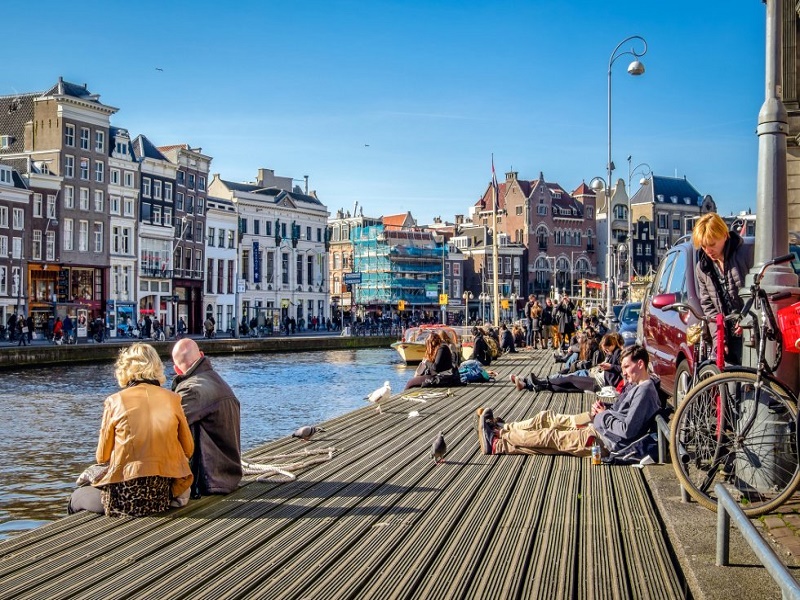 6. Switzerland
Norway, for example, which had been first in the 2017 report, fell to second place in 2018 and third in 2019. This year, second place is for Denmark. In the picture, a family rests in a meadow surrounded by mountains in Switzerland.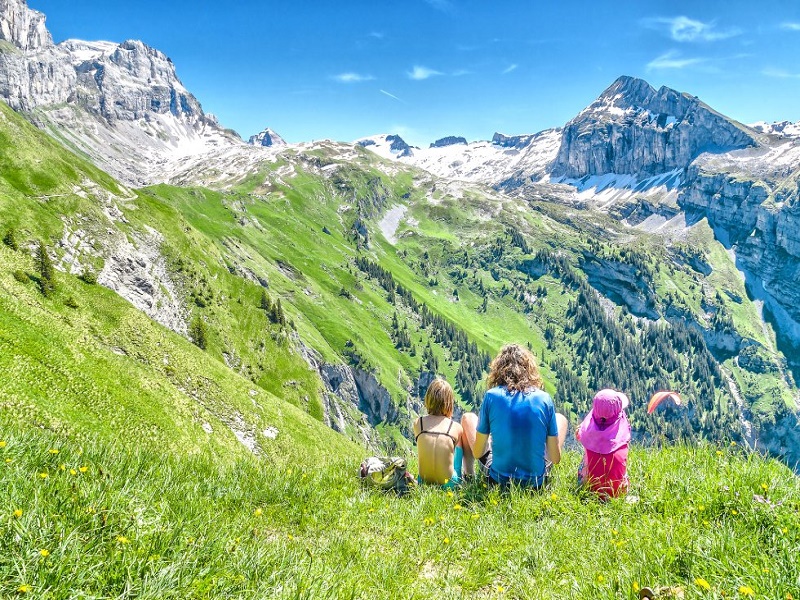 7. Sweden
The last one, for South Sudan, a country plagued by a civil war that has already lasted five years and famines. In total, the report scores 156 countries. In the image, one of the streets of Malmo (Sweden).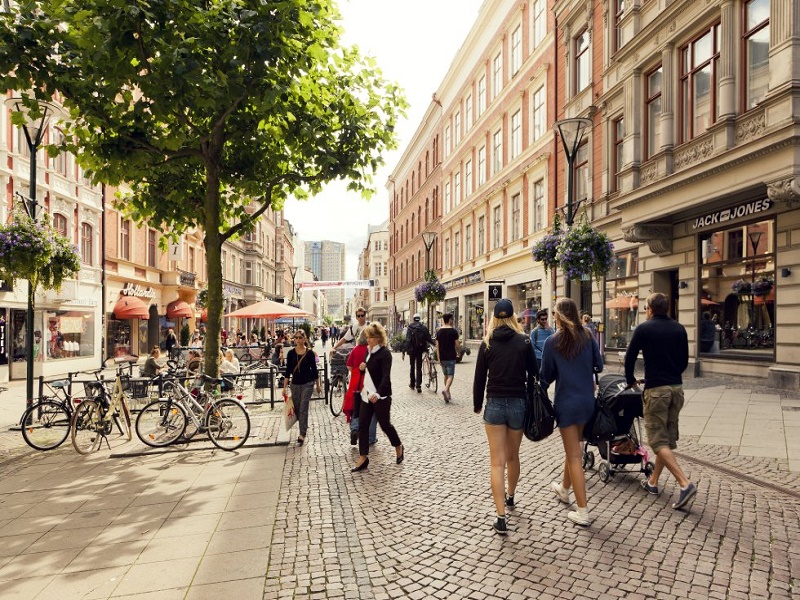 8. New Zealand
The first country outside the continent on this list is New Zealand, which ranks eighth, followed by Canada. In the image, a group of young people photograph the city of Queenstown (New Zealand).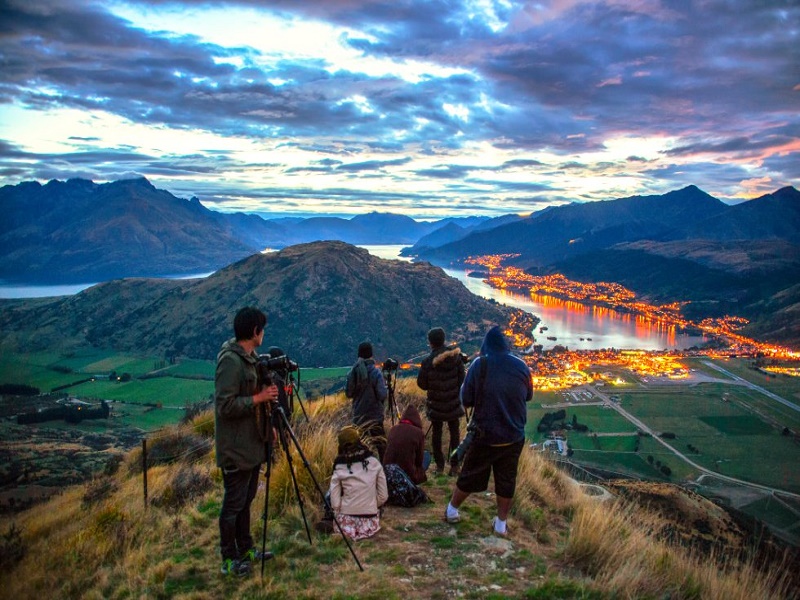 9. Canada
Among the reasons that have made Finland the happiest country in the world for the UN is the quality of their education, health care, life expectancy (though we overcame Spain: 83 years against their 82) and awareness about inequality. In the image, trams circulating through downtown Toronto (Canada).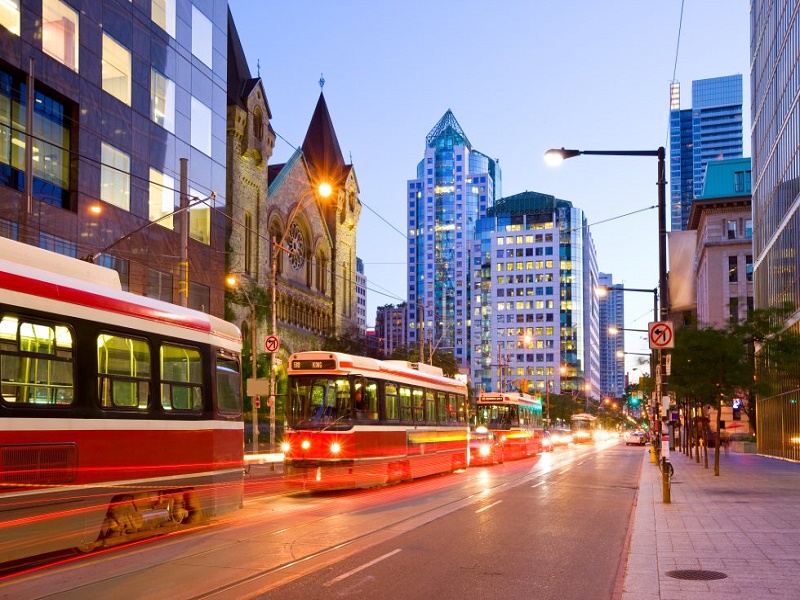 10. Austria
In terms of training, Finland still has the best primary education for the World Economic Forum. In addition, it is the third country worldwide in terms of air quality and the country with the most forests in Europe. In the image, a man sitting on one side observes Mount Bischofsmuetze (Austria)