Whatever your industry, whether you manufacture in house or outsource, you know how important it is to have a reliable and trustworthy supply chain.
When it comes to choosing where to source your electrical control components, there are different options available to you. You can deal directly a manufacturer of components, buy online or deal with a broker and there are pros and cons for each method. Here are some of the different ways to source parts and the benefits and disadvantages of each:
Dealing directly with a manufacturer
Manufacturers of electrical components will design, build and market their own parts. They directly release the latest technology onto the market and reduce the availability of older products until demand ceases. They normally sell their devices in two ways – directly to the end user or via authorised distributors. Dealing directly with the manufacturer is often the preferred way for businesses to source their components. However, this is not always possible if your level of business spend isn't high enough.
The benefits include having the shortest supply route and reducing the risk of problems occurring in the supply chain. It's possible to also receive after sales service and technical support. You can guarantee the parts you receive will be new, genuine and will have been stored correctly.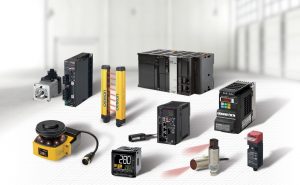 Catalogues
Buying from a catalogue supplier has become increasingly popular in recent years. They once relied on staff to flick through magazines and catalogues whenever they were looking for new components to include in a design. However, the internet changed all that and now the same information can be clicked through quickly online. These sites carry large numbers of product lines, keep a good supply of stock and most offer next day delivery. Catalogue suppliers still hold an important place in the UK electronics sector and while you'll still find the odd well-thumbed catalogue in engineering offices, most of orders today come from the internet.
The advantages include finding components at short notice or when you won't commit to minimum order requirements. They hold a large number of items in small stock levels, so are great for small orders required in a fast turnaround time. For Electrical Control Components Ireland, visit OSM.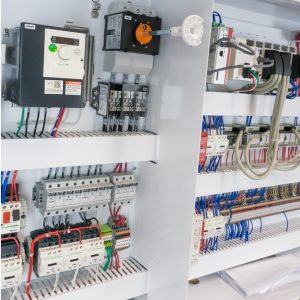 Authorised Distributors
This is one of the most common methods of sourcing components. Manufacturers work closely with their distributors to get those products out into the wider market. The set up usually involves strict supply arrangements, with conditions on stock levels, pricing, targets and territory. Buying through an authorised distributor is very similar to buying direct from the manufacturer.
The benefits include increased flexibility, a lower spend level required to make a purchase, product traceability and after sales support. The disadvantages can mean manufacturers altering their agreements with distributors with little notice.