The majority of us who are of a certain age will almost certainly have worn a hand-knitted bobble hat or sweater in our early lives; however, from the 1980s onwards, the craft saw a steady decline with the production of knitwear almost completely confined to commercial knitting looms.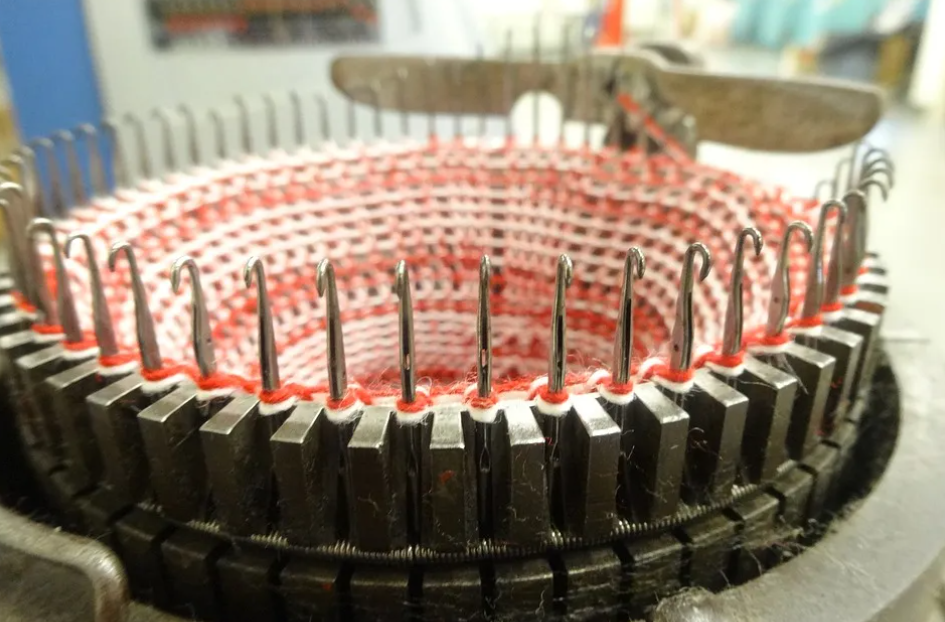 New ideas
The resurgence of home knitting and other related crafts has been put down largely to activities taken up during lockdowns in 2020 and 2021, with craft and haberdashery retailers reporting a jump in sales. Further popularised by celebrities such as Olympic diver Tom Daley, knitting as a craft has exploded with new and innovative ideas.
While specialist craft companies such as https://www.woolcouturecompany.com/collections/knitting-kits offer knitting kits to suit everyone from beginners to more experienced knitters, electronic companies such as Brother manufacture and sell home knitting machines.
Using a knitting machine
The pros:
– A knitting machine needs less skill and can create knitted pieces faster than a pair of knitting needles.
– Circular knitting machines mean you can create a tube without needing a seam.
– A knitting machine will produce a good even tension across all the stitches
– Some of the trickier stitch types, such as plating, tuck or knitweave, are easier to do on a knitting machine.
The cons:
– Machines are not as portable as a bag of hand-knitting.
– Fixing mistakes can be tricky, as they can be more difficult to undo.
– The learning curve is steep, although you will reap the benefit once you have the knack.
– A knitting machine will be restrictive on the yarn thicknesses you can use.
– The machines can be expensive. Depending on the type of machine you are looking at, you could be paying several hundred pounds.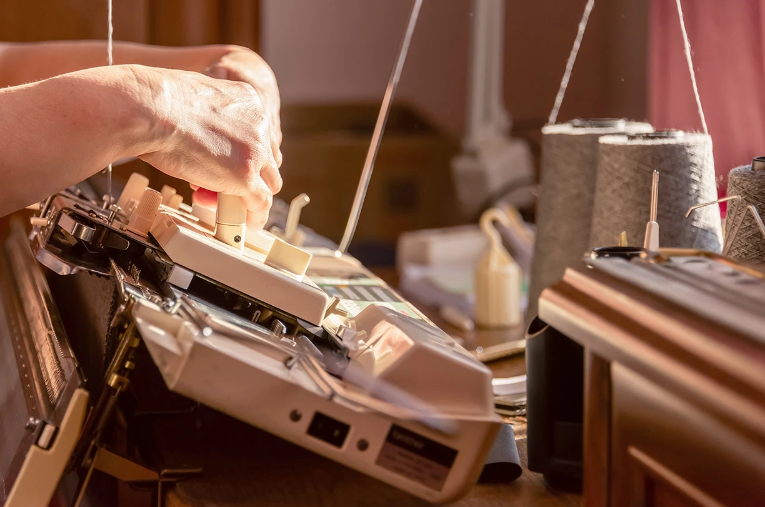 Conclusion
If you are looking to create knitted masterpieces on a regular basis and are willing to pay upfront and dedicate time to learning how to use a knitting machine, it is something worth considering; however, if you are an occasional knitter, a complete beginner or use a variety of yarn types, knitting needles are best.