As Christmas fast approaches, you can feel the excitement gathering pace. Most people like the lead up to the big day, preparation and shopping. This is a busy time for many families with work, childcare, school shows, shopping for gifts and groceries etc., etc. Do not let the 'to do' list dampen your festive cheer. Make a list, check it twice (sorry, could not resist) and this will help you stay on track. Here are some very Christmassy things that you might have on your 'to do' list:
Decorate the house. Get a lot of help for this task because everyone loves the fun of installing Christmas decorations. Think fairy lights and baubles and lots and lots of decorations!
Make some mulled wine.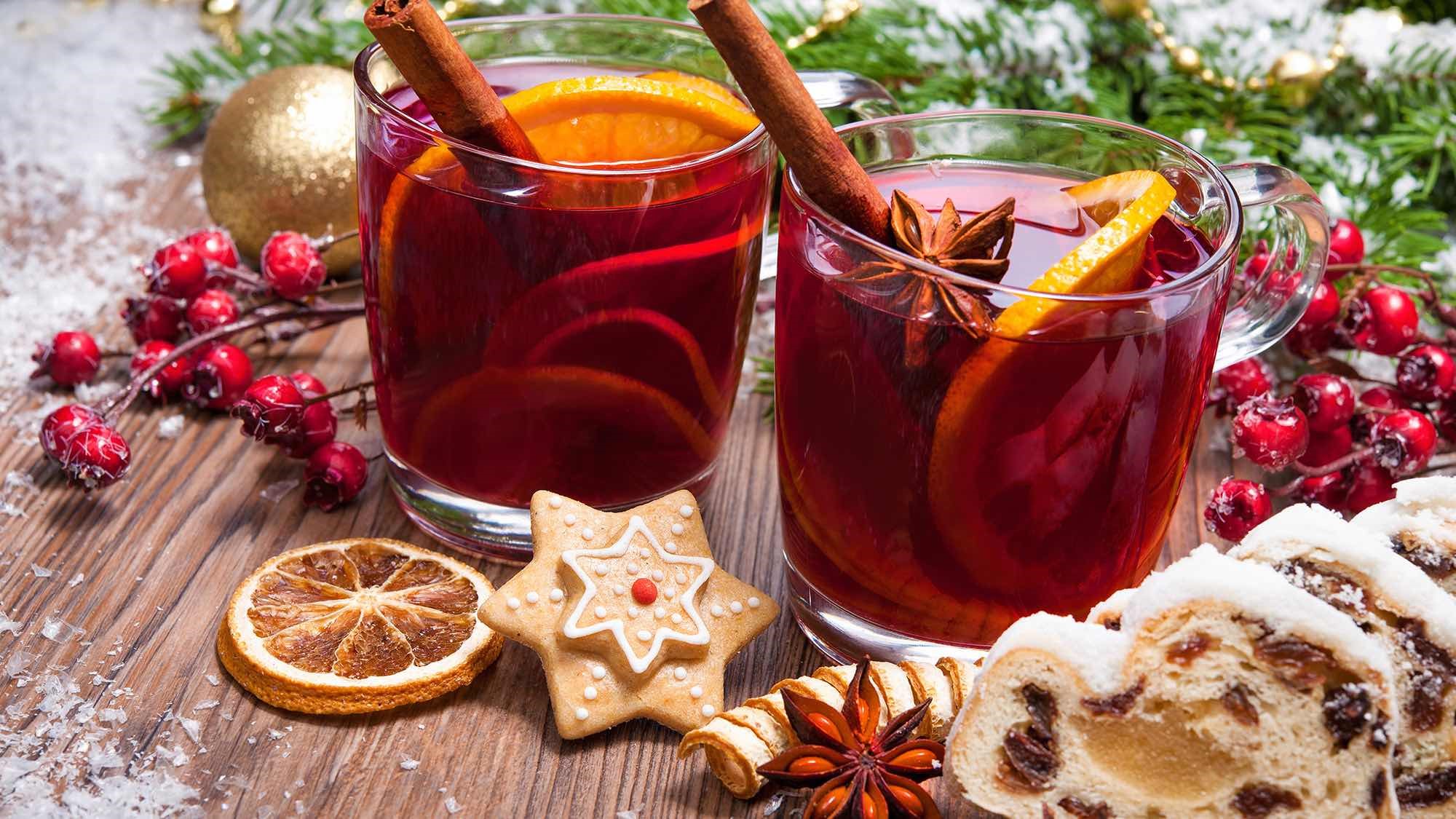 Treat yourself to a new Christmas jumper – whether you opt for tacky or chic – it will definitely put you in the mood.
Write Christmas cards or in the spirit of sustainability, send them via e-mail.
Visit the annual panto event at your local theatre.
Attend a switching on the Christmas lights ceremony in the city, town or village where you live.
Take a trip to London and visit one of the iconic department stores to admire the beautiful Christmas displays. Some excellent ones include Harrods or Selfridges.
Experiment with craft activities and make a homemade advent calendar with the children. Choose healthy snacks or little gifts to fill them if you do not think sweet treats every day are a good idea.
Go shopping for a real Christmas tree. Nothing beats the smell of a real tree in the house and they always look fantastic, too. For a Real Christmas Tree Leicestershire, visit https://www.welfordchristmastreefarm.co.uk  
Buy a beautiful wreath to hang on the front door or if you feel creative, design and make your own after a short trip to the craft store nearest you.
Have a little kiss under the mistletoe.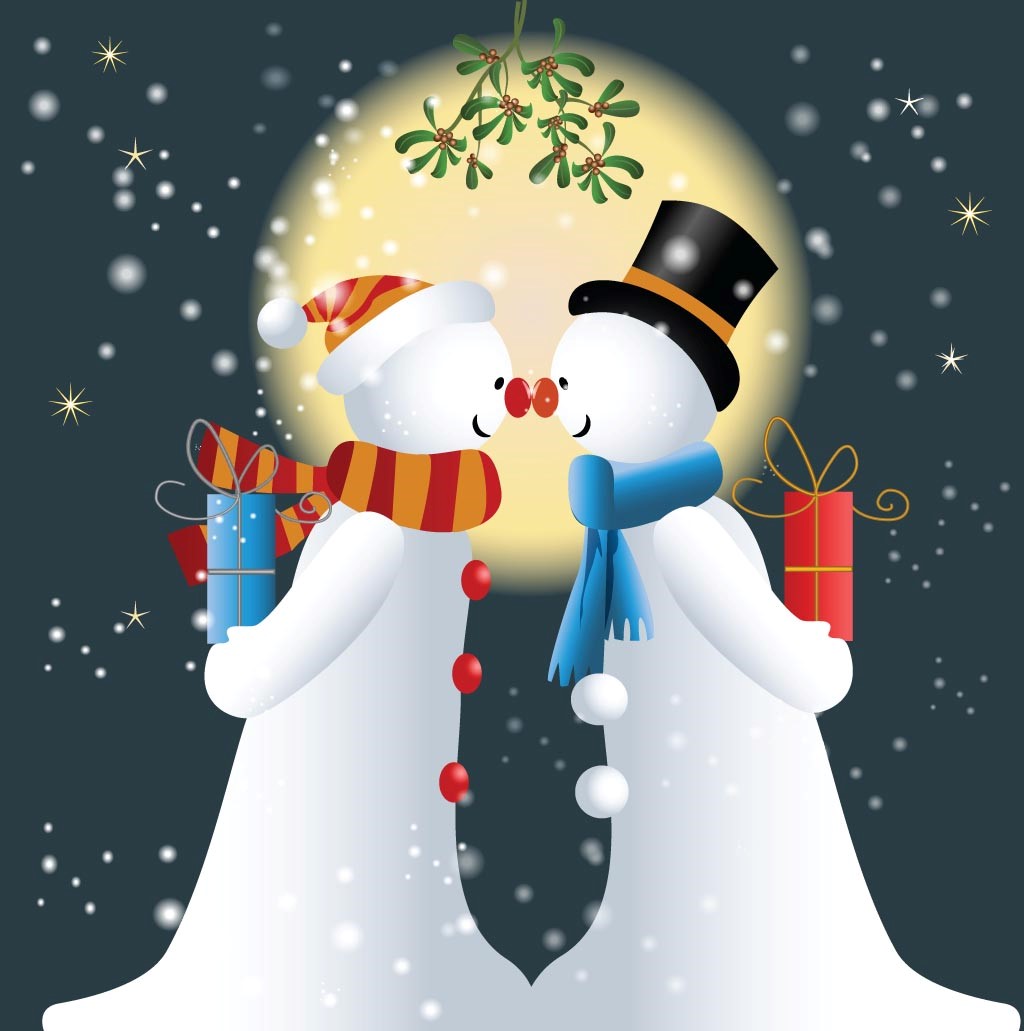 Take your little ones to visit Santa in his grotto. Have a look online and try to find one that really impresses with fake snow, reindeer, elves – the full works. Yes, it will cost you more, but you will have a magical experience.
Design chocolate coin treasure hunt around the house to keep the kids occupied while they wait for Santa.
If you're feeling brave, organize your own Christmas party.
If there is little promise of snow, then find a White Christmas display or dry indoor ski centre nearest you for a day of fun. You do not need to ski, there are plenty of fun activities on offer, such as tubing for example.
Get grilling with some recipes for Christmas cake, gingerbread men, Christmas pudding or other festive foods you like.
Take time to give back to the community and volunteer to help at the local homeless shelter, soup kitchen or food bank for example.
Take a leisurely stroll in the wintry countryside and enjoy the scenery and wildlife you come across.
Visit the theatre for such festive classics like The Nutcracker ballet.
Buy your gifts at the traditional German or Victorian Christmas Markets.