More of us have become aware of the effects that our carbon footprints are having on the environment and we are collectively hopping on trains and ditching planes in ever increasing numbers. If you're wondering what has caused such a marked change in behaviour, a rise in train bragging and flight shaming is certainly playing a significant role.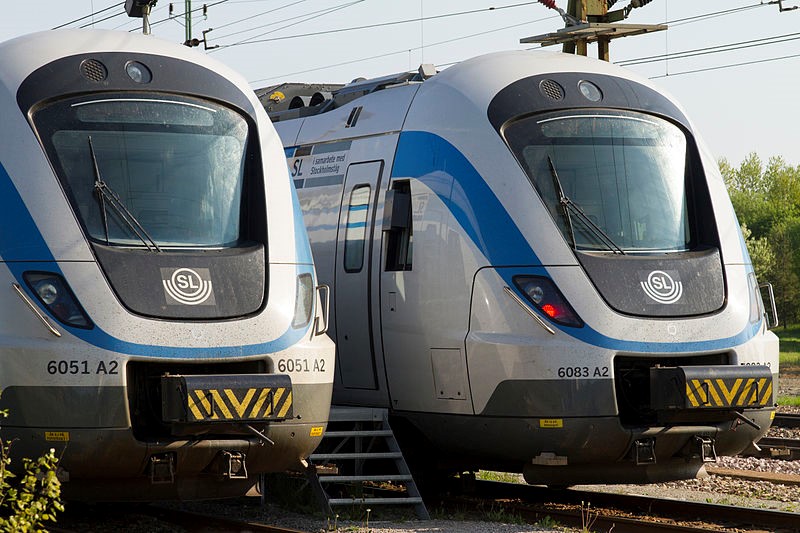 Flygskam, which can be loosely translated as 'flight shame' is a movement, which first began in Sweden, lead by a group of notable figures, including several athletes and Malena Ernman, an opera singer and mother of Greta Thunberg, who announced that they would no longer use aeroplanes as a mode of transport.
The rise of Flygskam
16-year-old climate change activist, Greta Thunberg, highlighted flight shaming during her 15-day voyage across the Atlantic, which was documented in full via social media. As this Guardian article notes, air travel currently accounts for approximately 3% of all global carbon emissions.
Despite its name, organisers behind the movement are keen to insist that their objective is not to shame people out of taking flights. Instead, their aim is to inform people of the environmental impacts flights are having and to suggest viable alternatives.
Combating environmental impacts
In addition to taking pre-emptive steps to avoid future environmental damage, it is also important for us to look carefully at the things we can do to remedy existing damage. An experienced land remediation company, for example, will have the skills to diligently restore land resources to their baseline condition following any occurrence of environmental damage.
Additionally, a land remediation company should also have the skillset to deliver advanced bioremediation systems, which will enable micro-organisms to thrive and degrade contaminants to form more stable materials.
The case for public transportation
Increasing numbers of people in Sweden are using trains as their primary mode of transportation. Train bragging is an emerging trend and the popularity of a Facebook page promoting the movement rose steeply throughout the latter half of 2019.
It is important to note that infrastructure varies from country to country. So, while swapping a flight for a train ride might be a very simple step to take in a country like Sweden, it could be a mistake to suggest it is so easy for commuters and travellers in other places around the world.