The world of accountancy has evolved from a simple double-entry method of bookkeeping in the 15th century to the technologically-driven software run by international conglomerates today.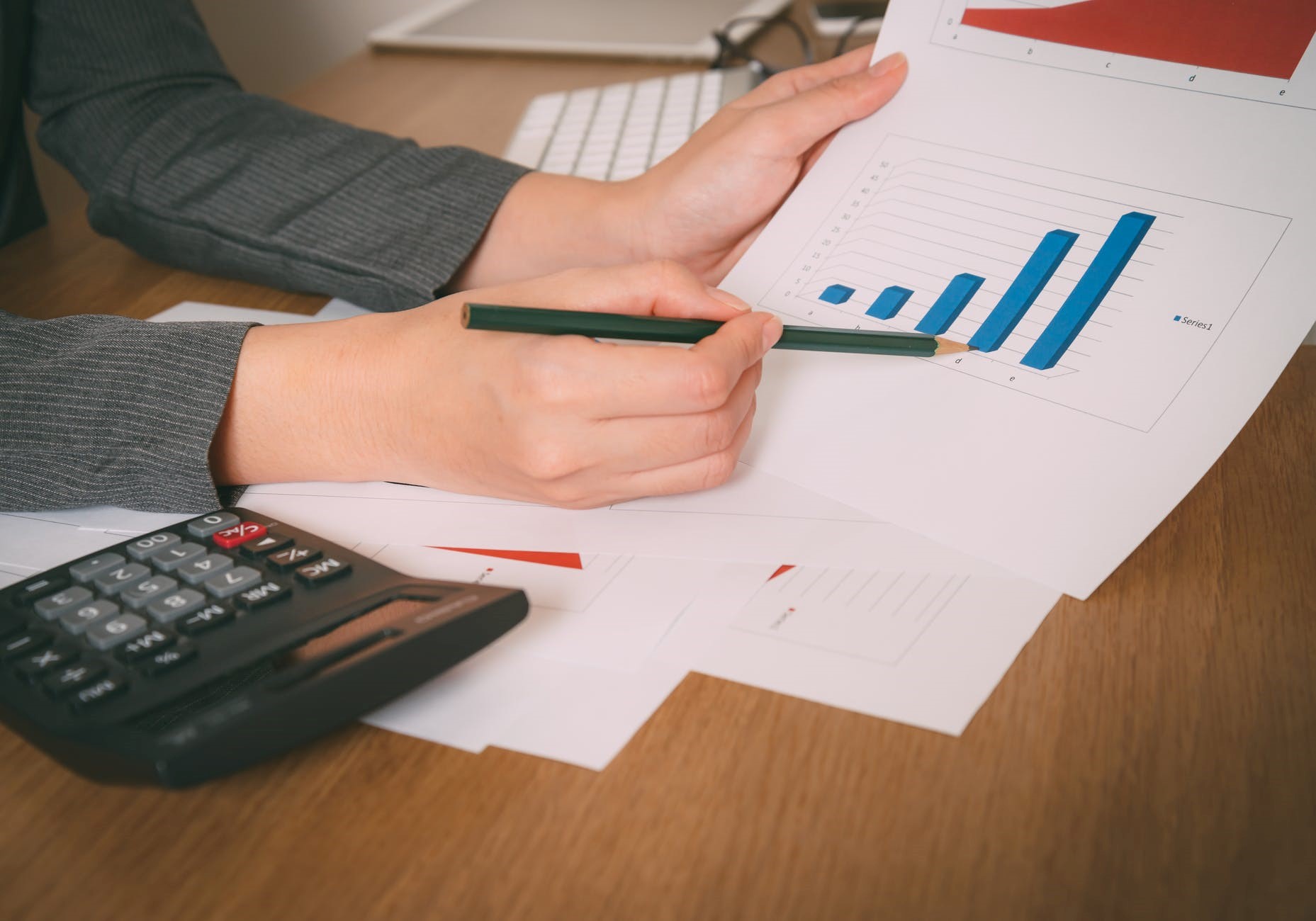 Whether you are in London or Cheltenham accountants provide much more than in the past. Firms eager to be all-inclusive in their services provide not only auditing and bookkeeping but also personal wealth advice, tax advice, and corporate advice on acquisitions and raising finance.
Advice is the keyword

Being an accountant today is about much more than balancing the books; for example, good Cheltenham accountants will guide you with the aim of making your business a success. They have to be creative while helping you to negotiate the tricky paths of constantly changing tax laws and need foresight in guiding you towards reducing your tax liabilities where possible. With technology taking over the crunching of numbers to produce reports and forecasts, the truth is that accountants must now take on a more diversified role.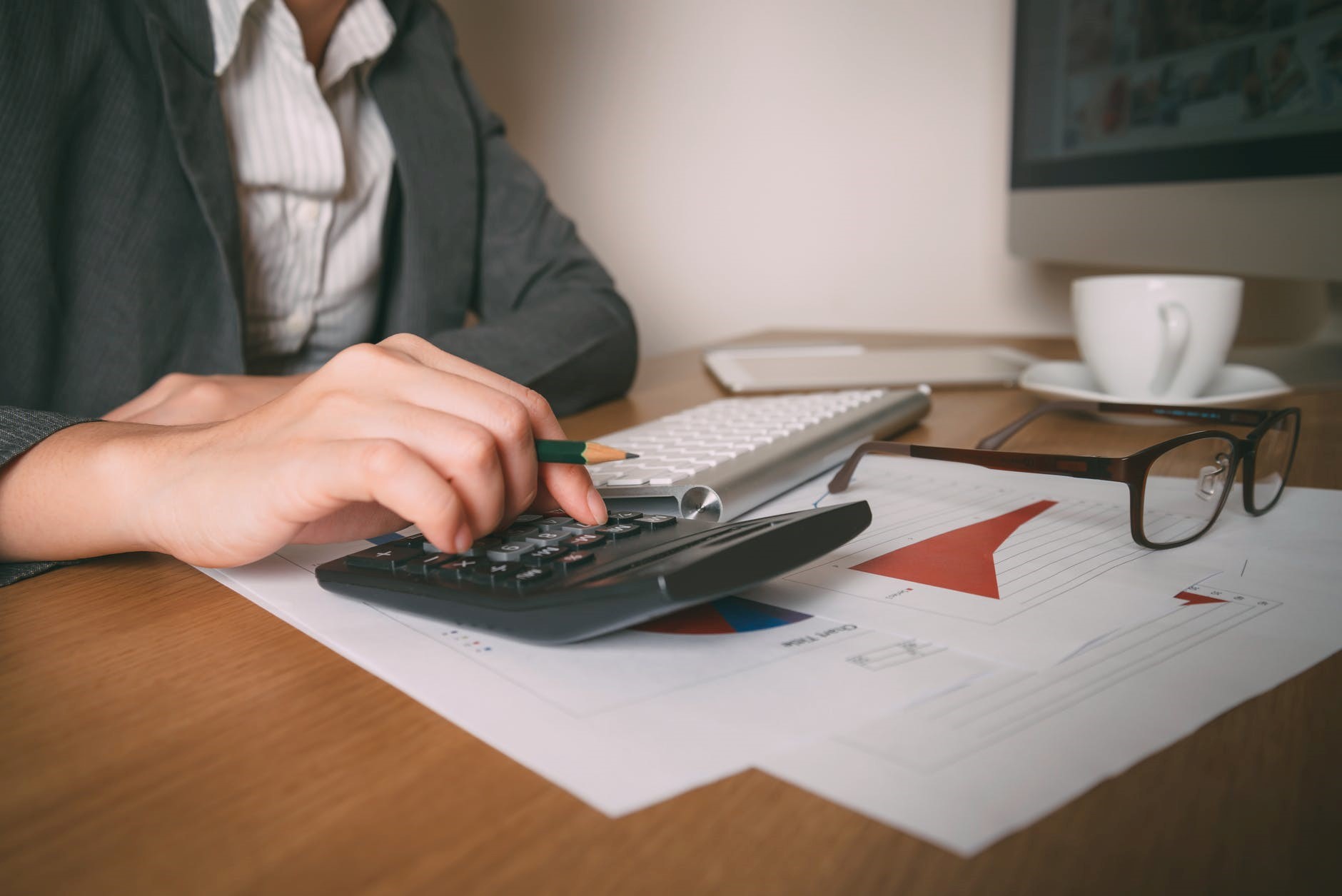 A whole new mindset

With HMRC's recent rollout of Making Tax Digital, the whole process is about saving time – with time equating to money – and filing more accurate returns. With the dawn of apps offering services such as ordering and having food delivered at the click of a button, it is not surprising that we now expect instant digital gratification throughout our lives.
If Cheltenham accountants can deliver the flawless integration of all your business activities, from invoicing to VAT submissions compliant with HMRC's rules of digital submissions, what's not to like?
There is no doubt that digital accounting and cloud-based software are here to stay. Accountancy companies embracing these new trends may see their billings change from hourly charges to subscription-based charges; at the same time, accountants could concentrate on the bigger picture of your financial wealth.
Let technology do the legwork while you enjoy a round of golf with your accountant at the country club. This will provide the opportunity for them to enlighten you on the wisdom of pre-planning your next business expansion and for you to ask their advice on tax-free investments or discuss the timely dispersion of your wealth to avoid the hefty 40 per cent inheritance tax that your estate might face in years to come while you walk to the next tee. Such an accountant might just become a friend for life.