64% of US adults aged 18-29 use Instagram. Did that get your attention? How about the fact that Instagram has one billion active accounts and half of them are used daily? Or that the majority of users follow brands on Instagram? It doesn't take much to show that Instagram is an important marketing channel, especially for engaging with Millennials and Gen Z.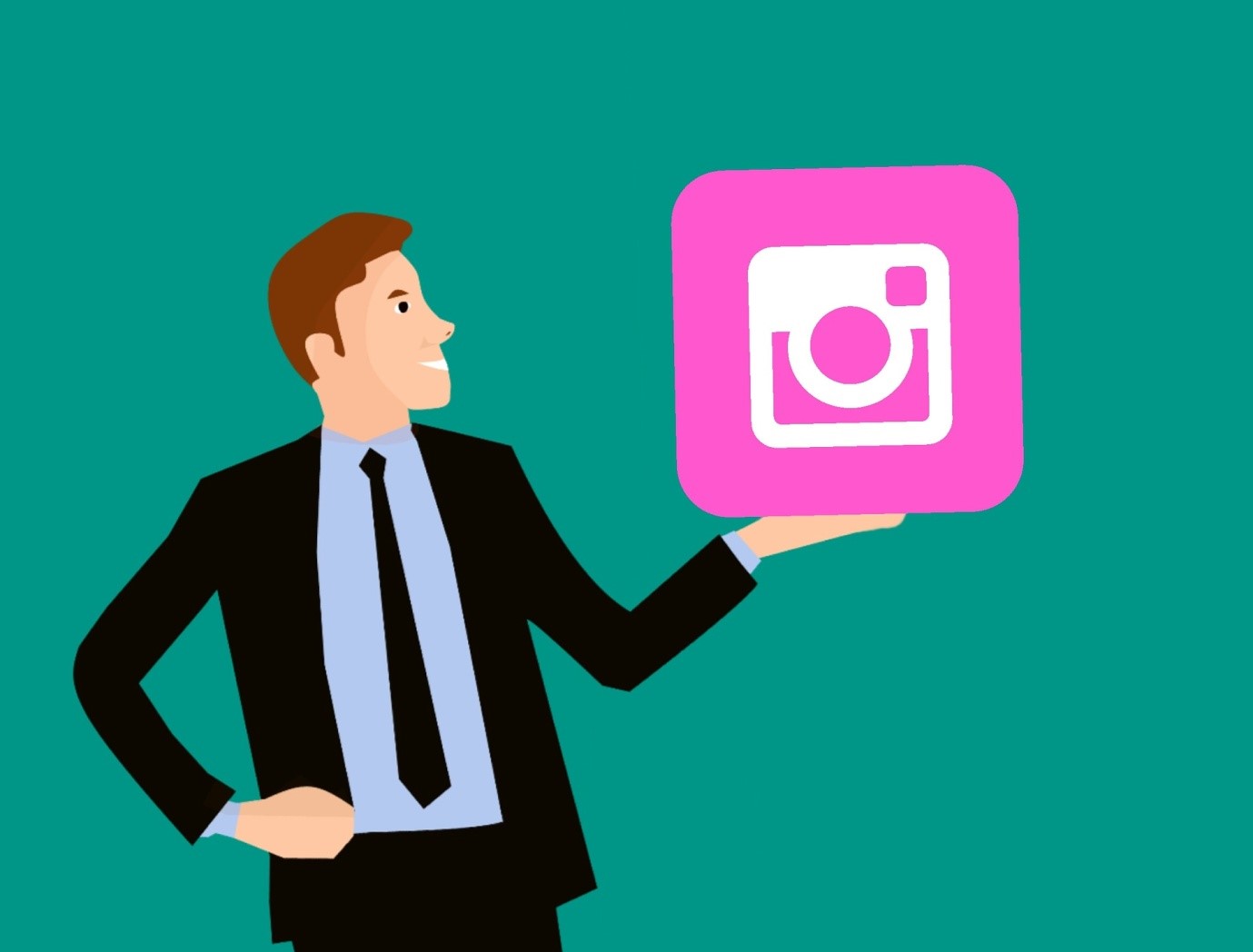 It takes skill and strategy to make the best use of Instagram in a marketing plan, but if you haven't got a marketing strategy consultant on hand to talk you through it, this overview should help. Keep reading sites like omegle.
Define Your Goals
Before you figure out how to be successful, you have to know what success looks like. The way you approach building brand awareness is different from driving sales, which is different from developing loyalty. It's fine to have more than one goal, but you have to know what each of them is and how you plan to achieve it. This is true of Instagram, and it's something agencies such as Really Helpful Marketing can advise clients about.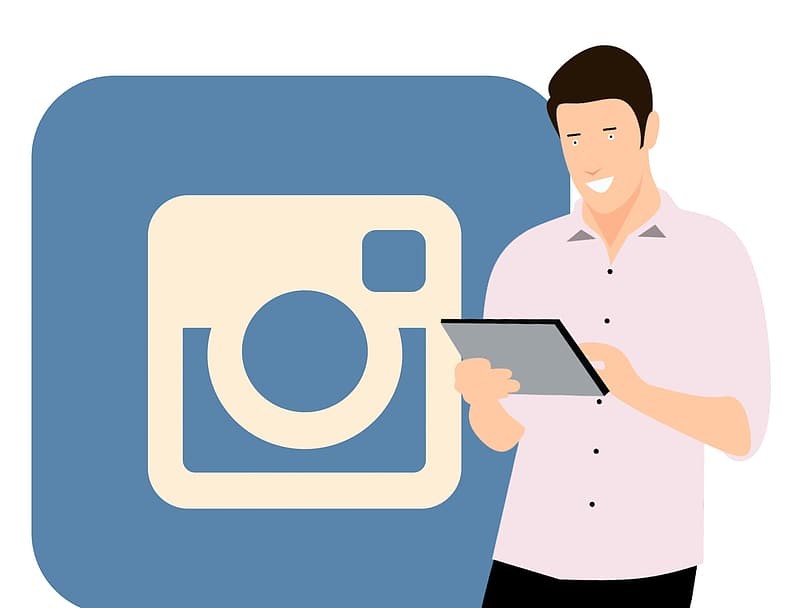 Have a Conversation
Instagram is an opportunity to not just talk to your audience but engage with them. Make them part of your brand story by sharing their posts. Not only do you have the chance to turn followers into advocates, you save money on making your own content.
Find the appropriate hashtags for your brand – not just what you sell but the values you want to convey – and participate in them, but not to the extent that you drown out other voices. Use your bio to communicate what you're about too.
Focus Your Efforts
This comes down to two things: knowing your audience and being consistent. If you're speaking to 18-29-year-olds your messages will have a much more conversational, informal tone than if you're addressing a group of Baby Boomers. Pick messages that will resonate with your audience by solving a problem or making them curious about your brand, and communicate clearly and consistently.
It's easy to underestimate how important consistency is, not just in what you say and how you say it but also when. By scheduling your content, you can make sure you're connecting with your audience at times they're online, spacing out obvious sales content and spreading out your video throughout the month.