However you have been affected by the Coronavirus pandemic, one thing is certain, it has changed the way people live across the world.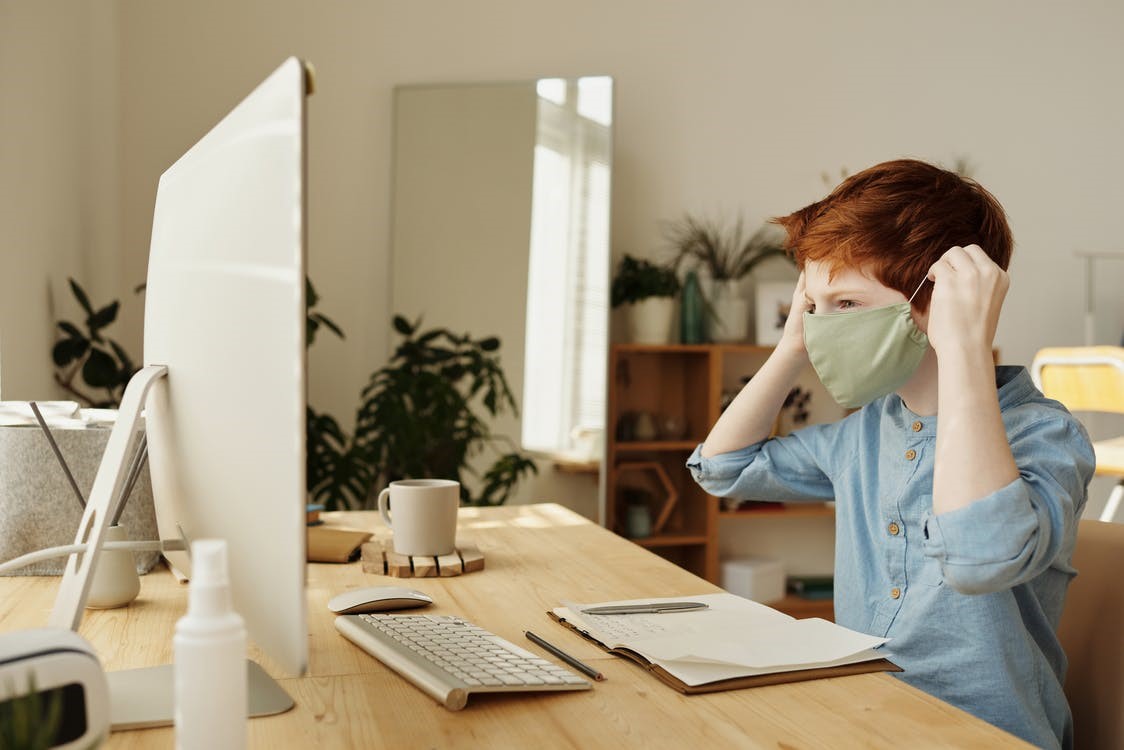 Whether you have stopped your daily commute, have children who haven't been able to go to school, suffered a personal loss, or had to deal with unexpected financial pressures, Covid-19 has had an impact on everyone and with the world slowly, but surely opening up again, there are new challenges to face and overcome.
Mandatory face covering
Countries including France have seen a recent spike in cases and as a result, last week the French government announced mandatory wearing of face masks in indoor workplaces. This includes offices and all shared working spaces, i.e. corridors and meeting rooms. The decision was taken as a result of advice given to the government by the French Public Health Council and comes into effect from September.
To ensure workers can return to the office safely, company owners are having to adapt their work spaces accordingly and set up new systems for employees. This includes investing in new equipment including reception chairs from companies such as https://www.bestbuy-officechairs.co.uk/reception-chairs/ to encourage social distancing.
In some countries, the wearing of masks is routine, for example in Asia, but compulsory mask wearing in others, has up until now, not been the case . The new rule will please the unions representing French workers in public buildings such as museums and factories. They have been campaigning for better protection for staff since the pandemic hit, with some workers in the country protesting against the government's rules by refusing to work, until they felt better protected.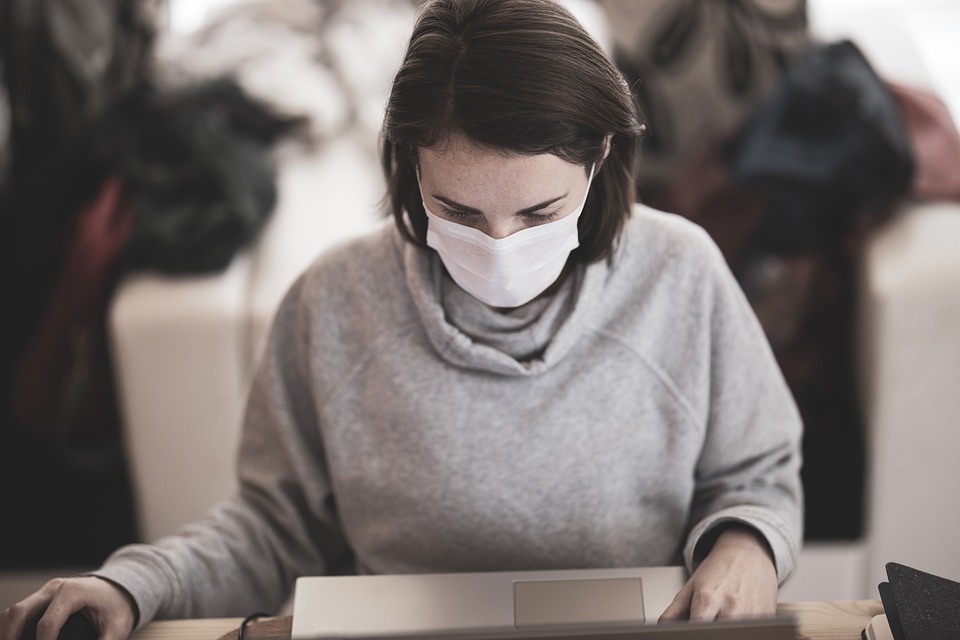 Rise in cases
Mandatory mask wearing on public transport and shops is already in place in France, but only now, since the recent rise in cases, has this included office space. It is thought the recent rise can be traced back to transmission between office workers, as well as large social gatherings which have taken place during the summer.
Figures show the number of new cases confirmed in France is now stabilising again, but hospital admissions have risen and so called 'red zones' have been announced, including two of the country's largest cities Marseille and Paris.
Despite the recent rise in cases, the French government is not going back into lockdown at this stage, as like many other countries, it fears for the economy and its recovery.