Hiring a professional cleaning company to clean your workplace isn't an easy task but if you take the time, you'll be rewarded with a company that you have an excellent relationship with for many years, who understand your needs perfectly. There are many different cleaning companies, of different sizes and types, so here are some important questions to ask when narrowing down the search.
How many years have they been in business and what contracts do they have similar to your business?
Experience is important and while every company needs to start somewhere, an experienced company is simply better at what they do. Enthusiasm is important but you'll want a company that is confident in its service and has already been through its teething problems. If you want a company that is going to hit the ground running, then choose one with lots of previous experience with similar businesses to your own. For Gloucester Office Cleaning, contact Intocleaning, a highly rated Gloucester Office Cleaning company.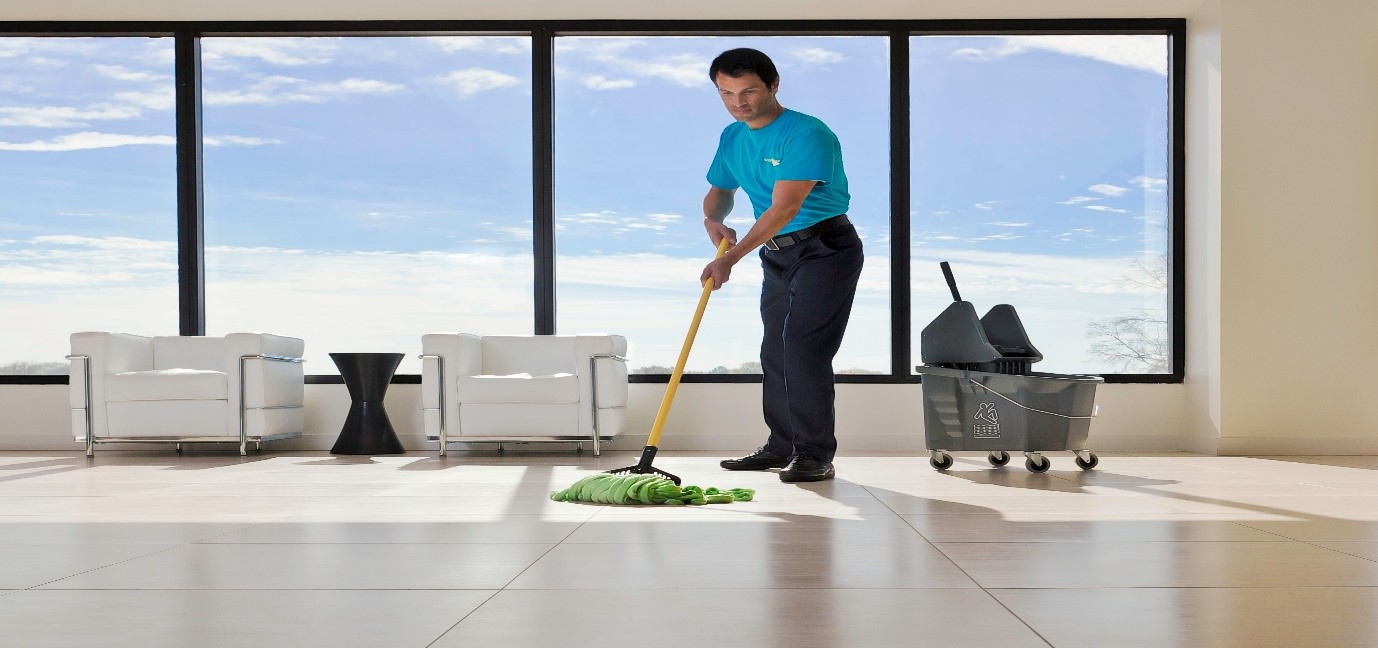 How do they screen their staff?
If you're seeking cleaners who have been vetted with a DBS, then be sure to make this clear to the cleaning company. You might also want to ask how they recruit their staff and what experience they require of their cleaners before employing them. You want to be sure that any cleaning service is not cutting corners in recruitment or they could be putting your facility at risk.
What training do you provide your staff?
Once the company has hired, it's good to know what training they provide their staff. This is the only way to guarantee you'll receive a first-class service, to know that your cleaners have been given all the tools they need to provide a proper job. This is especially important if you have a specific area of operation, such as a medical facility or industrial setting.
Will I receive the same cleaner or cleaners each time?
Nobody wants different people coming in and out every week. Not only does this take time in showing new people the ropes all the time, but it also impacts safety. Long-term cleaners get to know your facility and exactly what needs doing, giving you a much more responsive and better clean. You should always expect a change in cleaner if the regular one is sick or on holiday, but you shouldn't have to put up with a constant parade of different faces.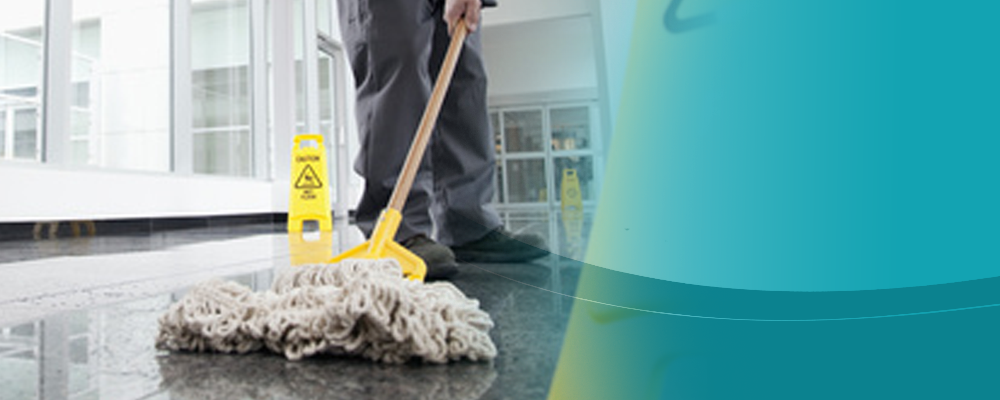 What quality control is in place?
It's important to ask how the cleaning company check the quality of their work. Do they ever carry out inspections of work being carried out?
Does the company use green cleaning products?
If sustainability and matters of the environment are important to you, find out the cleaning company's green credentials. Ask what products they use, how they deal with waste disposal and if they recycle. For example, it might be important to you that toilet paper and hand towels are made from recycled materials, cleaning products contain no chemicals and microfibre cloths are used instead of disposable wipes.