Headwear is versatile and there is a style for every season, from a flat cap to a baseball cap, and a beanie to a bucket hat. Women aren't the only ones spoiled for choice when it comes to hats because men enjoy the same selection.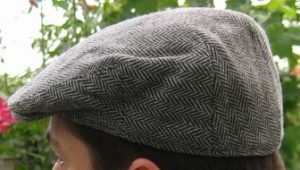 Choose a flat cap for warmth

A flat cap is created in a round shape and it's finished with a small stiff brim at the front. The cap can be made out of wool or cotton and is designed to keep the head warm. Tweed is the most common material, however.

Baseball caps have been around for a long time
A baseball cap is designed to be worn on more casual occasions. It first rose to prominence in the 1860s when the amateur baseball team, the Brooklyn Excelsiors, wore the cap. As well as being ideal for casual wear, the peak can help shield your eyes from the sun.
Beanie hats for casual days in chilly weather
Stylish and cosy, the beanie hat is ideal for cold days. The beanie is a snug, close-fitting hat, which originated in the USA in the early 1900s. The hat became popular with blue collar workers who put them on to keep their heads warm and their hair out of their eyes. It meant they could work safely without having the inconvenience of a hat obstructing their view. Nowadays, hats are versatile and a range of different headwear for the coming seasons can be purchased from Lyle & Scott menswear. Fashion is first and if you are on the hunt for a new hat or cap, you can find Lyle & Scott menswear here. According to The Express Gregory Porter, the famous jazz singer, says he will continue to wear his iconic hat.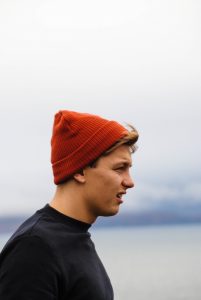 Bucket hats for summer festivals
Both men and women get out their bucket hats for the summer festival season. They're incredibly fashionable and can be teamed with festival gear to give off the right summer vibes. With a blazing sun and some showers, it's ideal for the changeable weather during the festival season. The brim keeps both the sun and rain off your face while you dance to the music. For women, they are cute, they go with shorts, a T-shirt and wellies, as well as maxi dresses and accessories.