Are you thinking of becoming a supporter worker? Perhaps you know someone who works as one, or you just want a job that involves helping others. Whatever your reason is for becoming interested in being a support worker is, you'll want to be clear on what the role involves, what responsibilities come with the job, and what you need to do in order to become a support worker. Read on for more information, and if you want to start look for Gloucester Support Worker Jobs, I recommend working for Take Five Healthcare Gloucester.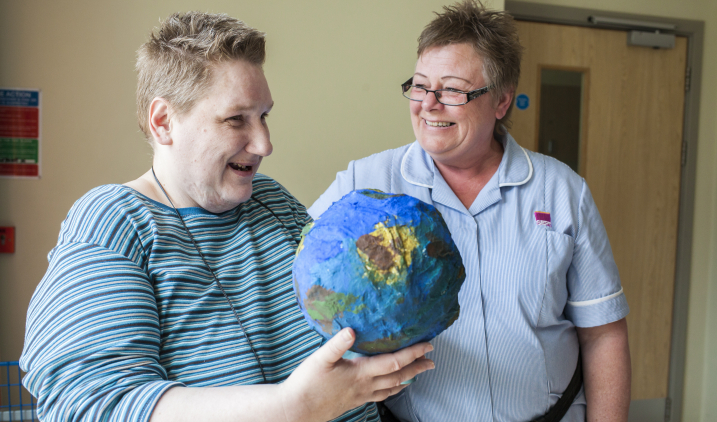 Firstly, what is a support worker?
A support worker is someone who cares for people with physical or mental disabilities or illness who need extra support in their everyday life. The exact jobs you have to do depend wholly the individual person's needs, but the main goal is to aid good overall well-being and promote independence.
There are a number of tasks you may you have to depending on the person you are looking after. You may be required to give them support emotionally for their mental well-being, or perhaps teach them new abilities to help with their daily life.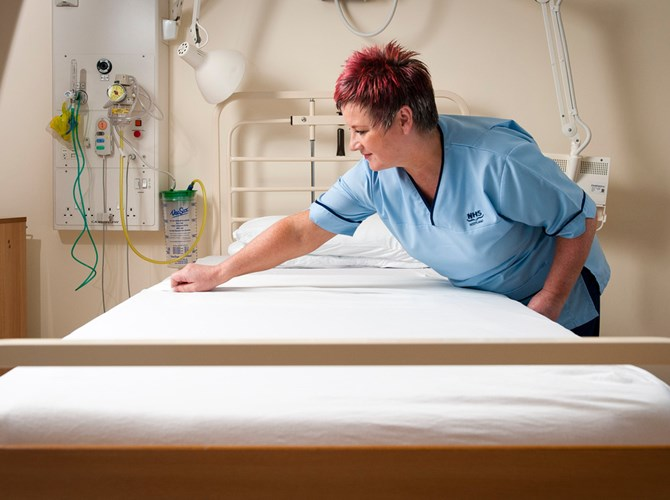 Support workers work in various places such as care homes, and sometimes in people's own houses. This means that you may have to help with tasks around the house. When working in a community, you will possibly come into contact with family members of the person you are supporting and can provide any support they need for caring for their family member as well.
Although you are not required to be a trained nurse or to have prior experience in health care setting, you will be given training for things such as giving medicine.
To conclude, if you are an empathic person looking for a challenging and rewarding job helping vulnerable people, become a support worker!