It may have taken some time, but alternatively-fuelled vehicles (AFVs) are finally having a significant impact on the UK car market, with sales of hybrid and fully electric models increasing to record levels last year.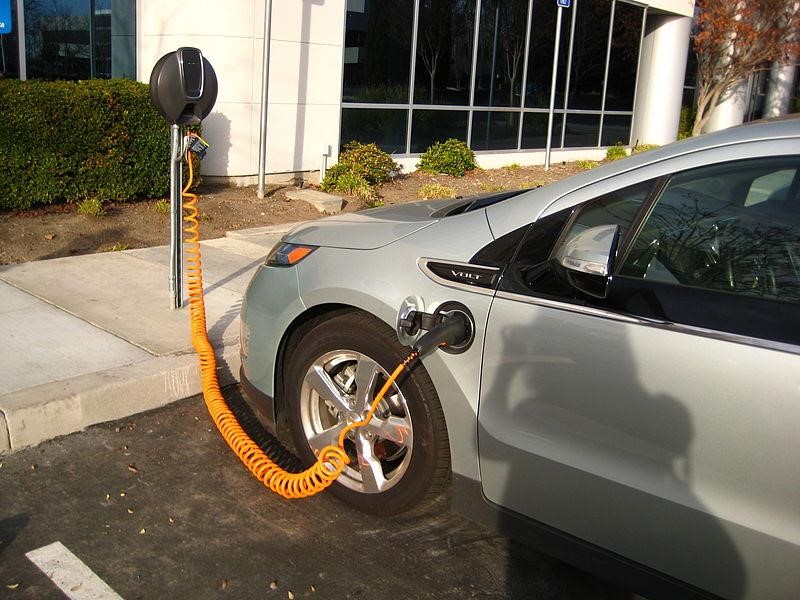 In fact, 2015 was a big year for new car registrations in general, with the total number of models sold hitting 2.63 million. This is according to figures from the Society of Motor Manufacturers and Traders (SMMT).

How common are AFVs becoming? Will this growth in market share continue or is it just a temporary trend?

AFV Takeover
The SMMT report shows that over the past 12 months, there was a 40.3 per cent increase in demand for alternatively-fuelled vehicles. In 2015, they managed to account for 2.8 per cent of the market as a whole.
This is still a comparatively small slice of the nation's cumulative total of new cars registered during this period, but it represents a step in the right direction and is seen by analysts as a sign of AFVs making major strides towards mainstream adoption. Government subsidies for eco-friendly vehicles make such an option even more appealing.
Varying Demand
Even within the AFV category of cars itself, there are variations in the popularity of particular methods of powering vehicles. In fact, the real winners in 2015 were plug-in hybrids, which saw demand doubling.
Cars that are powered purely by batteries and electric motors with no diesel or petrol engines of any kind were also more widely chosen last year, with registrations up by 50 per cent.
Industry analysts believe that the recovery of the car market in the UK and the fact that sales have met and now exceeded pre-recession levels paints a positive picture of how the auto industry will fare in the future.
It has also been pointed out that even with the VW emissions scandal looming over the last quarter of 2015, sales of cars with diesel engines were not hit to the degree that some had initially predicted, showing that there is resilience in the market brought about in part by cheap finance packages and dealer incentives.
In the near future we will see more and more of these hybrid and fully electric cars on our roads and MOT Gloucester companies such as swift fit uk will see a change in the expertises need by their mechanics to monitor and test these cars each year as well as deal with day to day issues that come into the garages.