One of the most popular choices of flooring that many homes have is laminate wood flooring like this irwintiles.ie/wooden-flooring/laminate-flooring
There are many reasons why laminate flooring has become such a popular choice – it is inexpensive, easy to install, so many people are able to save on installation costs and put it down themselves, and it is also durable. It is available in a wide range of styles, and although the wood effect is the most popular, there are other styles, such as stone and tile effect laminate flooring too if you are not someone who likes the appearance of wood or wants something a little different.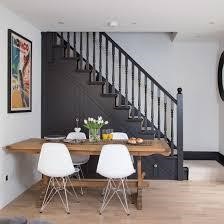 Another reason why laminate flooring is so popular is the fact that it is easy to clean. For most people, spending a lot of time cleaning something and having something that can easily stain or become damaged is not something that you want. Having a busy lifestyle and throwing pets and kids into the mix means that you want something hardwearing!
Most types of laminate floor will come with care instructions so you know how best to clean them to ensure that you can get the most out of them. They are very forgiving of spillages and heavy traffic, but you still need to clean up spills and putting down a mat can help to protect them and make them last longer.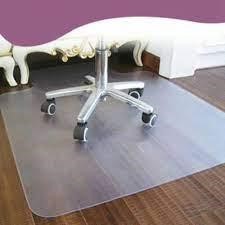 If you are going to have laminate flooring in the bathroom, or in an area prone to moisture like a kitchen, it is a good idea to get it waterproofed.