As a restaurant owner, how do you and your staff react when a family with young children come in to be seated? Does this annoy you, as you think of the additional mess and potential for noise? This is where a change in mindset could be beneficial. Instead of seeing children as an annoyance, look at them as a business opportunity.
Parents often struggle to find a restaurant that will accommodate families with young children. If you can make your restaurant family-friendly, be ready to welcome kids and become the go-to place for families with kids, you'll have a big advantage over the competition. Here are some ideas:
Train your staff
If your staff are annoyed by children visiting your establishment, it will definitely show, and customers won't return. Make child-friendly approaches part of your staff training, covering the importance of treating all customers with politeness and respect regardless of their age. Remember that families will need larger tables as they often have additional things to transport around and they will greatly appreciate this thought and consideration.
Occupy the kids
Giving children something to do while they wait can help out parents and prevent boredom setting in. Simple things like colouring sheets and pencils, games or toys for example. Ask the parents first if they want these things supplied. For the spring and summer months, outdoor play equipment is a great idea. For Childrens wooden climbing frames, visit https://www.kidsclimbingframe.co.uk/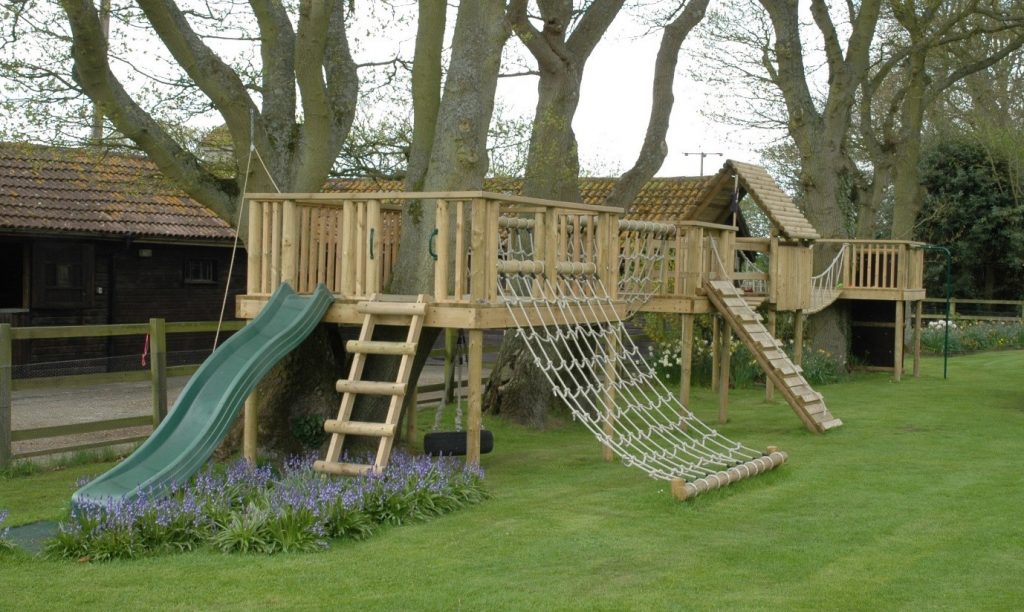 Have a good supply of high chairs and booster seats
Running out of such important equipment will mean possibly turning customers away, so if you anticipate being busy with families, be sure to have plenty of seats available to accommodate every young child.
Kids eat free promotions
This is a great way to entice families into your restaurant. For every meal that an adult purchases, it can be accompanied by a free child meal. Children don't eat a huge amount and their meals are often easier to prepare so you won't be eating into your profit margins too much on this promotion.
Flexibility
Kids are often picky eaters, with potential allergies so it's important to be flexible and offer substitutions. Be prepared to be open about ingredients to help curious parents.
Healthy approach
A good marketing approach is to offer healthy kid's meals. Increasingly consumers are concerned over sugar and calorie content so offer healthy alternatives to soda and chips. You don't have to remove these items form your menu but be ready to promote healthier substitutions.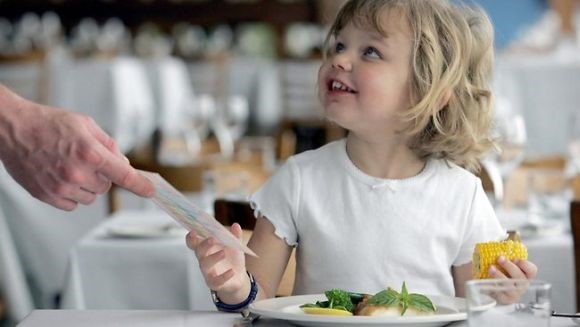 Speed up your service
People don't like waiting too long, especially when they're hungry. This doubles when there are children waiting. By bringing food out as quickly as possible, you can lessen the chance of boredom and tantrums setting in.
Remember the parents
Don't forget to check in with the parents to make sure they have everything they need. The experience needs to be a whole family one and they are ones paying after all! Going out to eat with kids can be an ordeal so anything you do to make this pleasurable means they will make your restaurant their 'go-to' place.