Window coverings are commonplace in households. They are used not only as a way to keep our home private,but also as a way to keep the sun from streaming in on hot sunny days and also to keep the colder weather outside. There are lots of options that can be cohen from, including shutters, curtains and blinds.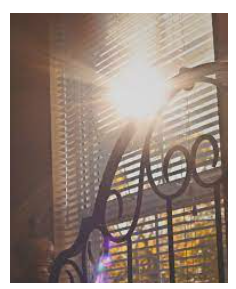 When it comes to getting a Blinds Cheltenham company such as https://laskeys.com/blinds/blinds-cheltenham/ to come in and install the window fittings for you, there are a number of different types of blinds that you will need to choose from. Each one has its own merits and the type that you end up with will often depend on the budget that you have, the types of windows that are in your home and of course your personal preference.
There are blinds that can provide a blackout covering that means that no light from outside your home will come streaming into the room. These are popular for people working nights and those with young children. They can also be useful if your house is right next to street lights and you want to block that light from your bedroom at night.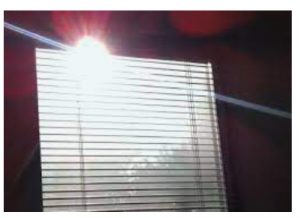 The main types of blinds that you need to choose from are:
Roman blinds – these are usually made from beautiful materials that have a luxurious feel. Instead of the blind rolling around a cylinder, the blind concertinas up in pleats. It gives the effect of a waterfall when being pulled up and down. The mechanism is similar to a roller blind in that a cord pulls the blind up and down.
Roller blinds – these are blinds that are very versatile in their use and can often be found in kitchens and bathrooms. They are usually the ones that are more affordable and can be found in a number of different colours, patterns and light blocking effects. They fit either inside the window recess or on the outside and are operated with a simple cord that pulls the blind up or down.
Venetian blinds – these are similar to roller blinds, but instead of a solid piece of material being rolled up, there are individual slats that are usually made of hard earring plastic. These concertina up together as the blind is pulled up or down.Again the mechanism works in a similar way to the other two bnlind types mentioned above.
There are also other types of blinds available such as vertical blinds that work on a horizontal basis as wella pleated blinds and mirage blinds. The type that you choose will depend on how much light you are trying to block out as well as the atmosphere you are trying to create in the room.