Who would have thought that an old favourite menu item such as pizza could cause such controversy? Yet, that is exactly what the Hawaiian pizza has managed to achieve. Everyone has an opinion on toppings and it seems that opinions on Hawaiian pizza are splitting households up and down the country.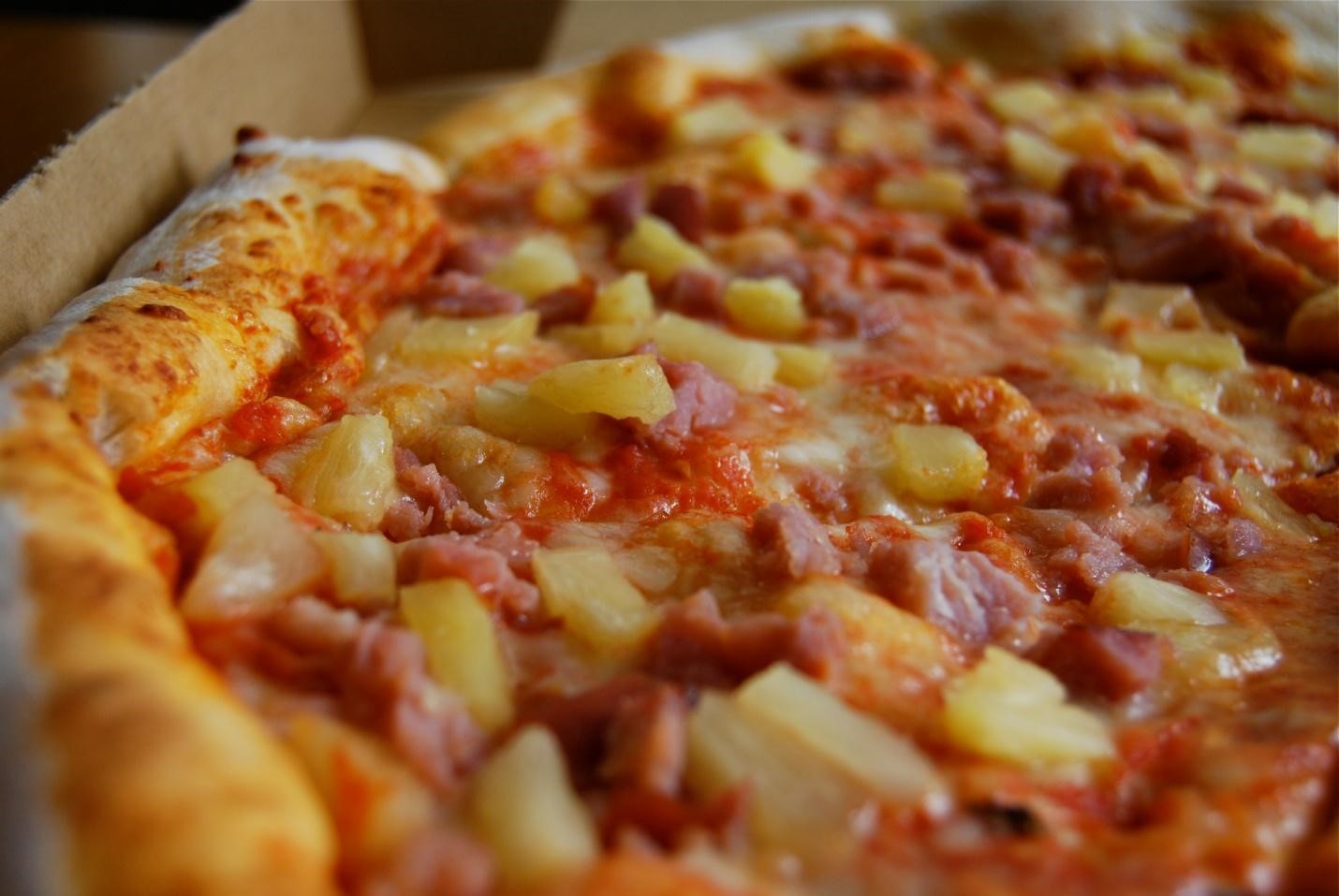 Ham and pineapple may seem a delicious combination to some, however others are repulsed by the presence of the sweet, juicy flesh of pineapple on their savoury Italian dish.
The Politics of Pizza Toppings

Even the politicians became involved in the heated controversy. According to the BBC, Iceland's president Gudni Thorlacius Johannesson (who is also a Professor of History) is not in favour of pineapple of pizza and is not afraid to say so. He believes that pizza ovens are not the place for pineapple and recently shared his views with some school children.
Of course, not everyone agrees with him. Pollsters were eager to report that around half of the population of Britain do like pineapple on their pizza, so it seems that it is here to stay!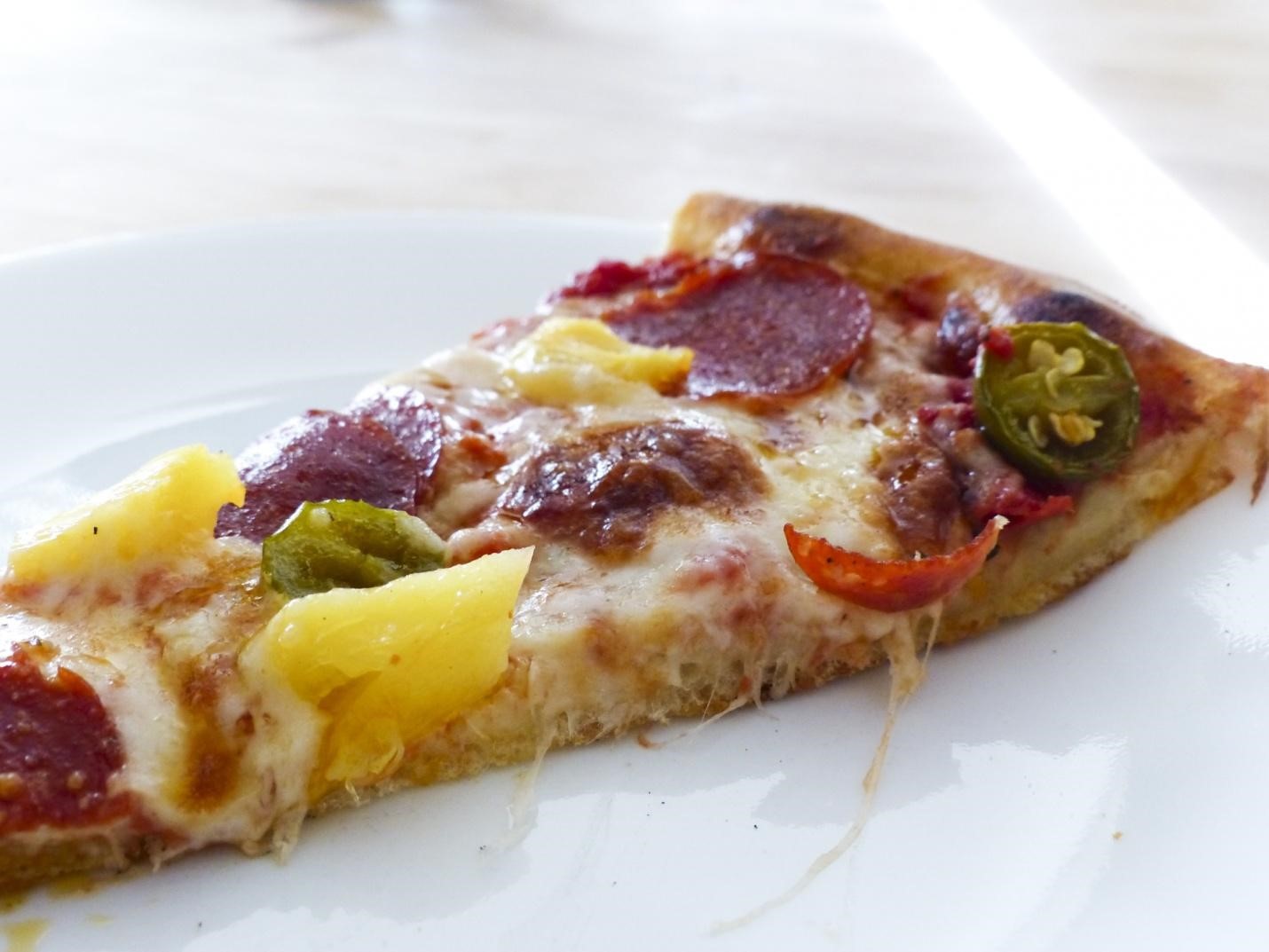 What Makes a Great Hawaiian Pizza?

The appeal of pizza is that you can make it in so many ways. You have a choice of thick or thin crust and can even select wholemeal dough. There are several different cheeses and, of course, an endless choice of toppings. Mushrooms and ham are by far the most popular, but pepperoni and peppers are not far behind. You can add just about anything you want according to your own taste.
You can also put in as much effort as you like. You can purchase a ready-prepared frozen pizza and all you have to do is throw it in the oven and wait for a few minutes. If you are into preparing your own food from scratch you can do that too, and prepare your own dough and tomato topping.
Or if you really don't want to put in any effort at all then why not just let someone else cook it for you. This is the best option for little hassle, no washing up and a great wood oven taste which can be found at places like an Italian Restaurant Dublin company on sites like www.forno500.ie. If you are a fan of pineapple or not this restaurant have a flavour for you.
Cooking great pizza is a skilled task. The best way to do this is in a specially designed pizza oven to create just the right combination of textures so what are you waiting for.
Pizza is always best served fresh and loses a lot of its appeal when it is cold or reheated. Freshly cooked pizza drizzled with some olive oil and served with a crisp salad is the best.