If you want a breakfast that gives you energy for a whole day, that is delicious and helps you maintain your figure. The easy oatcakes recipe is the ideal option.
This healthy oatcakes recipe is excellent for those who take care of their health and also their physical appearance. All this while still enjoying the taste of what they eat.
How to prepare some delicious easy oatcakes recipe
Ingredients:
2 cups oat flakes
1 ¼ cup coconut milk, almond or your favorite milk
1 egg
1 medium banana
2 teaspoons baking powder
1 envelope of stevia or muscovado sugar to taste
1 teaspoon vanilla extract
½ teaspoon ground cinnamon
Spray oil to grease, to taste
Keto recipes: dishes that won't make you break the diet
With these dishes, you will eat delicious and healthy.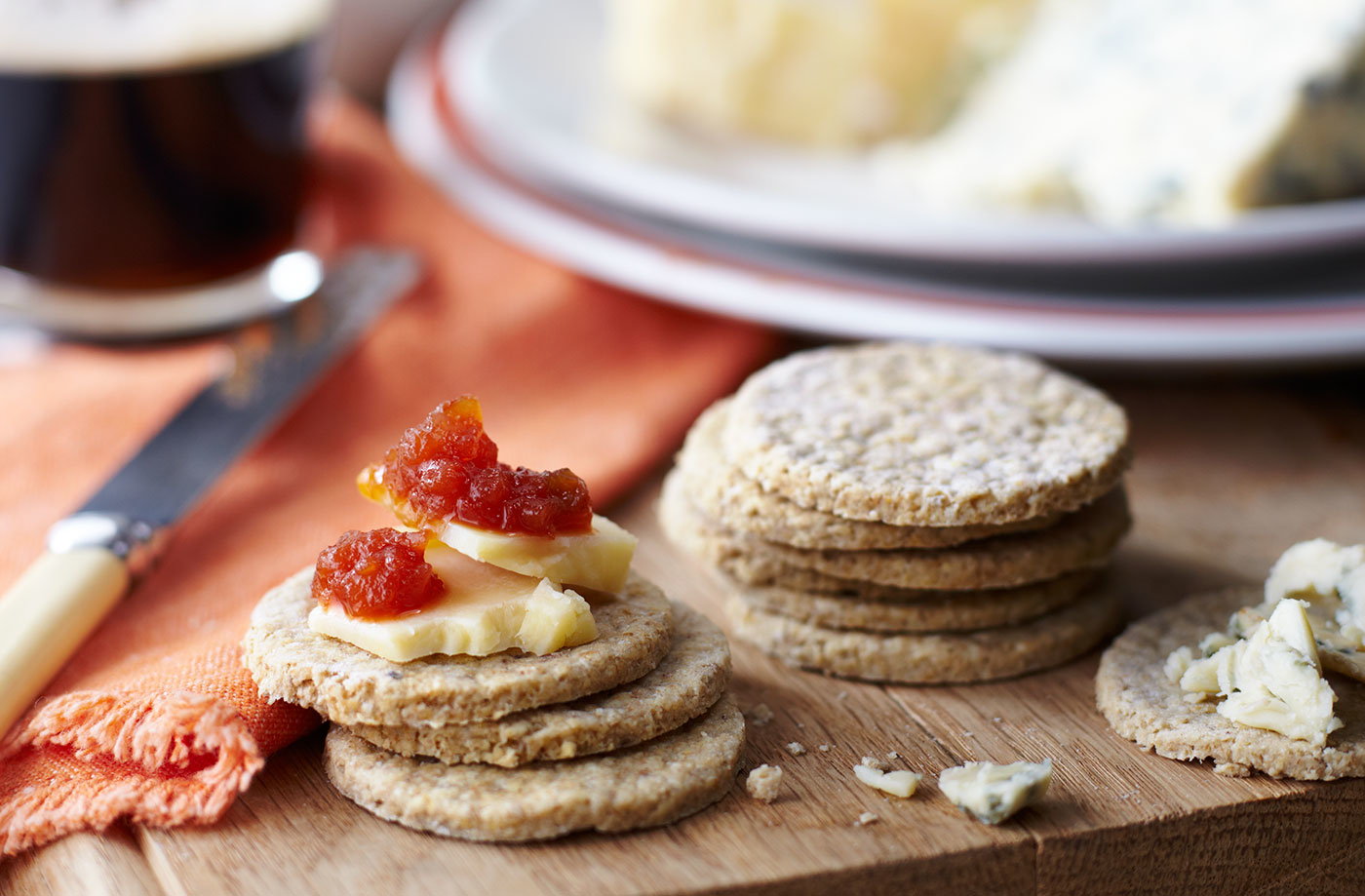 Preparation
Blend the oat flakes until they have the consistency of flour.
Then, add the coconut or almond milk, banana, cinnamon, vanilla, stevia or sugar, baking powder, egg and liquefy until lumps remain.
Grease a pan with oil and empty a cup of the mixture for each hotcake or pancake.
Cook 2 to 3 minutes per side over medium heat. Turn when bubbles are seen on the surface, and the hot cake's edge is cooked and more opaque.
Serve with maple honey, bee, jam or your favorite topping.
Health benefits of oatcakes
Nutritionally, oatmeal is not only very complete, but it far exceeds other more popular cereals, both for its contribution of proteins and healthy fats. It also provides proper amounts of vitamins and minerals.
Healthy energy
The carbohydrate content of oats is similar to that of other seeds, around 60%. It is mostly slow-absorbing polysaccharides, which provide a more excellent feeling of satiety after eating and provide energy in a moderate but constant manner.
To this effect contributes its richness in fiber (6.7%). This avoids the weakness, fatigue and anxiety that lead to eating between meals and unbalancing the diet.
The cereal with the most protein
Its protein contribution (13.8%) is the highest among cereals. To consume it next to a legume, cooked for example with soy milk or with lentils or beans, allows obtaining more complete proteins.
Lower cholesterol
Oatmeal contains a soluble fiber called beta glucan. Eating 3 g daily (or 75 g of flakes or 40 g of bran) lowers cholesterol in a few weeks.
In addition, oatmeal stimulates the thyroid gland which takes part in fat metabolism.
Control the sugar
It stimulates the activity of the pancreas and is a source of slow assimilation energy and fiber. Therefore, it is recommended for non-insulin-dependent diabetics by helping to stabilize blood sugar: taking it for breakfast, for example, helps keep this level more stable.
To strengthen the musculature achieved with training, athletes need a certain amount of testosterone circulating in the blood.