As the tenant fees ban continues to move forward in parliament, landlords and letting agents have been warned to review their tenancy agreements now to ensure they remain fit for purpose when the ban comes into effect.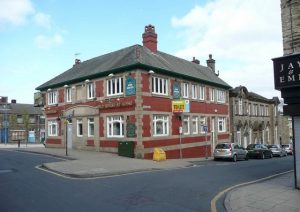 Based on the current draft, there will be an impact on Section 21 notices if tenants are charged for services rendered illegal by the bill.
Initially, these changes will only apply to new tenancy agreements or renewals. That said, this will be extended to all tenancy agreements following the implication phase, so agents should review contractual agreements now to ensure they're compliant.
What fees will be banned?

The Bill takes effect on 1 June 2019, following this it will be illegal to charge fees for a range of services unless they are specifically excluded from the ban.
Charges following contractual defaults, rent payments, deposits and holding deposits are all safe from any changes, however, services including gardening, flea treatment as a condition for allowing pets, professional cleaning and administration costs will not be able to be passed on to the tenant, nor will the costs of inventory, referencing, credit or guarantor checks, or utilising any property inventory software – https://www.rla.org.uk/landlord/guides/tenant-fees-ban-guidance.shtml.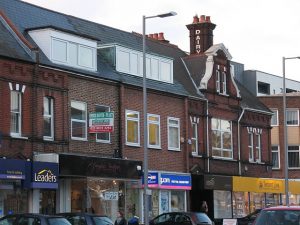 The advice given suggests landlords and letting agents ensure future tenancy agreements have no mention of the banned charges in order to ensure validity and ensure they don't become unenforceable, particularly with regards to Section 21 notices.
If you mistakenly charge a tenant for one of the prohibited services, you will need to return the payment within 28 days or be charged with unlawful action, rending Section 21 notices ineffective.
Keep safe

As a landlord or letting agent, you know it's vital to keep yourself protected, so thoroughly reviewing tenancy agreements should be second nature. As it will be illegal to charge for inventory services from June, many might be asking what are the main benefits of using property inventory software if I can't charge for this, could I just do it myself?
Specialist software such as that offered by Inventory Base offers much more than a professional inventory. This software can also help you organise check ins and outs, arrange inspections and carry out risk assessments, plus ensures you always stay on top of any new legislation affecting your rights.