Going on holiday with the family can be fraught with problems, particularly if you have children who are fussy eaters. Planning ahead can help to make it easier, and involving the whole family in the planning process can even make it fun. Self catering holidays are often favoured by families with children for the simple reasons that you know you will have food your children will eat and that your mealtimes can be totally flexible to fit in with the activities of the day.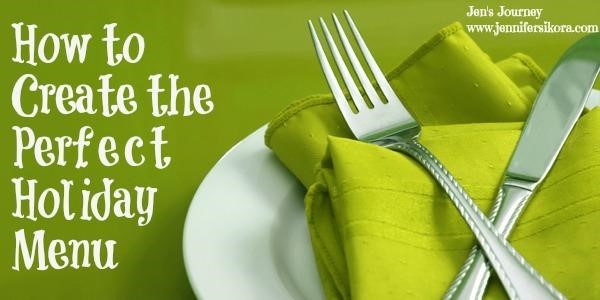 Make a list of favourite meals
Ask all the family to contribute to the list and then whittle it down to what you will need for the length of the holiday. Some meals may be able to be pre-prepared and for others you will need to assemble the ingredients. For holidays in the UK, you can often save money and time by taking supplies with you if you are going somewhere remote. Supermarket deliveries can sometimes be arranged for holiday cottages, caravan holidays etc. and this can save space in the car. It also means you can have frozen and chilled foods delivered.
Picnics and snacks
To avoid constant demands for ice cream, crisps and sweets, take a supply of your children's favourite snacks. If you are going out for the day, taking a picnic works out much less expensive than eating lunch in a cafe. Sandwiches and wraps are easy and quick to prepare, and you can make sure they contain the fillings the children like. Cold pasta mixed with salad and cheese makes a healthy meal and can be taken in an individual container for each member of the family. For part of your five a day, fresh fruit, washed and ready to eat, is another favourite. According to the Guardian, A recent study at Newcastle University claims that organic foods contain higher levels of the antioxidant compounds linked to better health than non organic fruit, so it is a good idea to incorporate some of this into your diets.
Eating out
Of course, you will want to have some meals or drinks in cafes or restaurants. When you have a young family, food hygiene is very important so check the food hygiene ratings of where you are considering eating on the Food Standards Agency website. Businesses can be given a rating from one, which means 'urgent improvement necessary' to five, 'very good'.
Many pubs, cafes and bars use a draught soft drinks supplier for soft drinks on tap, which is often better than having a can or bottle for each child.  Off course
Going abroad
If you are going abroad it is a good opportunity to introduce the family to foreign cuisine, so you may want to research this together and possibly try out some recipes before you go. Also make sure that you go to a Gloucester MOTs from 123 car and commercial company that provide Gloucester MOTs.  This way you will know what the children are likely to enjoy, and they will be more receptive to trying something new.
Food and drink may seem the least important part of a holiday, but if you have children who are picky, planning ahead can prevent a lot of problems and make your holiday more enjoyable.