If you are on the lookout for gifts this Christmas and want to stay away from the usual smellies and novelty gift sets, here are some ideas that might help you…
For Food Lovers – If you know someone who just loves to try new foods and always has to try out the newest restaurant in town, then a great gift idea is a voucher for their favourite restaurant, or a place that they have not yet been to! If they like to be involved in the cooking process and create their own culinary delicacies, how about something to help them in the kitchen?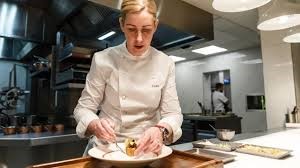 For Outdoor Types – For those who love to spend time outdoors, think along practical lines. For example, thick socks suited to long hikes are a good choice, as are warm clothing items like this irish fisherman sweater https://www.shamrockgift.com/aran-sweaters/mens-aran-sweaters/ to keep them warm on those wintery walks.
For Avid Readers – For those who love to escape in a good book, you could give them a book voucher. National book tokens can be used at many book shops all over the UK and this way they can get a book of their choice to read over the Christmas period.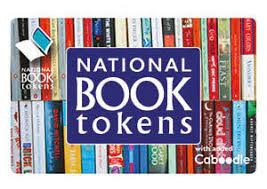 For Pets – Don't forget four legged family members! There are lots of Christmas offerings in shops for pets, however, it is always good to get them something that you know they love. Their favourite treat or a new toy is the best way to please your pet this Christmas.