Recycling is one of the best things that you can do for the world, and recently there have been tips and advice everywhere to tell us all how we can be better at recycling, and companies that can help us with it such as polystyrene recycling uk company https://www.printwaste.co.uk/business-recycling-solutions/polystyrene-recycling/  But when it comes to bereavement it can be a difficult time. You will probably want to have some things to help you and your children remember loved ones that have passed away. Here are some great ways that you can do it whilst helping the planet…
Not only is a memory bear a lovely thing to keep for a grieving relative, but it is also a great way to recycle. Using a deceased loved one's favourite old clothing, a bear is created which can also be embroidered with a name or a message. Some companies even offer the option to put some ashes in a pocket attached to the bear.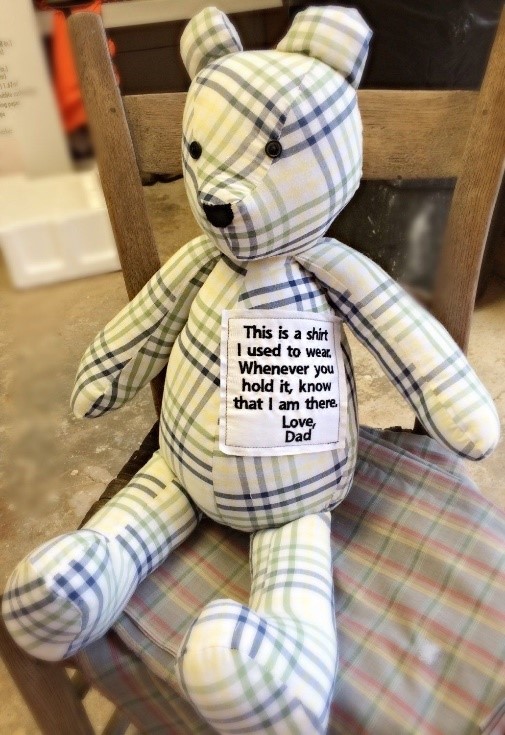 A memory box can be created from any old box such as a shoe box. This is a lovely way to keep all of your loved one's items and special memories in one place. Fill it with anything sentimental – photographs of happy times, special pieces of jewellery, or even some of their favourite sweets. Whatever you like. You can get kids to help decorate it to reflect their favourite things.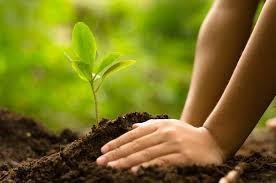 Plant a tree – Planting a tree is a great way to honour someone's memory whilst giving a bit back to the planet. A special tree planted is a lasting reminder of a life lived to the full, and it is calming and therapeutic to nurture it and watch it grow.