First of all, it is important to understand that the term "lawyer" refers to licensed legal practitioners who are qualified to offer legal advice, so both barristers and solicitors are often referred to as lawyers.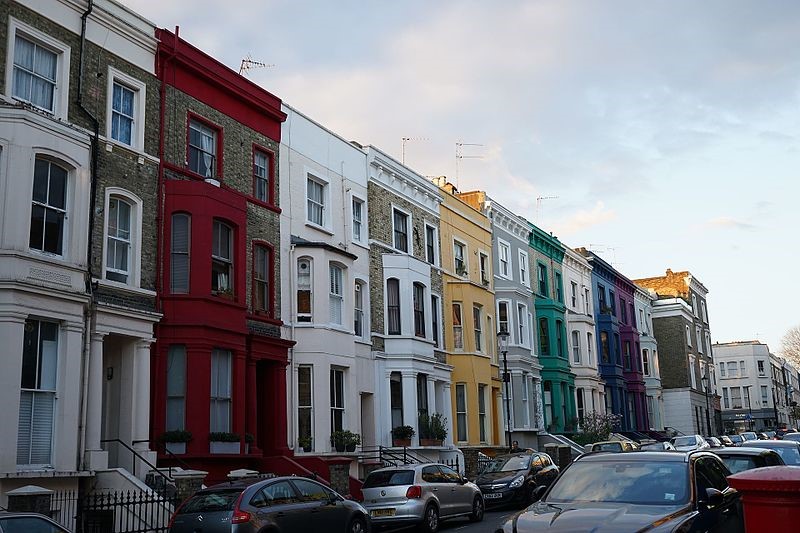 To begin with solicitors – they are the first point of contact for members of the public, companies, public organisations or companies who need legal advice.
Professional
They must be registered with the Solicitors Regulation Authority, known as the Roll of Solicitors, and will be recognised by the Law Society the professional body for solicitors in England and Wales.
Wherever you are located you will be able to find qualified professionals. For example, in cities such as Gloucester solicitors can be found online at sites such as https://www.deeandgriffin.co.uk/.
Most firms of solicitors will have experts covering different areas of the law such as property, commercial, family law, personal injury, probate (the making of wills or administering trusts) or criminal law.
Depending on the client's requirements solicitors give advice on the legal issues pertaining to the matter at hand. This will involve a discussion about the circumstances which concern the client explaining the legal implications. This is often referred to as "taking instructions".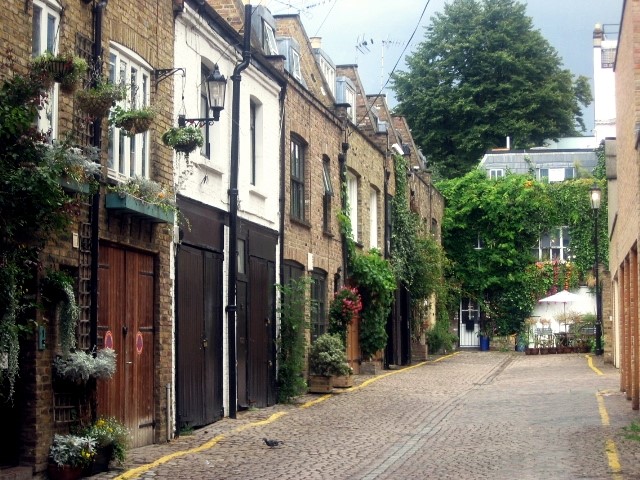 Barristers
Depending on the nature of the client's needs. the solicitor will deal with correspondence, the preparation of documentation and contracts which may pertain to the issue, and ensure they are accurately presented.
Solicitors may represent clients in court. Traditionally they address Magistrates and County Courts as well as tribunals, but with specialist training they may now appear in higher courts such as the Crown Court, High Court, Court of Appeal and the Supreme Court and are known as Solicitor Advocates.
This role is relatively recent in the history of the law and so, often, a barrister will represent people and organisations when a court appearance is necessary. They also offer expert legal advice, referred to as an "Opinion" in more complex civil law cases.
Barristers are mainly self-employed and are instructed by solicitors, or the Crown Prosecution Service if they are criminal lawyers, to offer their advice and represent clients in court or at tribunals. A member of the public may instruct directly if the barrister is a member of the Public Access Scheme. They will advise on the strength of a case and represent the client in court.