A garage can always benefit from shelving and an efficient storage system. Shelving is one of the most practical and popular storage methods.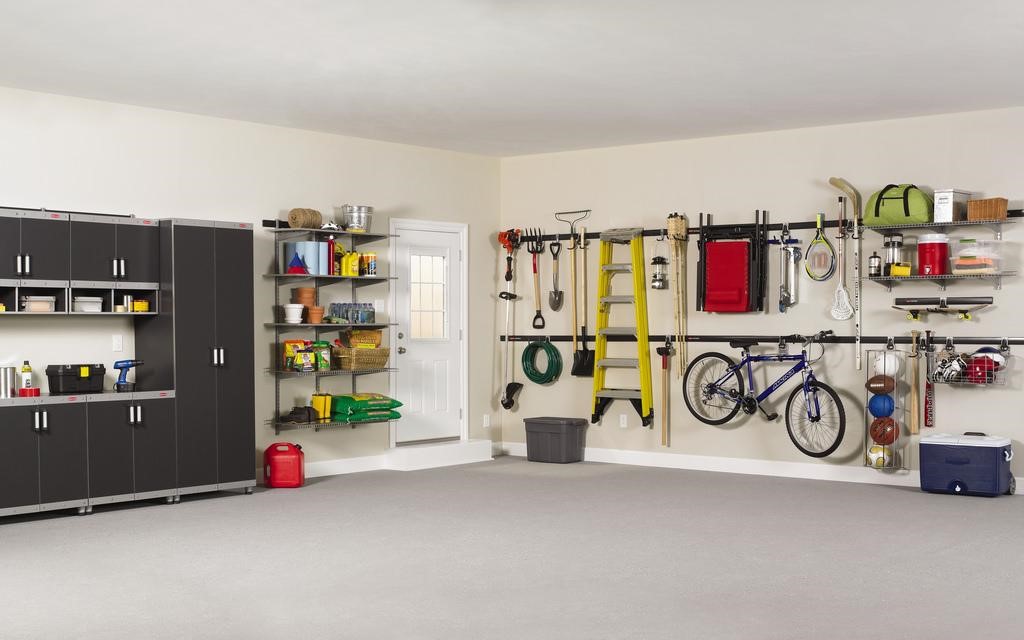 Shelving Options

Open shelving is a great option for storing bulky and large items such as sports equipment or gardening tools as well as smaller items. Belongings can also be stored in plain view, making it easier to find what you need, or behind cabinet doors for a more visually pleasing storage system.
Garage shelving can be versatile enough to suit any space and budget. There are, however, some considerations to bear in mind in choosing the right shelving for your garage.
•       Depth: Ensure shelves are not too deep to hide your items behind each other but are deep enough to efficiently and safely store your items. 16" is often the ideal depth for large item storage, with 12" suitable for smaller items. Garage Shelving from www.garage-shelving.co.uk
•       Adjustability: Fixed shelving can create wasted space between shelves. Adjustable shelves ensure you maximise the available space.
•       Arrange shelves close together: By spacing your shelves close together, you are unable to stack items too high, avoiding the danger of items falling.
•       Accessibility: Store the most frequently used items at waist height, which is easiest to access. Less frequently used items should be placed on lower or higher shelving, with heavier items on lower shelves.
•       Floor gap: Shelves should ideally have a gap of between six and twelve inches from the floor to ensure items are kept dry and clean.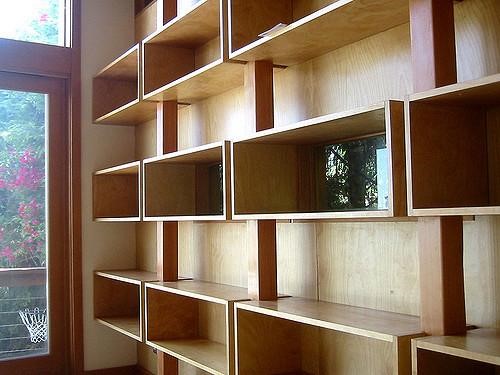 Dividers and Containers

When using shelving systems, organisation is the biggest challenge, especially in keeping your shelves tidy over time. Shelf dividers simply slide on to the shelves and are particularly useful in keeping items separated.
As an increasing number of us use our garages to store household items, it is vital to properly secure your garage against thieves. Attached garages in particular can be targeted, as potential burglars can gain access to your house.
Containers are extremely useful in keeping shelves tidy and storing similar items together. Opt for square containers with lids, as these can be stacked and are available in a wide range of sizes. These sturdy boxes can hold a range of items, from electrical supplies to painting and household tools.