Photography is big business these days, and with competition so strong, it can be difficult to differentiate yourself and stand out from the crowd. Because of that, it isn't always the best photographers that make the most money. Whether you photograph weddings, products or perhaps location shoots such as Kas Villas in Turkey the struggles can all be the same.
Starting out is exciting, the world is your oyster, and getting that first booking is the best feeling in the world, but unless you have your pricing and marketing strategies correct, there will be no consistency and that can make for a very stressful way to make a living.
Seek some professional advice from the start to get your accounts in order and to help with other elements of your business, because it won't come naturally to everyone.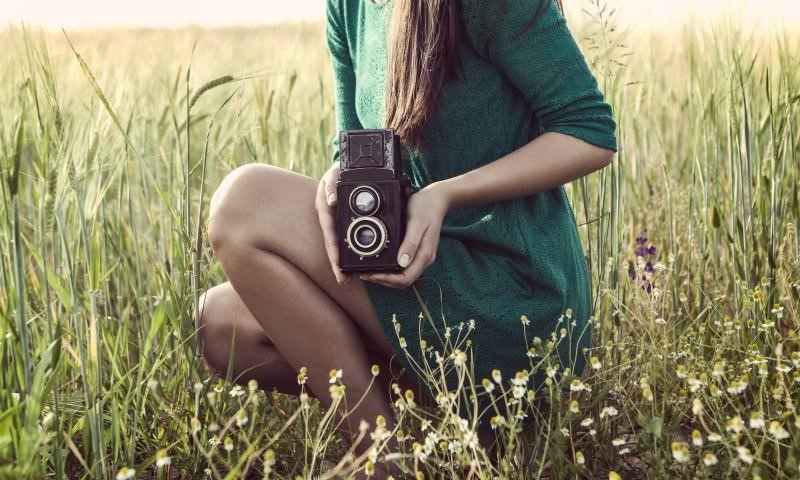 Many people become a photographer almost by accident, through a passion for photography as an art, and a chance to make a living from their favourite hobby. This may be from photographing landscapes when you are on holiday in a Kas 4 Villas Holiday Rental or perhaps taking images of animals as a child.
Find Others In The Same Boat
Many others who are self employed will have come into the profession through hobbies too – singers, florists etc, so they'll understand how you are feeling. Get to know them. Join networking groups to meet people in person, and register a Twitter account. Do some local searches for cake designers, hair dressers, even venues, and follow them. Interact, and take advantage of their network of followers.
If money is tight to start off with, negotiate skills swaps – offer some free photography for other suppliers' websites in return for a link and recommendation for yours. Clients looking for images are looking for reassurance that their ideas are in safe hands,, so once they have chosen a supplier, having easy recommendations for other tried and tested vendors make life simpler for them.
It's Not All About The Venue
Many photographers think the main thing is becoming a preferred supplier for the main venues in the area. Not only is this a very difficult task, but by focusing all energy on venues, there are so many other smaller associated businesses that are overlooked. Look out for other sole traders who need the partnership or recommendation as much as you do.
Manners Cost Nothing
Be nice and polite to everyone you encounter – you don't know which of the guests will be getting married next, or which vendor will be asked to recommend a photographer.
Make Time For Marketing
Marketing is all about building relationships. You need to be in it for the long haul. By building time into each day, or setting aside a few hours each week, you can build a habit of making these calls. Get into the right mindset and the 15 minutes you spend catching up on Twitter can actually be helping build your network and your business.
Photography Spark goes into more detail about building a vendor network, and Weddings For A Living looks at relationship building.
Keep your records up to date and remember it is a slow burner. It doesn't matter how talented you are if you cannot encourage people to hire you!