It looks like a wall painted with the technique of lacquering, but in reality it is the new Japan collection by Andrew Martin,
The Japanning technique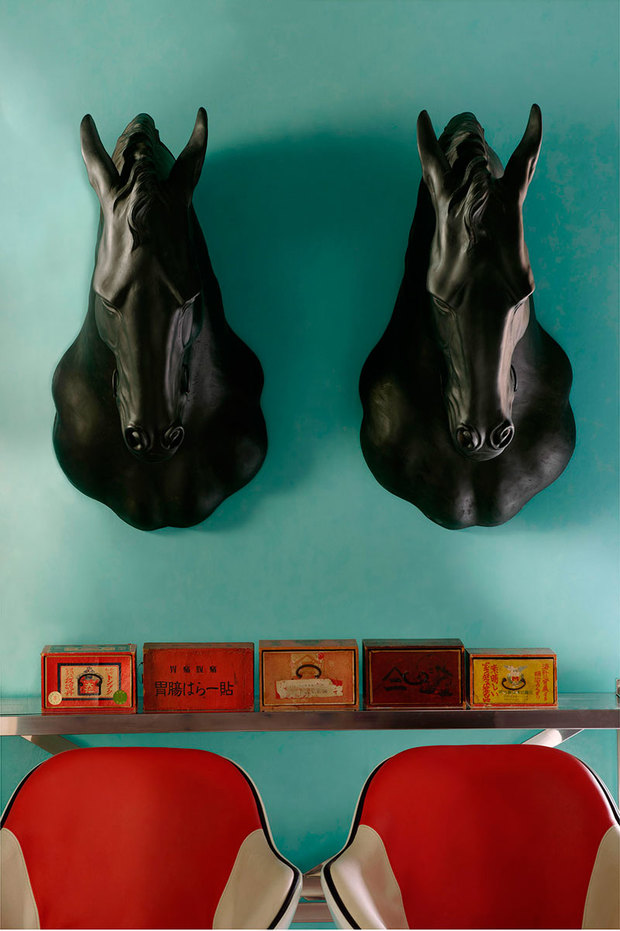 The collection is inspired by this seventeenth-century technique created by European artisans, especially Italians, who imitated Oriental lacquer, and n special, lacquered furniture in black. In Europe, resin-based varnishes were used, similar to shellac, which were applied in layers and dried to color, which were finally polished to a smooth and shiny final finish.
Luminescent effects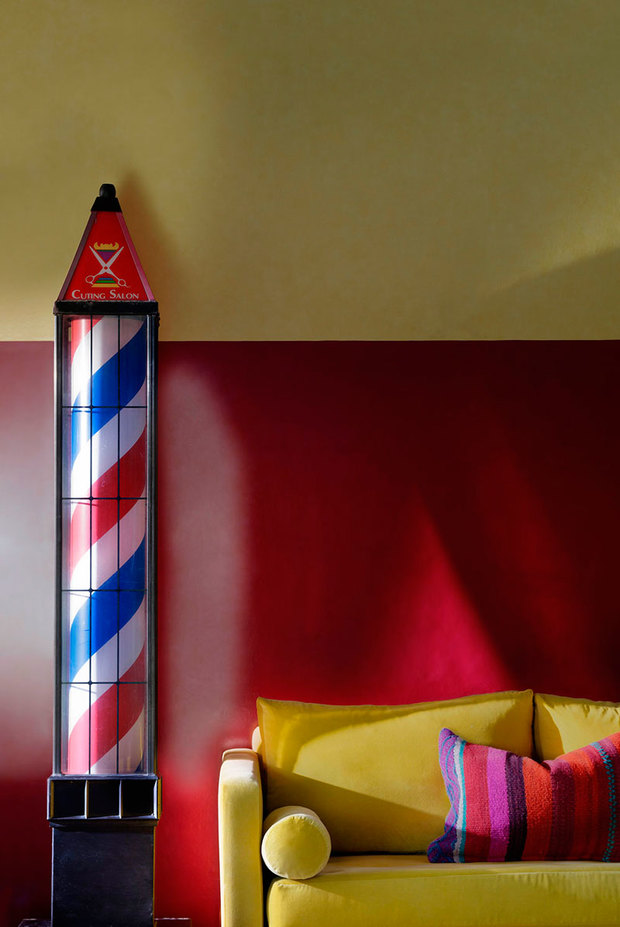 One of the most remarkable features of this wallpaper is that it creates different optical effects, depending on whether it is near or further from the wall. If you look closely, the paper gives texture and shades; and if you move away, the effect will be brighter and lacquered .
Color is everything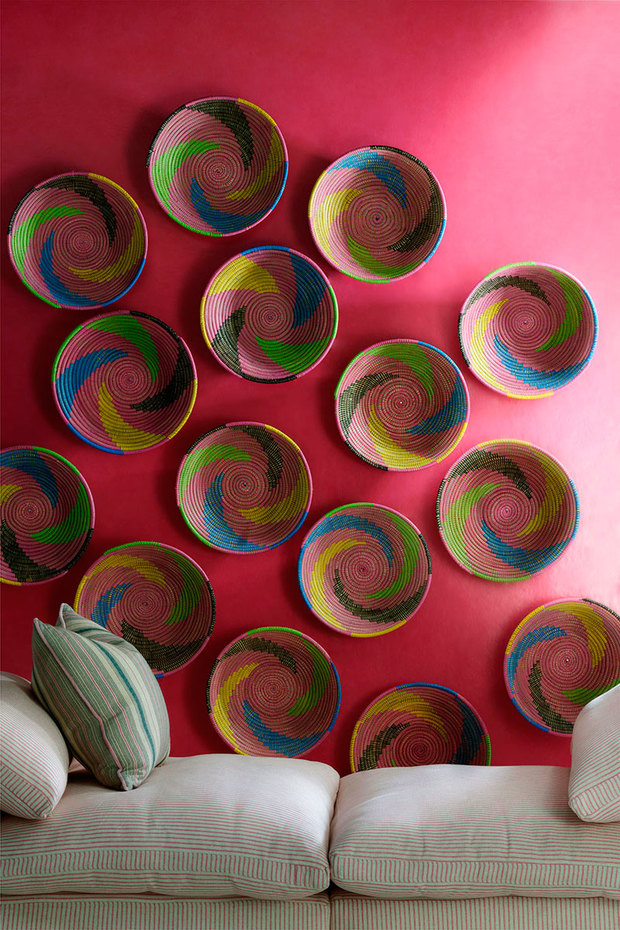 "Color is everything, when the color is correct, the form is correct". This phrase, by Marc Chagall, has inspired the firm Andrew Martin to create this collection of wallpapers that turn the walls into the center of attention, instill emotion in the decoration and create luminescent and "glossy" atmospheres.
Vibrant colors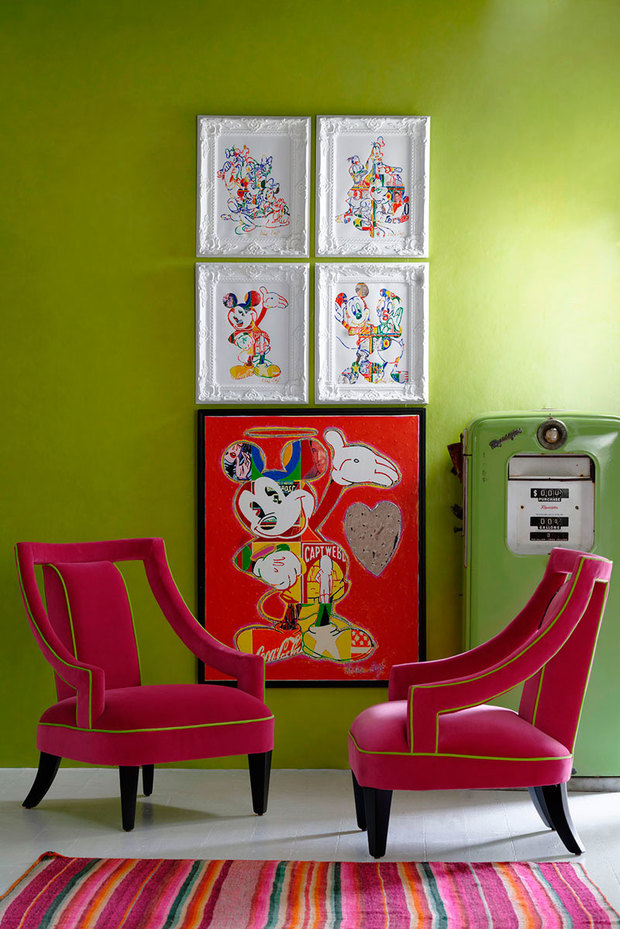 The collection proposes a decorative challenge, using the walls as canvases to create picturesque scenes, where the bright and colorful color acts as a backdrop. The ideal is to create strong contrasts of color with the furniture and make compositions that combine several colored stripes to achieve great visual impact.
The technique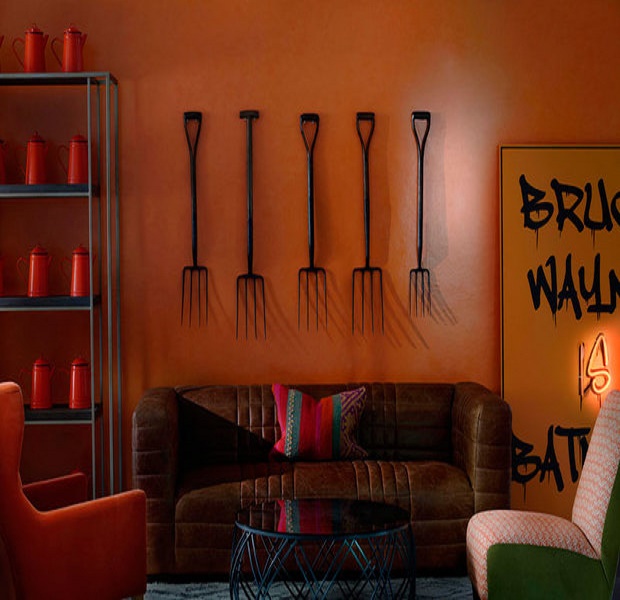 The papers in this collection are printed in gravure , which leaves the color delicately textured . Subsequently, they are coated with glossy lacquer, giving the feeling that they have several layers.