Whether you're planning to build your dream bar from the ground up or are buying a business that needs a little love to get back on track, there are a few key items that you should understand before taking the plunge.
Your staff is essential to your success — and keeping them happy and engaged should be a priority. Developing employee training programmes, regular staff meetings and fun team outings can go a long way towards maintaining your top-notch front-of-house and back-bar talent.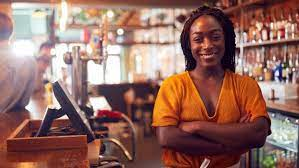 Keep in mind that the bar industry has a high turnover rate. So, while retaining your current employees is important, it's also vital to train new hires effectively so that you have enough people available during your busiest times. Ensure that your staff is trained to do all of the necessary tasks required to run your bar, from working the POS system and taking inventory for distributor reps to wiping down tables and folding napkins. Cross-training your team will keep everyone on the same page, increasing productivity and efficiency.
Marketing your bar is another critical aspect of success. A solid social media strategy, an email newsletter, community outreach and local sponsorships can all be effective ways to increase your visibility and attract a loyal clientele. For advice on Finance For Pubs, contact /www.specialistbusinessfinance.co.uk/hospitality-finance/finance-for-pubs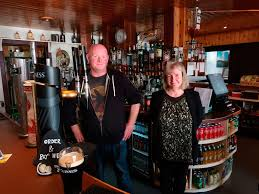 Be sure to visit your building and safety department to make sure that your bar meets all of the standards and regulations. You'll save yourself a world of trouble down the road by ensuring that all of your equipment is up to code and that you're following all of the local trading laws.