Medical laboratories differ from research or academic laboratories because they handle biological samples and confidential patient information. Its staff is made up of professionals of different origins and experience in the clinical laboratory sciences. A person with a knowledge of the business is usually the person in charge of managing the financial and human resources of a laboratory. Starting a laboratory as a company requires acquiring the right equipment and people.
Location and equipment
Find a place that can house all the equipment you will install in the laboratory. Remember that the laboratory should also have areas for an office, processing of samples and a place for employees to store their personal belongings. The laboratory will also need large storage capacity for reagents and pieces of equipment and supplies for sample collection.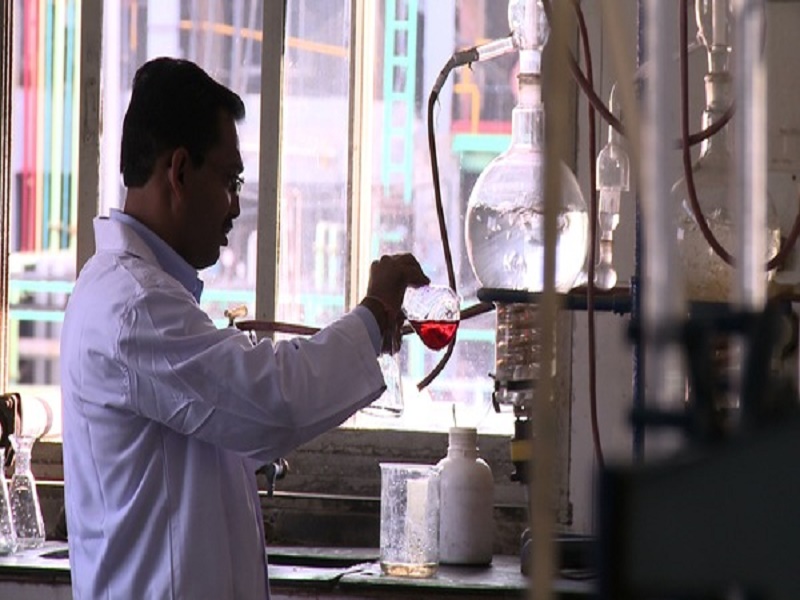 Make sure your location has plenty of water and disposal access to feed the analyzers and to get rid of the waste. There must be electrical outlets for all laboratory analyzers that need to be plugged in. Likewise, a backup electric generator must be available.
Installs all laboratory analyzers in a configuration that allows the most amount of staff mobility from one analyzer to another. Remember that the analyzers produce a large amount of heat, so the rooms where they are located should be well ventilated.
Accreditation and personnel
Check with your health department about any license required to operate the laboratory. Some cities and local governments may also require licensing and laboratory supervision.
In addition to licensing, federal statutes require that laboratories be accredited by the Joint Commission for the Accreditation of Health Organizations (or an equivalent accreditation agency). Without accreditation, the laboratory may not charge certain public and private insurance programs for services.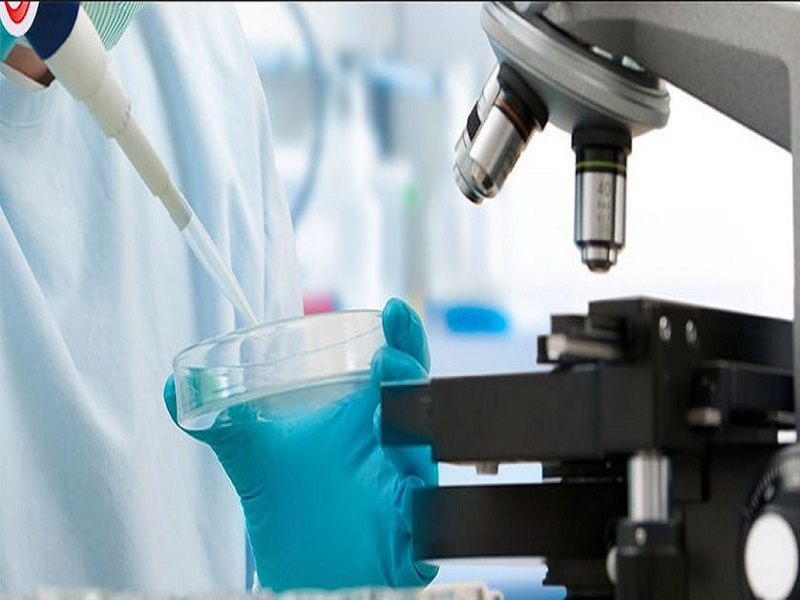 Hires all personnel necessary for laboratory operations. Make sure all of them meet the requirements established by your state, including education and licensing. Medical technologists are trained to supervise departments within the laboratory. The technicians of the medical laboratories are trained to operate the analyzers and make the tests.
Hire the right people for leadership positions. A pathologist, who is a doctor with specialized training in laboratory medicine, will be in charge of supervising the scientific aspects of the laboratory. A laboratory director, who will have training in business management, will be responsible for overseeing the budget and aspects of the laboratory staff. Support staff, such as administrative assistants and sample processing personnel, are also key.
Advertise your services at local medical offices, hospitals and clinics. Explain what kind of tests you will carry out in the laboratory, the cost, and why your laboratory is better than others.
Tips
It is not easy to obtain a benefit from a laboratory because its operation is expensive and the reimbursement, especially from Medicare and Medicaid, is less than enough to cover the expenses. However, there is a continuing need for specialized laboratory training. Advances in science and technology, together with an aging population and new diseases, contribute to a promising environment for operating a laboratory.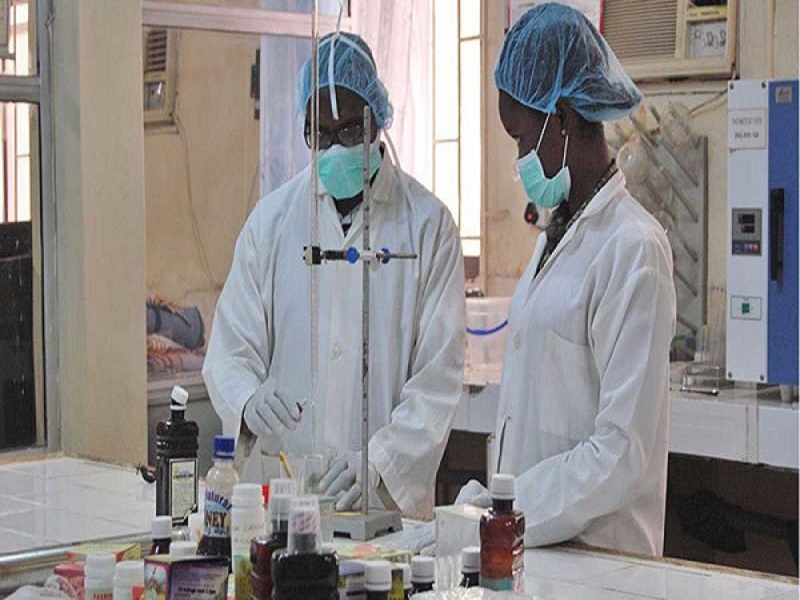 Warnings
Be aware of all the rules and regulations of a laboratory operation. Any violation, no matter how small, will be more than enough for local, state or federal authorities to close the lab. A good plan for quality control and assurance goes a long way in a medical laboratory