Glassfibre-reinforced concrete has been taking the architectural world by storm over the last ten years or so. It matches the strength of traditional steel-reinforced concrete while weighing only 20% as much, and it can be pre-fabricated into complex shapes off-site.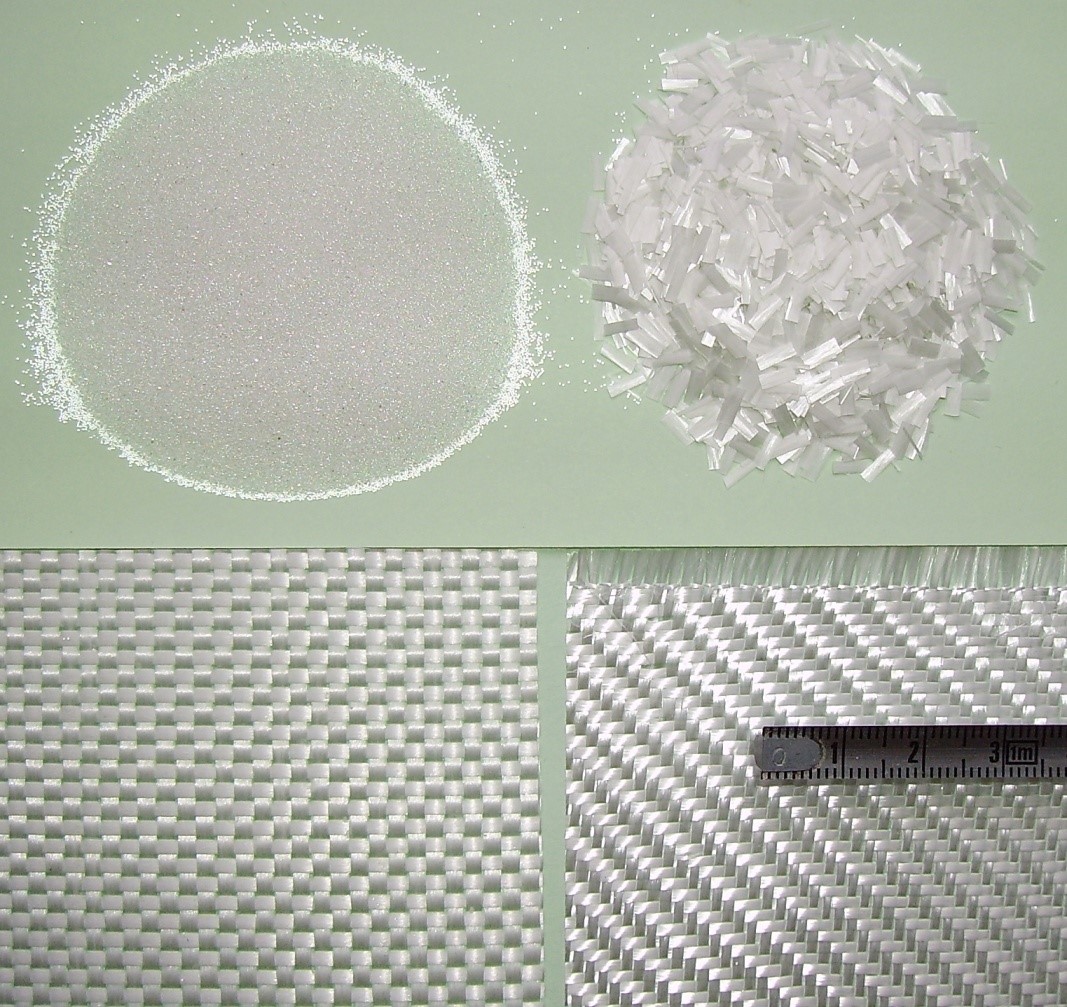 The breakthrough was delayed because ordinary glass fibres are degraded by the lime in cement. Zirconium dioxide (zirconia) provided the solution, protecting the fibres from the alkaline conditions. Zirconia reserves are abundant, and it is usually extracted from existing titanium mines. It is environmentally safe and has long been used in dental ceramics, thermal barrier coatings, and as a diamond substitute.
GRC cladding
The malleability of GRC and its naturally white colour make it easy to apply a wide range of shapes, textures and colours. For that reason, it is being widely used as a cladding material, although it can also provide structural support. For example, it can be surfaced to mimic brick cladding at a fraction of the cost of an actual brick wall and assembled in position in a fraction of the time.
This means that buildings can have all the structural and cost advantages of concrete builds yet blend perfectly into brick-built neighbourhoods. It also means that existing concrete "eyesores" can be given brick cladding facelifts. Companies like telling provide brick cladding alongside many other GRC solutions, both cosmetic and structural. Customers include theme parks and film sets, which attests to the material's good value even for temporary constructions.
Image Credit

New opportunities for GRC
We have probably only scratched the surface of possible applications for GRC. It has already been used to produce small items like window sills, drain pipes and flower pots. It has also caught the interest of sculptors, furniture makers and interior designers.
The ability of GRC to be given the appearance of almost any other material means it has great potential for the restoration of protected buildings and historical monuments. Buildings that would otherwise be economically impossible to restore might be reinvigorated with bespoke GRC-based substitutes for the original materials. The idea of restoring the white marble finish to the Pyramids of Giza is at least conceivable thanks to GRC.
Most deployments so far have been of flat panels. However, GRC can easily be spun into any useful shape. It's possible this new material could herald a new era of arches and spires.