The hoodie has had a chequered history. Once associated with scruffy, bored teenagers and yobbish behaviour, the hoodie has to some extent managed to shake off its negative connotations. It has become, in fact, a much loved and versatile wardrobe staple. Here are five hoodie styles to look out for.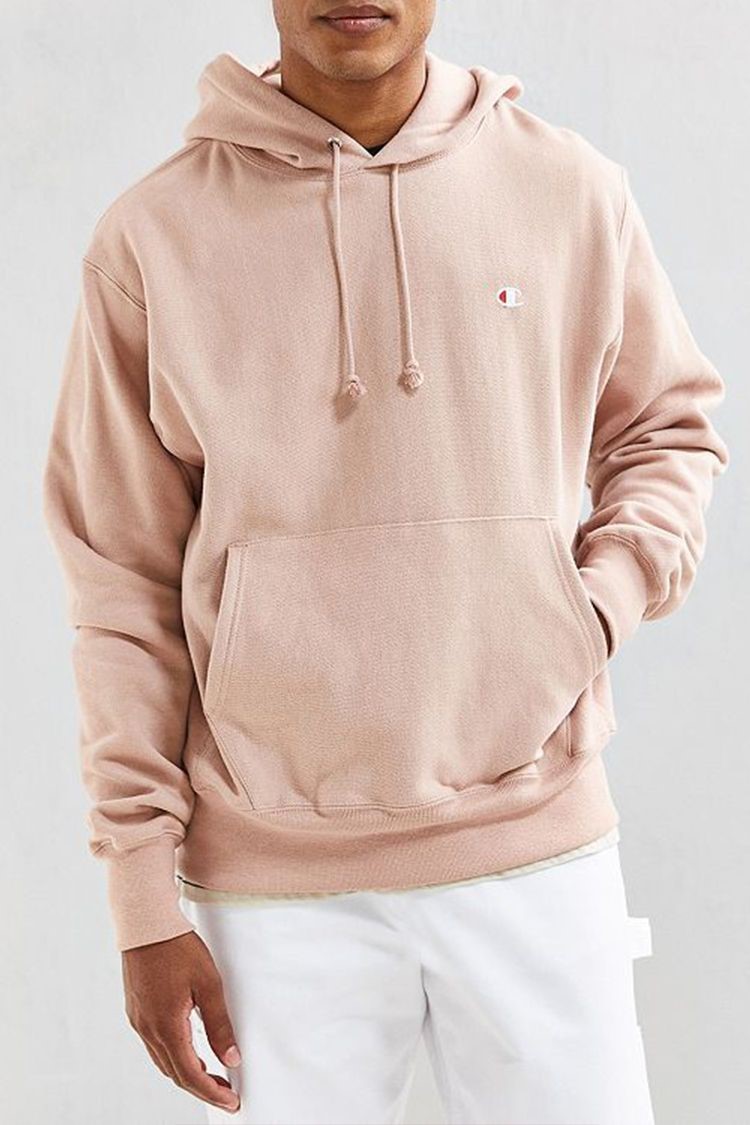 Classic
The hoodie as we know it today was created in 1930s America to protect athletes and workers from the elements. This utilitarianism lends itself to basic, black and grey options. Today, a black, grey or cream hoodie is a wardrobe staple. Pair it with joggers or jeans for a lazy day on the sofa or with jeans and a jacket for days out or even under a blazer for a smarter vibe. Try to invest in classic hoodies with great quality, such as Calvin Klein hoodies, for this look.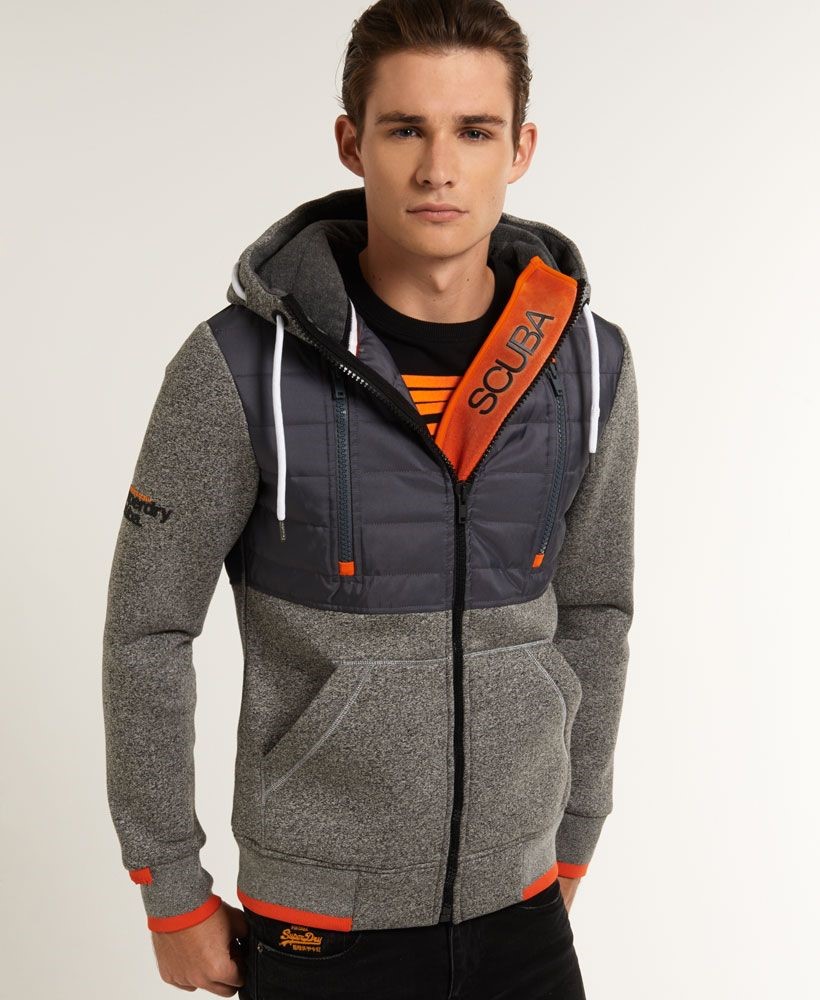 Sophisticated
Think high-end. Look for hoodies in the most luxurious of fabrics, be it cashmere or even silk, taking it from streetwear to couture. Wear it with a wool overcoat, a look favoured by Kanye West. Unexpected, but done right it can look amazing.
Urbane (COR)
Mix formal and casual. Forget styling a hoodie with joggers or other athleisure wear. Think hoodie with chinos and trainers, under a bomber or parka jacket or – if you're feeling brave – with a suit for a laidback tailored look. Think carefully about colour or pattern of your hoodie here and invest in a timeless look such as mens hoodies from Calvin Klein.
Skater
Skateboarders played a big part in bringing the hoodie into mainstream fashion. Skaters in 1980s California were banned from skateparks, and the hoodie became part of their cultural identity. According to Rolling Stone magazine, 'skaters rejected the mainstream culture that had rejected them'. Now the skater hoodie has a look all its own. Try a black hoodie with a skate-inspired logo – even if you're not about to perform a half pipe any time soon.
Sporty
The hoodie remains popular for active and outdoor pursuits. Some brands have worked to combine technology with style to create hoodies from engineered fabrics which regulate body temperature, act like a second skin and are weather-resistant.