Thinking about buying a home and never done it before? The best of luck to you! Buying your first place can be a daunting prospect so this little piece might be of some help.  It's going to tell you what to look for but it won't be giving any advice, that's the job of the banks and building societies and the Gloucester Estate Agents. Here's what you can expect to need.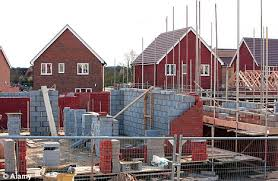 Have a deposit and a budget. Don't even bother looking for somewhere if you don't have at least 10% of the properties cost saved up. The days of banks lending you the full amount are long gone. So, if the property costs £145k you need to have saved at least £14,500. This can come from Mum's and Dads but it has to be a gift not a loan. Banks will not touch it if you have to pay it back. There are other ways and government schemes that can help you buy but a lot of these are only available on "New build" properties.
Find a place you like. This depends on your personality, it's unlikely that you'll find somewhere that ticks every box you have but make sure you have some red lines in place as a minimum.
Call the bank. Here is where you have to do the talking. The first thing you'll need is a mortgage promise from a bank or building society. Make sure that you have everything that you pay for, loans, credit cards that sort of thing and also the things that you pay for like clubs and memberships that you don't want to ever give up on. The Mortgage promise tells you how much the bank might (notice I said might) lend you.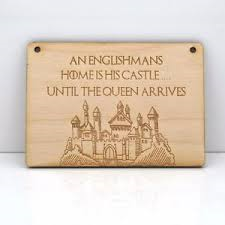 You can go back to the estate agent and tell them you have a mortgage promise and that you would like to put in an offer on the house. If that is accepted then you can go back to the bank and tell them that you've got the offer on the house done. They will complete you application and start asking you for payslips and evidence of your income.
You will have to have a survey done on the house, more money and you will need a solicitor, even more money as the bank send them the funds, not you directly, and then they pay the person or estate agent how is selling the house.
Moving in costs, domestic bills, Council tax and TV licence we'll leave up to you to sort out.