It will soon be the time for young adults all over the country to head off to university. There is a lot of hope that the start of this term will be a lot closer to normality for new students than the start of the last academic year and will hopefully see the return of freshers' weeks and socialising that has become one of the rites of passage when starting university.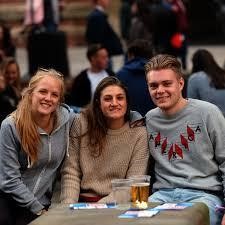 If you haven't got everything sorted there is still some time left if you hurry – have a look into student loans, sort out your accommodation – for Cheltenham Student Accommodation Visit your perfect pad, and make sure that you have all the things that you need to take with you such as kitchen utensils, bedding and of course things you will need for your course, like books.
Freshers week is the first week that you will have at uni, and it is advisable to get as much sleep before you go as possible as many people will tell you that it can be very tiring! You will be able to find out about the clubs that you can join, get discount vouchers and of course spend the week going out, socialising and meeting new people.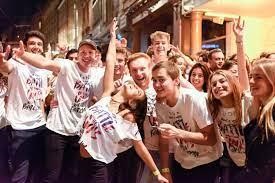 During this time, it is a good idea to keep a close eye on your finances – this is a valuable learning curve, and you will quickly learn how to live on a budget! There are however a lot of student discounts on offer so make sure you look into this, and you can also get a part time job to help you with your finances.