The weather in the UK is always a little unpredictable, and climate change means that it is likely that we will see more extremes of weather. Very high or very low temperatures, like those that we have seen this summer for example, as well as weather conditions like high winds and heavy rainfall are certainly things to watch out for.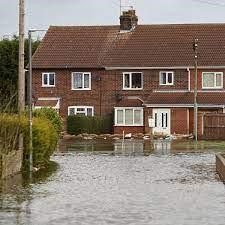 As well as having an effect on health and safety in many cases, extremes of weather can also have a detrimental effect on our homes – here are some of the things to watch out for during some of these extreme weather conditions…
Hot Weather – Something to keep an eye on after a spell of very hot and dry weather, is the drains. When the weather is hot and dry for a prolonged period of time the ground then becomes very hard and can crack leading to problems with the pipes underground. Another problem that can be caused with drains after hot weather, is that due to the lack of moisture in the soil, trees will use their roots to seek any source of water that they can. Of course, drains are damp places, and the roots can break into the pipes causing a lot of damage. It is a good idea to get someone like this CCTV drainage surveys Kingsbury based company www.wilkinson-env.co.uk/drainage-services-cctv-surveys-midlands/cctv-drain-surveys/cctv-drain-surveys-gloucester/ to come and check your drains for you after a period of hot weather.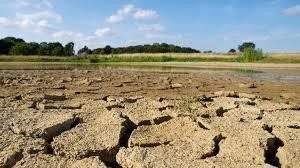 Strong Winds – Earlier in the year, many areas of the country had red alert warnings for strong winds. Strong winds can cause all kinds of problems around your home which is why these weather warnings should be taken seriously. Before it gets windy, make sure that your fences are all sturdy and don't have any damage to them. It is also a good idea to secure everything to the ground, such as children's play equipment and garden furniture. Something else that you should prepare for is the risk of objects like trees falling on your home. If you have any trees near to your home, have them checked by a tree surgeon so that you can be sure they are unlikely to fall on the roof.