More and more couples are choosing to include their beloved pets in their marriage ceremonies. As a cherished part of the family, it's only natural that couples want to share their special day with all their loved ones, including their dog.
We all know that every member of the wedding party wants and deserves a special outfit and your dog is no different. Dressing a pooch can leave many scratching their heads, so here are some tips to help you work out which is the best outfit to choose for your pup:
Is the event formal?
Think about what your human guests will be wearing and match your dog's attire to how formal the event is planned to be. If the dress code is tuxedos and posh frocks, then follow suit with something fancy for your canine companion.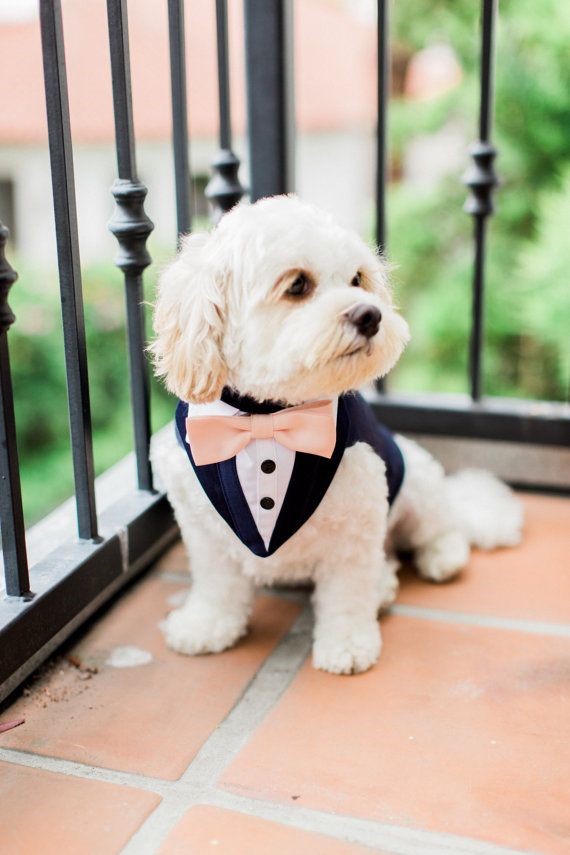 Is there a theme or main colour?
Many contemporary weddings incorporate a theme and this if this is the case, it can make it easier to narrow down options for your dog. If there is no theme but a specific colour palette, then make sure your pooch matches the flowers, bridesmaids or pageboys too!
Will your dog play a role?
Perhaps your dog has a specific job on the big day. Will they be carrying the rings to you, acting as best man (or dog) or walking down the aisle with the bride? Depending on the sex of the dog, you might want them to be dressed the same as the groomsmen or the bridesmaids, for example. One thing is definite – they will need a fancy collar and lead! For Designer Dog Collars, visit a site like https://iwoof.com/product-category/designer-dog-collars-and-leads/
Dog's personality
Nobody would want to force their dog to wear something they felt uncomfortable or unhappy in. It's important to find an outfit that fits your dog's body and matches their personality. If your pup hates wearing clothes, then opt for something less intrusive and more subtle. Perhaps just a headdress or wedding collar would suffice in this instance.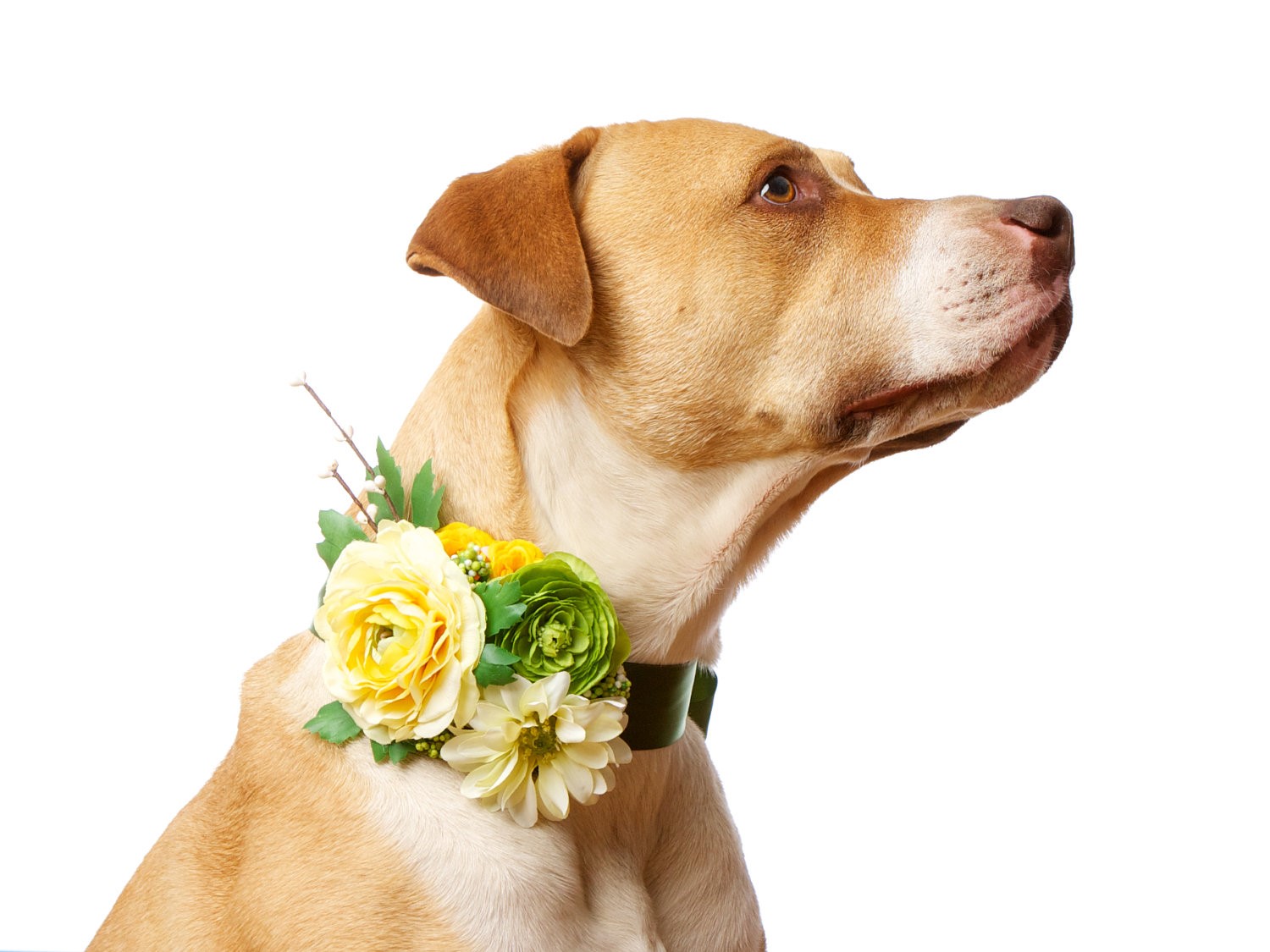 Some ideas for canine wedding attire include:
Tuxedos
Bandanas that are designed to look like a tuxedo front
Lace wedding dresses with floral designs
Flower dog dresses with ribbon bows and tutu skirt
Dog wedding collar
Special sparkling dog leash
Dog of Honour bandana
Wedding bow tie
Personalised wedding dog tag
Wedding hat
Anyone of these items can also be kept as a gorgeous wedding keepsake after the big day has come to an end. Depending on the personality of your pooch, all of these outfits or accessories are designed to be comfortable to wear, with lightweight fabrics and flexible adjustable fastenings.