We're all under pressure to cut down our consumption of fossil fuels and help the environment. In domestic terms, heating is the major source of fuel usage, so understandably there has been a major push in recent years to get us to properly insulate our homes and install more fuel-efficient heating systems.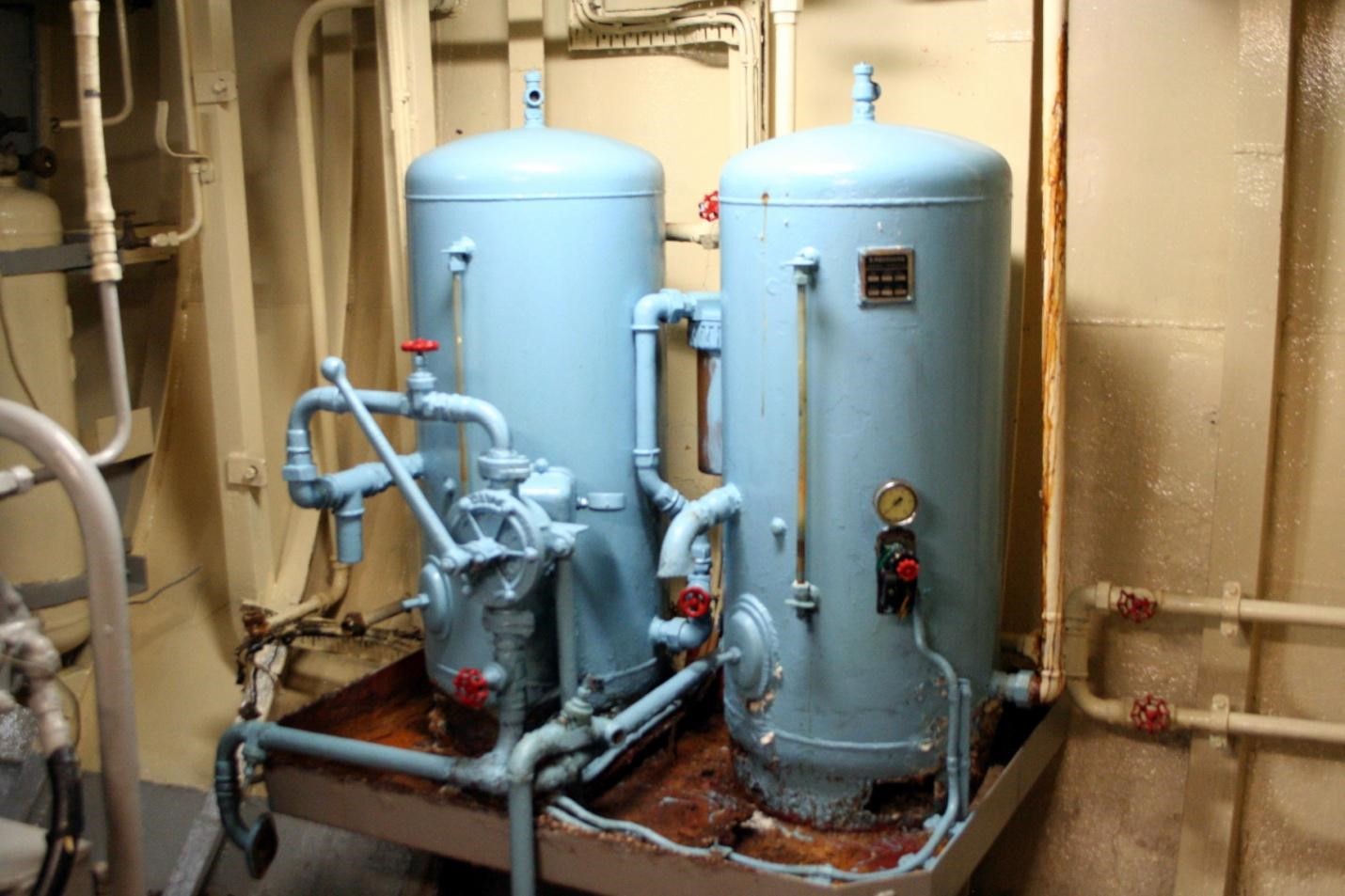 Condensing boilers

Since 2005 all new gas boilers installed in the UK have had to be condensing types. Oil-fired boilers have had to be condensing since 2007. Condensing boilers recycle some of the heat that would otherwise be lost via the flue and so can help you make a significant saving on fuel compared to older types.
Condensing boilers come in different types. Most common is the combi type which provides heating and heats tap water instantly on demand. You can also get condensing boilers that serve a more traditional system with a cylinder that stores hot water. These are generally better for larger properties or big families. When making the switch to a new boiler it's important to get the right system for your needs and so take into account the type of property and how many people live there.
A company offering Boiler Installation Forest Of Dean area will be able to advise you on the best type for your needs. They can also help you upgrade your heating controls to give you a more efficient system. If you are looking for a company then Green Planet Heating provide boiler installation in the forest of dean.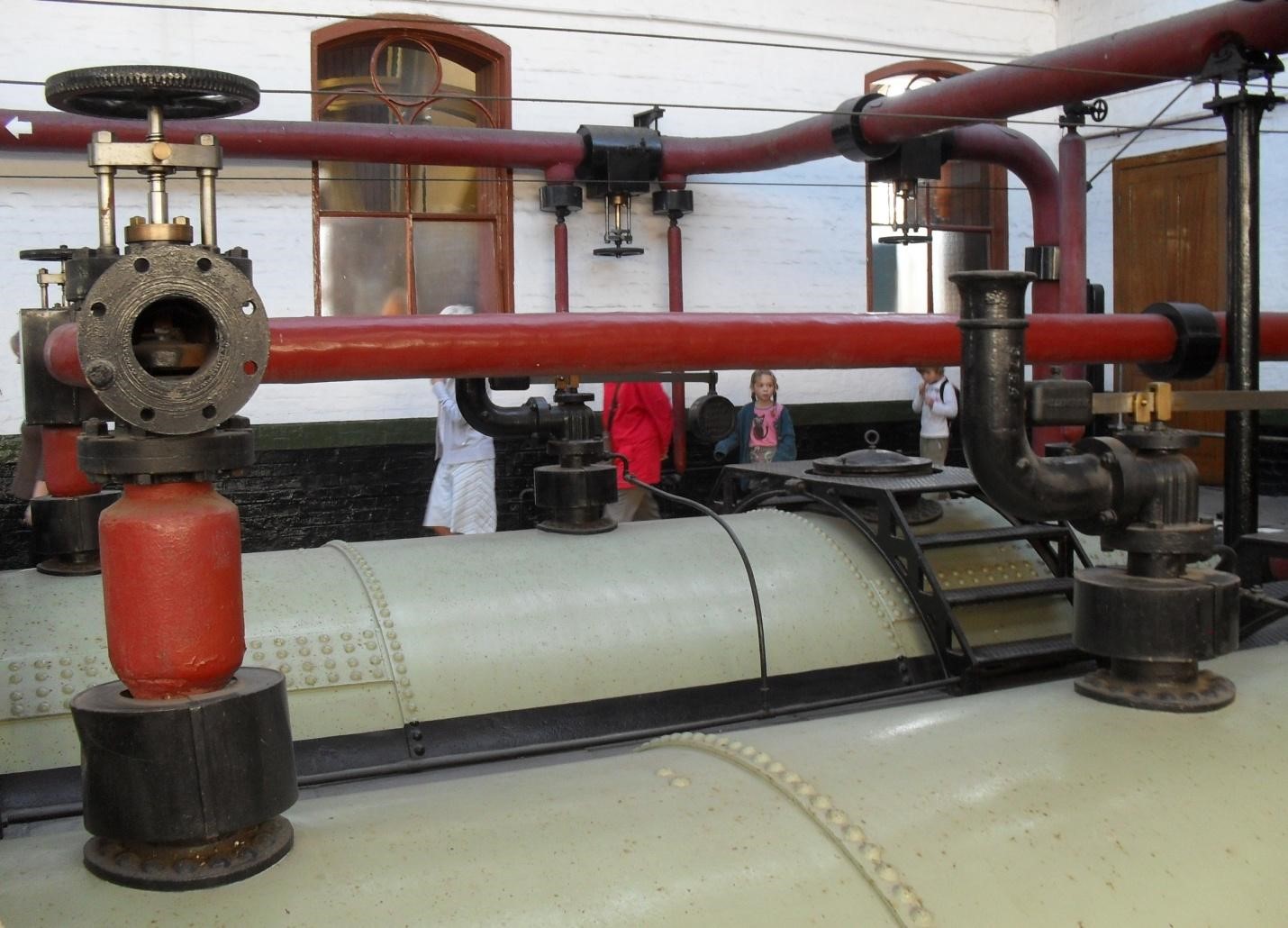 Biomass boilers

An increasingly popular alternative to gas and oil is the biomass boiler. These burn wood, but rather than having to feed a fire with logs, modern systems use pellets which can be fed into the boiler automatically. You will, of course, need somewhere to store the fuel, and biomass boilers do generate ash as part of the combustion process. However, the ash can be used in compost so it's still a green solution.
The benefits of eco-friendly boilers

Switching to a more efficient eco-friendly boiler has a number of benefits. The main one is that it will reduce your consumption of fuel, this also means that your emissions are reduced too, so it's better for the environment. Modern boilers also tend to take up less room than older ones, so you may be able to regain some valuable space in your home or business that you can put to other uses.