We all like to get a bargain, and now more than ever as the prices of things go up it pays to look around for something that is a good price. There are lots of ways that you can get a better price for something, and buying second hand has become more popular than ever in recent years, as people both realise that they can sell things that they no longer need, and people who are looking to buy something realise that it is cheaper to get something that has been previously owned.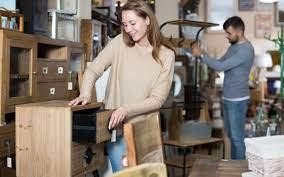 There is also the fact that this is better for the environment too, and reduces waste being sent to landfill.
There are projects and businesses all over the country that can refurbish things that would otherwise have been discarded. From refurbished laptops like this https://www.refurbishedlaptops.co.uk/ to projects like this charity based in Chagford that endeavours to recycle a wide range of things so that they can be used again.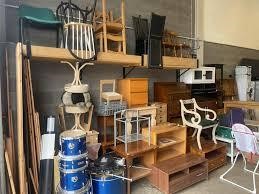 Something else that you can do when you are looking to sell things personally or are on the hunt for a second hand bargain, is go to a car boot sale. Many people are able to get good quality items for a fraction of the price at car boot sales, and if you are wanting to have a declutter, why not take your unwanted items to a car boot sale and make some money whilst clearing the clutter from your home!