If you are or have been part of the sector that deals with customer relations, surely you will have had the opportunity to interact with furious or rude subjects at least once in your life. You need to know how to deal with customers. These meetings can be frustrating and exhausting experiences for both parties: the client and yourself. At this point, you have the opportunity to choose. In addition to saving a customer, and preventing a potential outbreak of negativity, you may experience satisfaction in being able to help someone who has a problem or, simply, you could turn a negative experience into a positive one, despite the bad attitude of your interlocutor.
How to deal with customers?
Let's see some tips to learn how to deal with arrogant and angry customers with the world.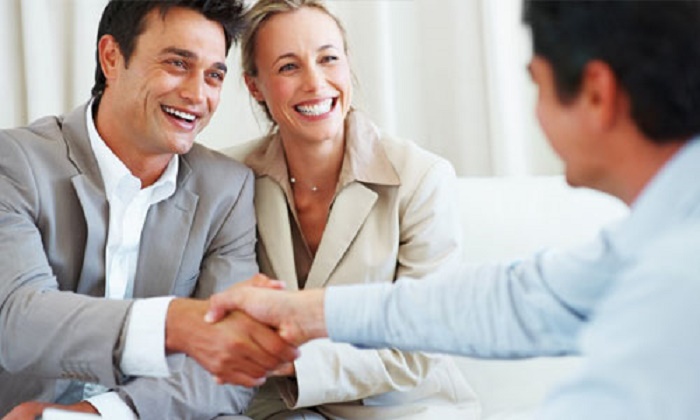 1) THE CLIENT IS THE MOST IMPORTANT PERSON IN THE COMPANY
Serving and serving the customer is the most important task of all those carried out day by day in the company. Therefore the client is the priority, and it is the part to which we must dedicate a greater effort.
2) THE CUSTOMER IS ALWAYS RIGHT: YOU HAVE TO LISTEN
The customer is the one who can tell us what they like and what they don't like: you have to always listen to them. And although he is not always 100% right, he must perceive that his opinion is considered by the company and taken into account. You have to listen to the customer and always answer them and leave them satisfied.
3) THE IMPORTANT THING IS TO LOYALIZE THE CLIENT
Getting the customer to buy from you once is relatively easy. What is really important is to make the customer repeat, triple and remain loyal. This will be the livelihood of our company: loyal customers, those who "will feed us." Reward your loyal customers.
4) DO NOT DECEIVE THE CUSTOMER AND DO NOT PROMISE IMPOSSIBLE THINGS: BE SINCERE
You have to be as honest with the customer as possible and never cheat on them. A customer who considers himself cheated or "swindled" will never buy from us again and will spread his discomfort, doing everything possible so that no one else buys from us.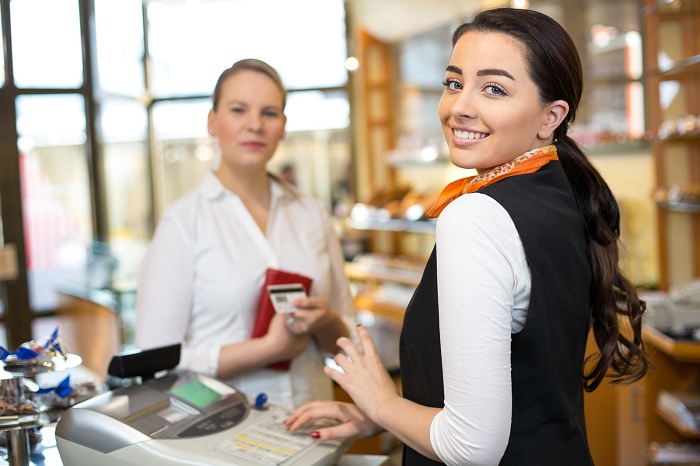 5) YOUR JOB IS TO MEET THE NEEDS OF YOUR CLIENTS AND RESOLVE YOUR COMPLAINTS
Sometimes we forget it, but in companies, the customer is the boss, and the central objective of our work is to serve and satisfy them. Therefore, we never waste time managing the demands and complaints of our clients, but rather the opposite: surely we should dedicate more time to this task.
6) TREAT THE CUSTOMER AS YOU WOULD LIKE TO BE TREATED TO YOU
The client deserves to be treated with the greatest attention, courtesy and professionalism that you can provide. Good customer service can be a strength with which to differentiate yourself from the competition, and it is essential to achieve your loyalty.
7) MAKE CASE TO THE CUSTOMER, ESPECIALLY WHEN COMPLAINING
A customer's complaint is an opportunity for improvement. Having a complaint is fortunate, as the client is giving us the opportunity to solve a problem that has been detected with our product/service. The worst situation is when the customer stops buying directly without saying anything. Before a complaint, you must be attentive, understanding and decisive, and above all, you must compensate the client if necessary.
8) GO AHEAD TO THE CUSTOMER AND TALK TO HIM
Surprise your customers, offer them more than they expect. Talk to your customers and ask them how they are doing, how you can improve your product, offer them new products or services …
9) THE CUSTOMER IS NOT DOING ANY PLEASE BY BUYING
We must be grateful that a client chooses our company to provide a product or service. Take care of your clients.
10) AND ALWAYS REMEMBER… WITHOUT YOUR CUSTOMERS YOUR COMPANY WOULD NOT EXIST
They are the most important part of our business.
You may also like to read https://bloghuff.co.uk/