There are many collectors in the world who all share a sense of achievement for their collection. It is this sense of achievement that motivates them to continue collecting the things they love. There are some serious collectors out there, who have achieved the ultimate honour for collectors everywhere – an entry in the Guinness Book of World Records.
Whilst you might not think you're a collector of clothes, if you've found that you own so many, you're struggling to store them all, then you share some similarities with those collectors who struggle to display all their items, trinkets or memorabilia. What you need is a wardrobe that's been tailor-made to meet your needs, with compartments and storage space you've designed. For Fitted Wardrobes Hampshire, consider Fitted Wardrobes in Hampshire by Lamco-design.
Here are some collectors who boast impressive collections of things that make them happy. Perhaps they even have specially designed wardrobes to keep everything in order! These people were lucky enough to make it into the Guinness Book of World Records too.
Batman Memorabilia
This man has his very own Batcave filled with the world's largest collection of Batman memorabilia. Kevin Silva owns more than 2,500 Batman related items. He has been gathering his Batman goodies for 45 years and was added to the Guinness World Records in October 2013.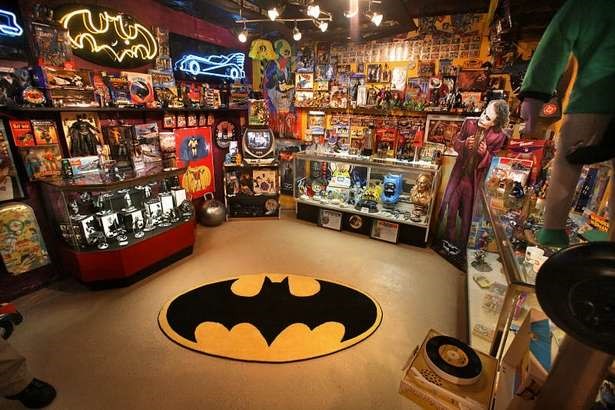 Winnie the Pooh Memorabilia
Deb Hoffman has a penchant for the Pooh. You don't need to go to the Hundred Acre Wood to be surrounded by Pooh and his friends as Deb has stuffed her home with over 13,000 Winne the Pooh related items. She entered the Guinness Book of World Records in October 2015 for her collection that began with gifts given to her by her parents.
Star Wars Memorabilia
Steve Sansweet is definitely at one with the force as his Star Wars collection has grown to an estimated 300,000 objects. His collection is the largest Star Wars collection on earth, so the force is strong with this one. He got into the Guinness Book of World Records in May 2015.
Pokemon Memorabilia
This lady certainly had to catch 'em all and with it, earned a coveted spot in the Guinness Book of World Records in October 2010. Lisa Courtney has the biggest collection of Pokemon items in the world, gathered from the UK, France, the U.S and Japan and totalling a whopping 14,410 pieces of memorabilia.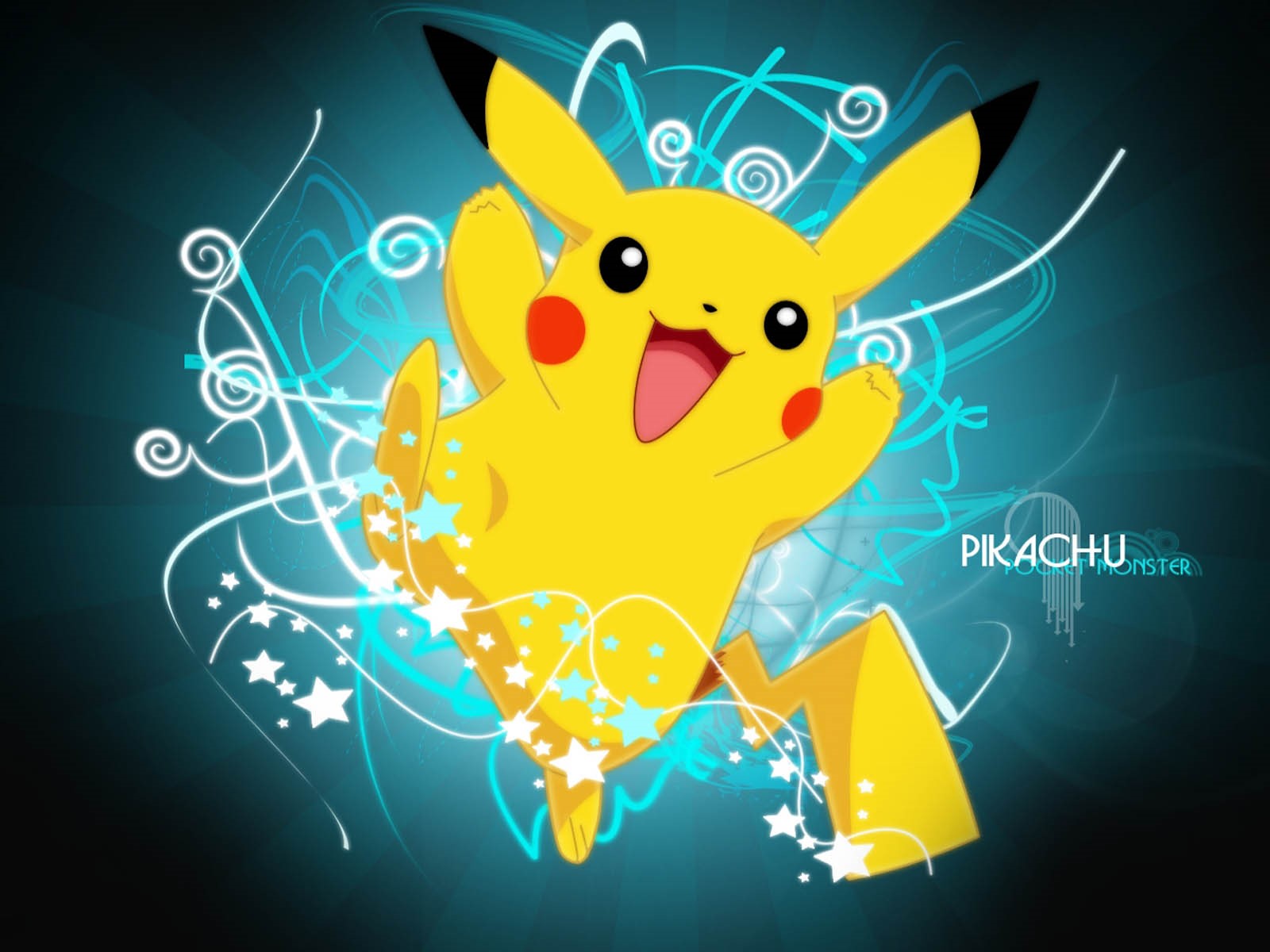 Barbie Dolls
Most young girls were lucky if they had a handful of Barbie dolls to play with but not so for Bettina Dorffman who broke the world record for her collection of dolls that eventually reached more than 15,000 items. She entered the Guinness Book of World Records in October 2011.