Many men fear the short sleeve shirt, possibly because it conjures up images of 1950s office workers or NASA engineers, either way, a little nerdy. However, there is little to be feared from the short sleeve shirt when worn right and it should be a staple in any man's wardrobe. There are some key ways to pulling off a button-up short sleeve shirt but it's not rocket science. Here are some things to consider:
Any fit can be pulled off if worn right, but let's not get overly technical and confuse matters. In a nutshell, a short sleeve shirt should be worn slightly on the slim fit side, but not tight. The shoulder seams should sit right on or just above the point of your shoulder and make sure the neck buttons up comfortably and no chest buttons are bursting at the seams when you move your arms. Sleeves should fit close to the bottom with no billowing or sticking up at an angle.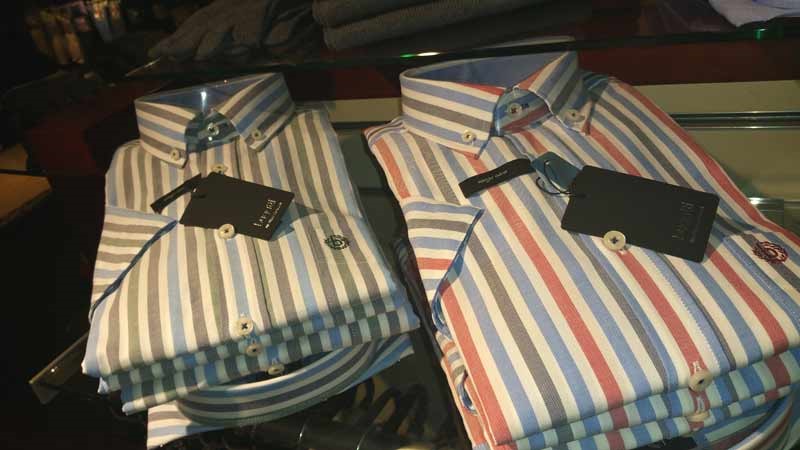 If you know what colours work best on you, then that's half the battle. White and black are pretty universal, as are navy or chambray. Remember the shirt will need to blend with the other clothes you're wearing, so white and black are safe options as they go with anything like denim or khaki.
To print or not to print?
Prints can get complicated, especially with short sleeve shirts. They tend to be worn during warmer weather which can also bring with it more of an urge to experiment. If you're unsure, it's best to avoid prints or go with something simple like a plaid or stripes. Choose a designer label if you want to do prints, as they will have made sure that the colours work together. Just be sure to get the colours right for your skin tone and match with plain denim or trousers. For a stylish Bugatti Short Sleeve Shirt, visit https://www.ejmenswear.com/men/bugatti/short-sleeve-shirts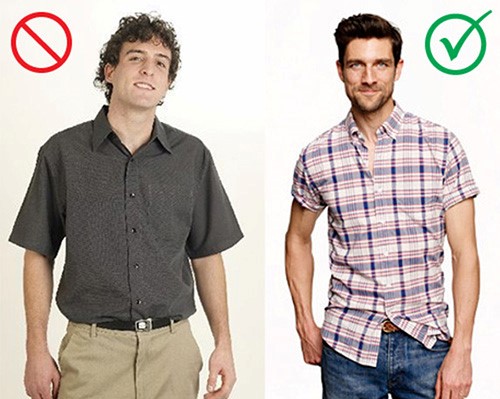 This is similar to the fit but is actually the shape of the shirt when you are wearing it and how it interacts with the other clothes you are wearing. Using the example of the Hawaiian shirt, it has a boxy fit and so should ideally be paired with slimming items, not baggy ones. The best way to create a great silhouette is to ensure that other clothing items, such as trousers are the same proportion as the shirt. This guarantees a well-blended and pleasing silhouette.