As important as the place or the dress is the photographer that will be at your wedding. Some guidelines to find him and not die trying!
Occasionally, we strive more to find the space where to celebrate the wedding, than to look for  THE PROFESSIONAL – with a capital letter – who knows how to capture through its objective the essence of what we are , and all the moments of an unforgettable day that will remain for the memory.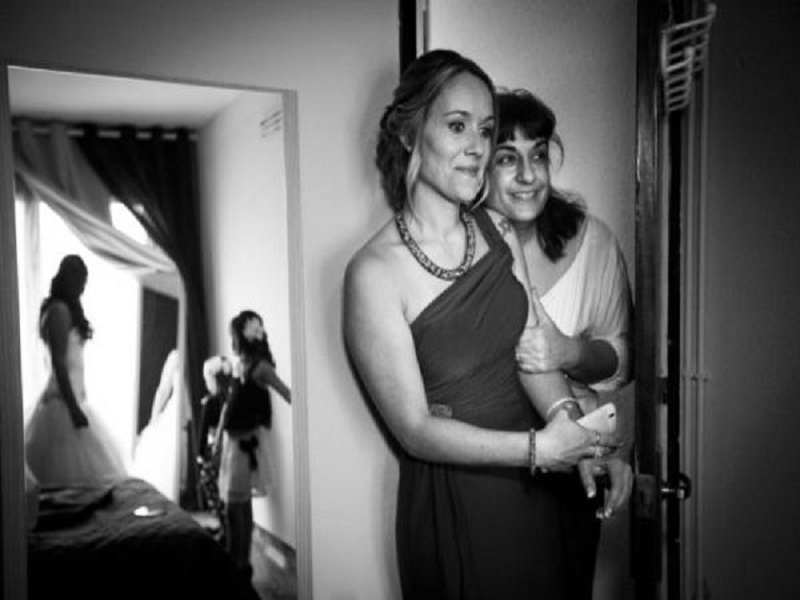 We tend to let ourselves be advised by friends or relatives, and wedding photography is something so personal, that only by  seeing the work of many wedding photographers and comparing styles will we discover what we really like . Do you prefer posing or looking for a fresher and more natural photograph?
These and other questions are what you should know about the photographer  before deciding on one or the other. We start!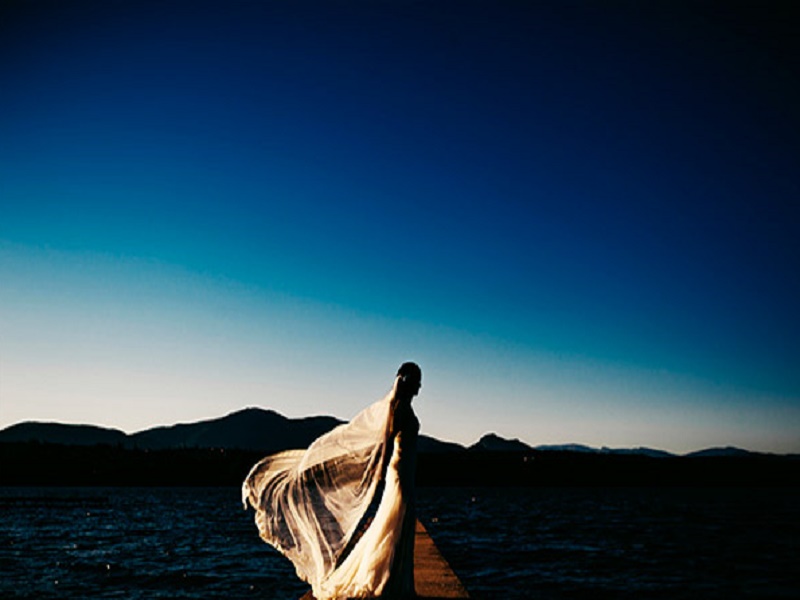 A TRUE PROFESSIONAL
If you want to keep a nice memory of your wedding, let that friend who makes such good photos enjoy your wedding as a guest and  hire a real professional, a photographer specializing in weddings . Why? Because they know that there are details and certain photos that can not be missing in your album.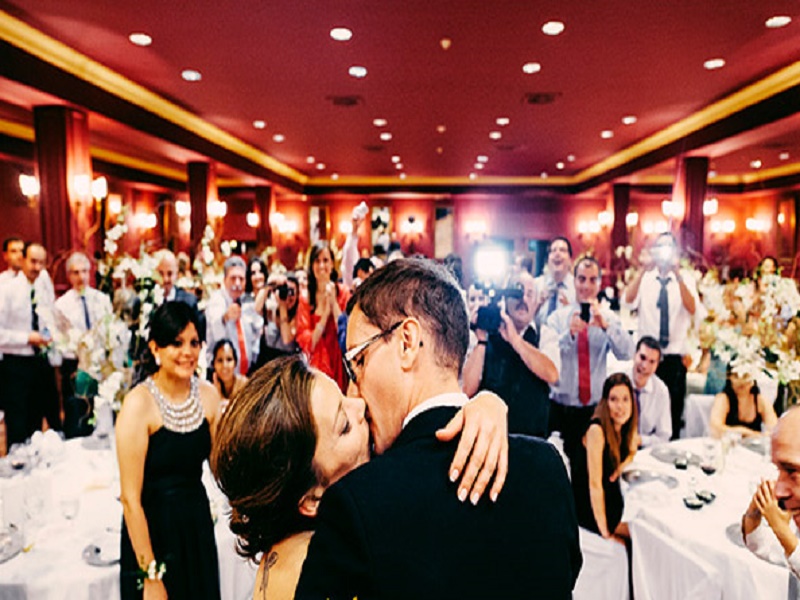 MEET THE PHOTOGRAPHER WHO WILL BE IN YOUR WEDDING
Usually, in larger companies, several photographers always work. If you have already decided to sign with them,  request an interview with the person who will do the reporting of your wedding . This way you can get to know each other, expose your doubts and  create that feeling  with which you will feel much more comfortable on day B.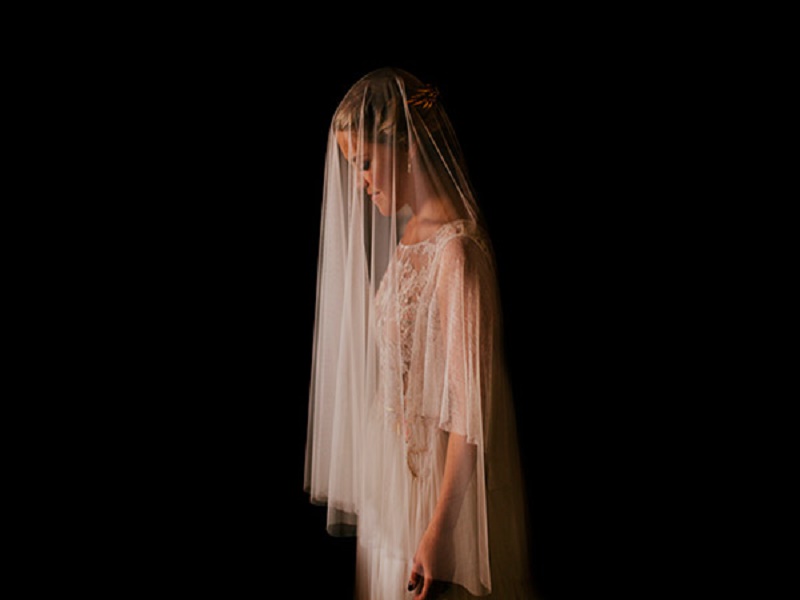 PREBODA SESSION, YES
Jairo Crena talks about  the importance of getting along with the photographer  because "he will be the only provider you deal with before, during and after the wedding, after all, he does not separate from you. A stranger who does not make you feel comfortable will be noticed in your photos. "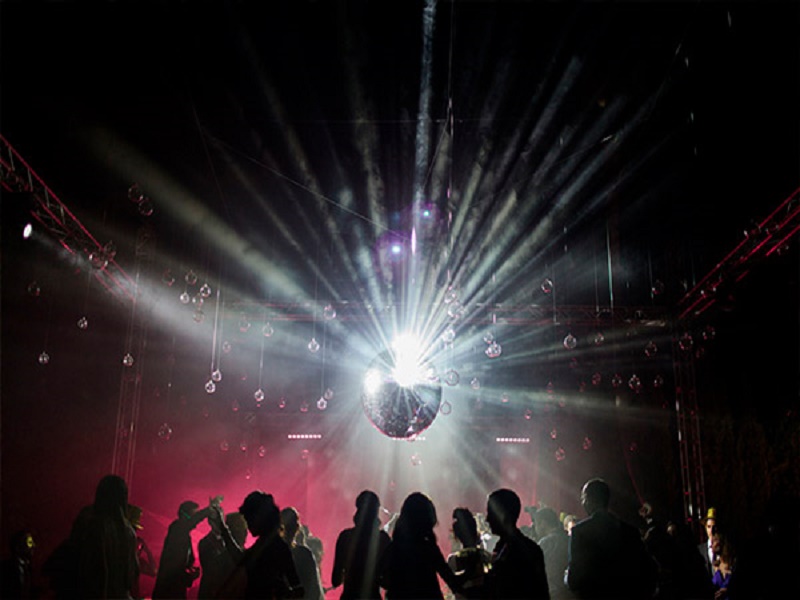 To break the ice with him, he  recommends doing a pre-wedding session ,  " so you will be relaxed in front of the camera and in the photos you will be yourselves, the difference is enormous. It seems essential to me. "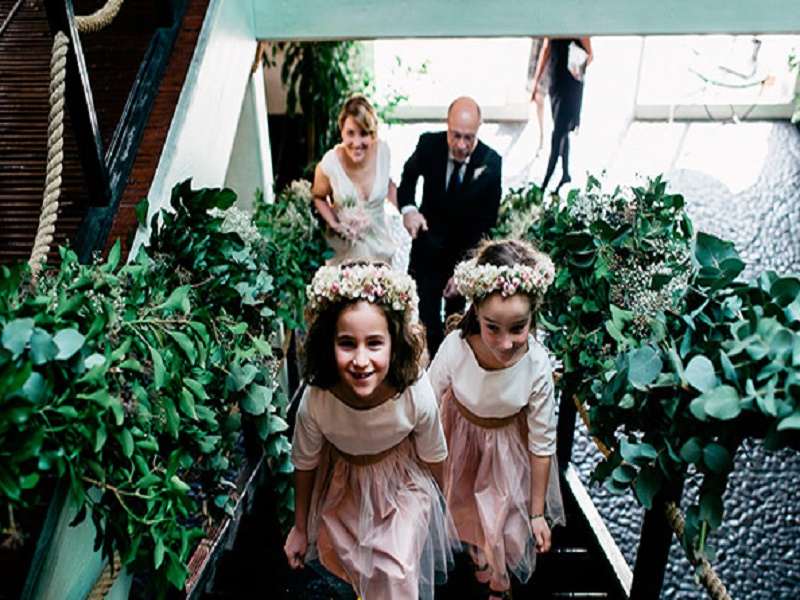 THE COMPLETE WORK
Wisely, photographers choose the best photos of their work for their portfolio, up to that point. The interesting thing is that the rest of the photos -which you do not see- are well done.
It is key that I show you a CD that has been delivered to the couple, not just the album . So you can see what kind of photos are repeated more, and their work at different times, it is not the same day outdoor photos that the nightclub.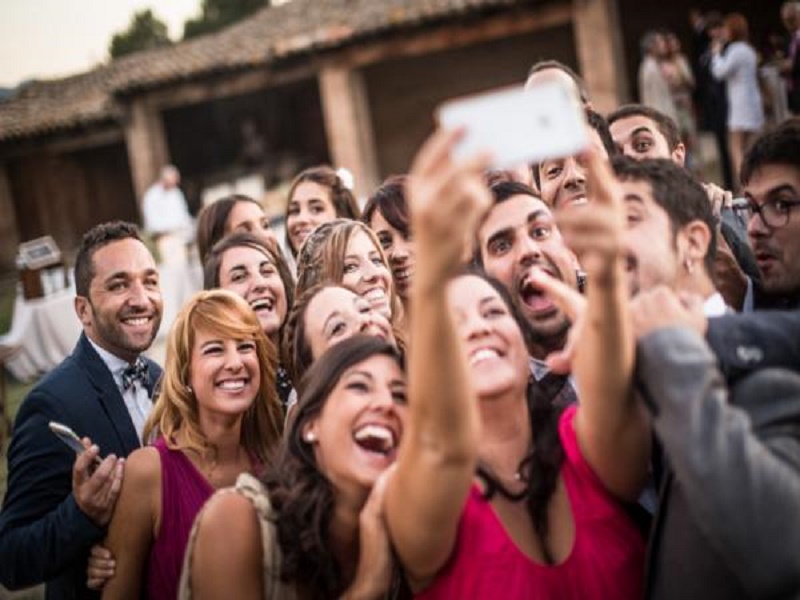 GOOD MATERIAL
Luis Masyebra emphasizes the importance of having good professional material . " The investment of a wedding photographer in material can arrive calmly to surpass the 12,000 Euros between cameras, lenses and lights – and that in the end it is noticed. Not perhaps in each photo, but in the percentage of snapshots with magic that eventually reach the album . "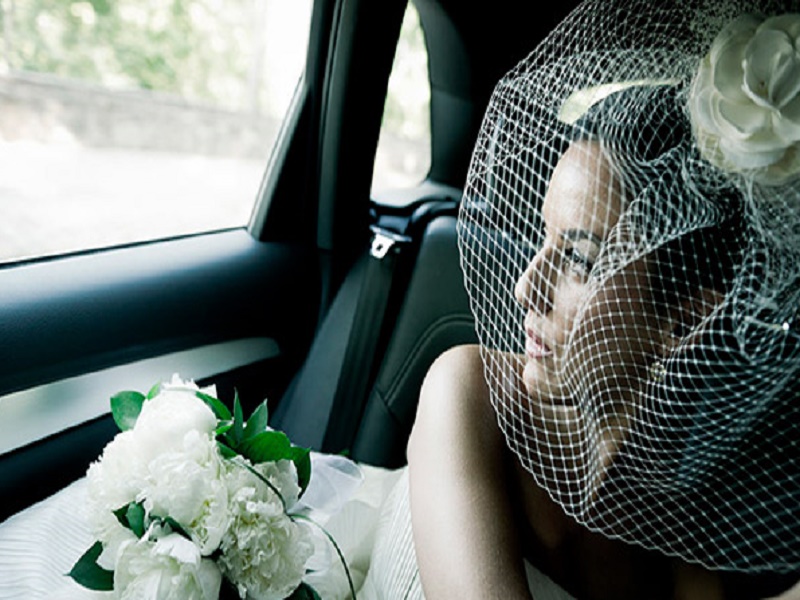 NO TO THE EXCLUSIVE
It still happens in many places and parishes that impose on the photographer because he works for "the house" and they do not allow you to take the one you want. Says  photographer Vicente Nadal  that "any practice that reduces, limits or eliminates free competition is prohibited in Spain, so you must immediately file a complaint. If this is not eliminated either, you should think about changing the place of celebration or banquet. "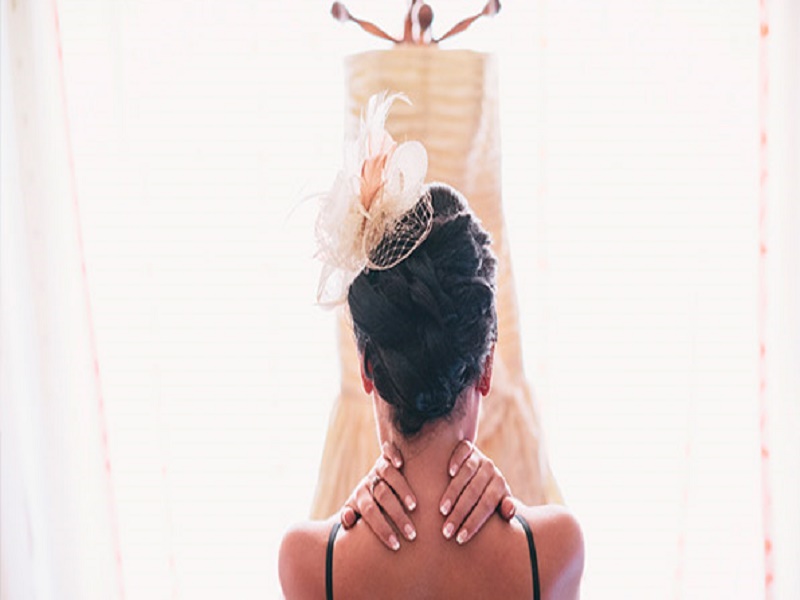 NUMBER OF PHOTOS TO BE DELIVERED
Wedding with Maron  in his blog  talks about the importance of always asking the number of photos that will be delivered in high definition and if they are previously treated / retouched . "I have seen everything in this sense and charging the same final price. And although generally they all say that they are delivered retouched, suspects those who deliver few (200-300) or many (2,000). I think 600-800 retouched is a good average in a conventional wedding, because although you go crazy in the selection, with the passage of time you often rediscover wonderful photos.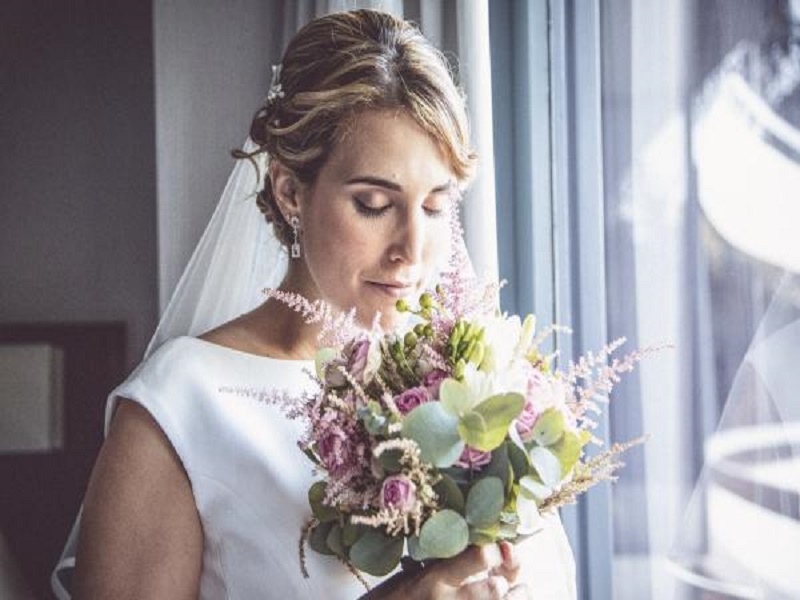 WHAT DOES THE PRICE INCLUDE?
The price is what makes many couples choose one or the other photographer. The team of Your Wedding Site  emphasizes a fundamental fact,  if the price includes VAT . "A budget may seem quite cheap, but when you include VAT, it is not so much anymore. They must sign a good contract detailing everything that includes the report, how far they will cover, the type of edition, etc … ".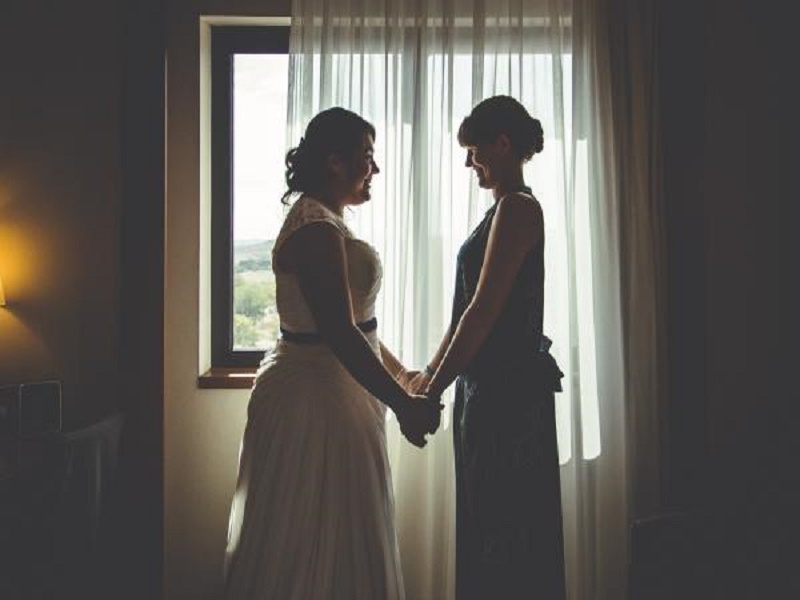 Finally, and so that there are no misunderstandings,  try to always have a signed contract, and if you do not want to regret not having made that photo with your friends of a lifetime, or with those relatives who come from outside exclusively for your wedding,  Make a list of essential photos  and discuss it with your photographer before the wedding.