One of the biggest barriers that many tenants face is the management of their deposit. Saving up enough funds in the first place can be hard, while the process of claiming it back from one landlord and paying it to the next can be complicated. This has negative consequences for everyone, so the introduction of lifetime deposits will be a welcome relief.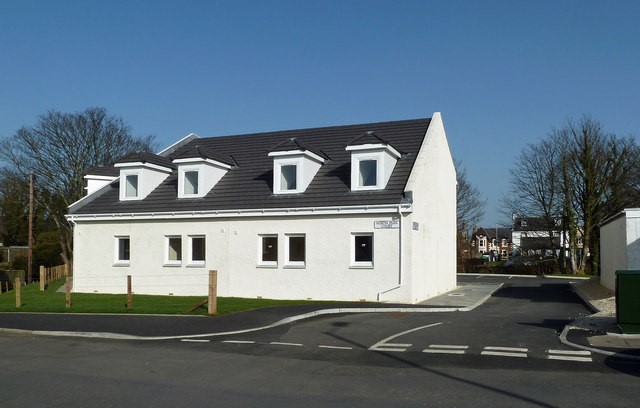 Haven't heard of lifetime deposits yet? Here's what you should know.
How do lifetime deposits work?
Announced in the Queens Speech in December 2019, lifetime deposits are intended to make everything much easier for both landlords and tenants. Often also referred to as "transferable rental deposits" or "deposit passporting", the scheme will enable the deposit to move seamlessly from one landlord to the next.
This eliminates any delays and minimises any unnecessary financial transactions. One government survey suggested that two thirds of renters had no savings. This makes a lifetime deposit scheme even more invaluable, allowing a smooth transition between one property and another.
The idea carries many benefits for landlords, too, reducing the need for time-consuming paperwork and enabling them to receive their deposit more quickly. However, the Association of Rental Letting Agents (ARLA) cautioned that the scheme must contain sufficient safeguards in case an outgoing landlord needs to make deductions.
The importance of an inventory clerk
What's clear is that it's going to be more essential than ever to have precise records of the property and its contents, and the condition they were provided and left in. This makes an inventory clerk vital to landlords everywhere you may need to heavily rely on the reports to make a claim.
You can easily find one online by searching for inventory clerk near me. It's much more useful to have someone in your area than a clerk who needs to travel from afar.
You might also want to use a one-stop work stream system such as https://inventorybase.co.uk/workstreams/. This enables everything to be held in a single, secure location and provides you with access to all your inventory reports in just a few clicks.
Get ready for the change
Lifetime deposits aren't quite ready to be introduced just yet, but prepare your business for when they do. Alongside the many advantages, they will also offer some challenges to landlords, so it's highly advisable to start getting ready now.