Whether it's an office, school, hospital or manufacturing plant, a modern visitor management system can make a great first impression. It's an easy way to position your organisation as forward-thinking and a company that cares about its customers. It's also an excellent way to eliminate the frustration that visitors can feel when they are forced to wait for the attention of a receptionist or wander around your reception area looking for someone to direct them.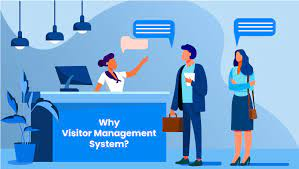 A good system makes the process easier for everyone. It starts with a simple user interface that is responsive and free of text and icon clutter so even first-time users can navigate it. It should be compatible with commercial access control systems, video surveillance and security systems so data is not siloed. And it should be easy to customise so you can tailor it to your organisation's branding and culture. To find out more about a Visitor Management System UK, try visiting https://www.ofec.co.uk/visitor-management-system-uk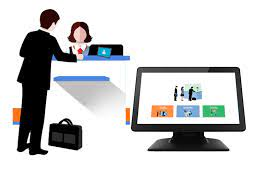 A good system is not only easy to deploy but it will be updated regularly and provide key insights for your business. For example, it should allow you to pre-register visitors and make it easy for them to sign in and show up for meetings on time. It will also enable you to do a roll call at any point in time with reliable accuracy. It will also help you to comply with privacy laws, such as GDPR by only requesting the minimum amount of data that is required for your business.