Under the Clean Air Act of 1993, the Department for Environment, Food and Rural Affairs (DEFRA) is responsible for approving all types of fuel which are used in smoke control areas. Such fuels are rigorously tested according to a strict set of criteria, and in order for fuels to gain DEFRA approval, their manufacturers have to prove that they have an average smoke emission of under 5 grams an hour. They must also contain less than 2% sulphur by dry weight.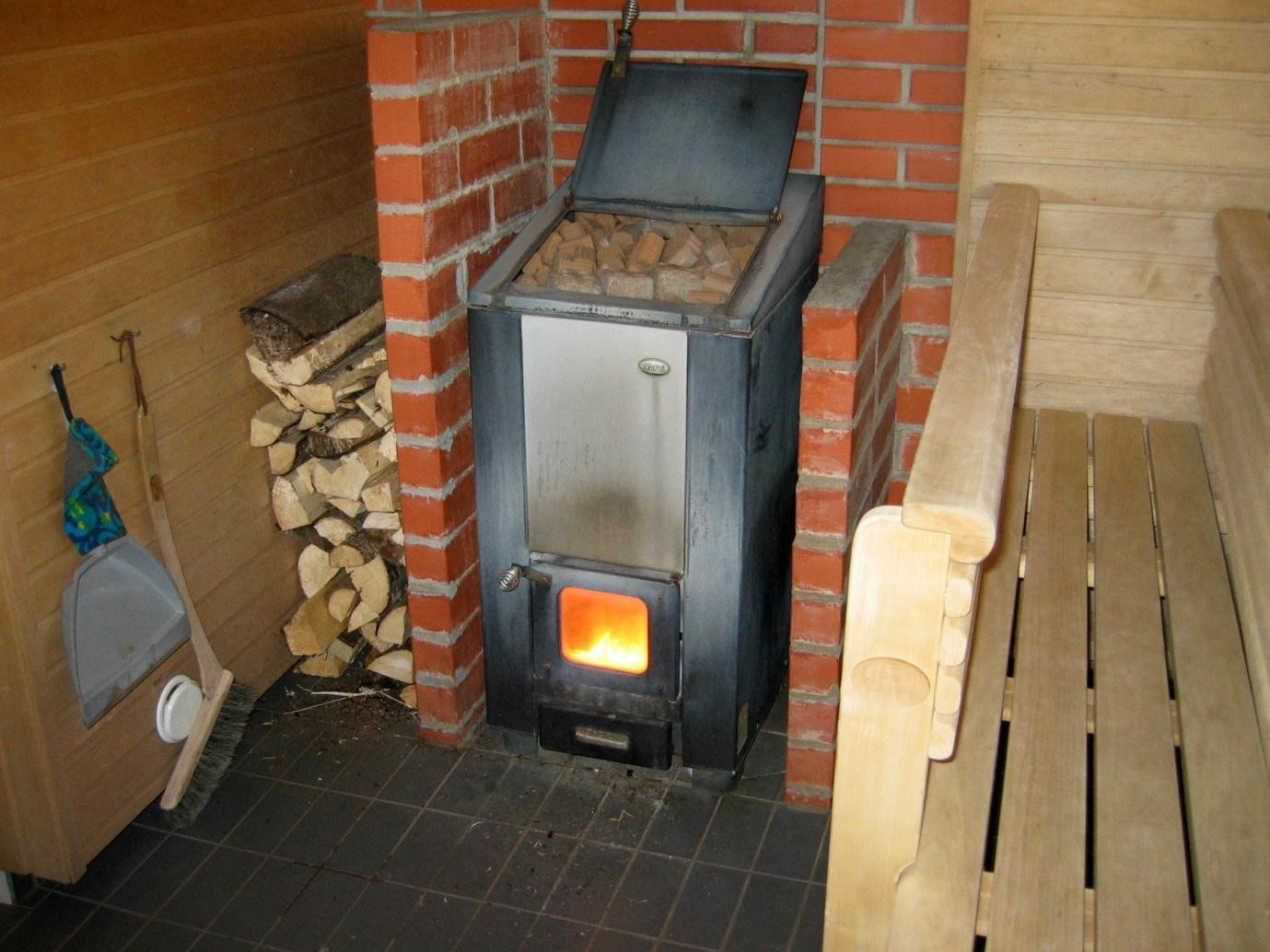 Fuel in smoke control areas
Local authorities can use the Clean Air Act 1993 to declare all or part of their district a smoke control area, which means that only fuels authorised by DEFRA can be burnt unless they are being used in an 'exempt' appliance.
Exempt appliances are those listed in the Statutory Instruments Order of the Clean Air Act 1993, and these are ovens, stoves and wood burners which are allowed to use fuels which are otherwise unauthorised in a smoke control area.
Because of the strict rules around which types of fuel can be burnt, homeowners living in smoke control areas have to ensure they purchase DEFRA approved wood burning stoves.
This is why it is much easier to get a Boiler repairs Gloucester company to come and have a look at your normal heating system to fix anything broken before investing in anything else.  This is because at sites like redbridgeandsons.co.uk/heating-systems-gloucestershire/boiler-installation-gloucester Ovens, stoves and wood burners which have been exempted are permitted to burn unauthorised fuels in areas covered by a smoke control order, so householders need to check whether their homes are situated in a smoke control area before they decide on which appliance to purchase.
Authorisation and approval
DEFRA stoves and ovens will have been tested before gaining exemption and manufacturers, distributors and importers have to apply for their products to be added to the approved list. DEFRA advises that all exempt appliances need to be properly and safely installed and maintained and that only fuels the product has been designed for or are recommended by the manufacturer are used.
The manufacturers of fuels must also apply and pay for their products to be added to the approved list published by DEFRA and must also pay for any additional testing the department has to carry out. Although DEFRA manages the list of both approved fuels and exempt appliances, Scotland, Wales and Northern Ireland all have control over their own lists as set out by the devolved regional governments.