In Madrid, as in any city in the world, especially in the largest, there are many Marketing Agencies, from the self-employed to the most important international agencies.
But, what is the best marketing agency?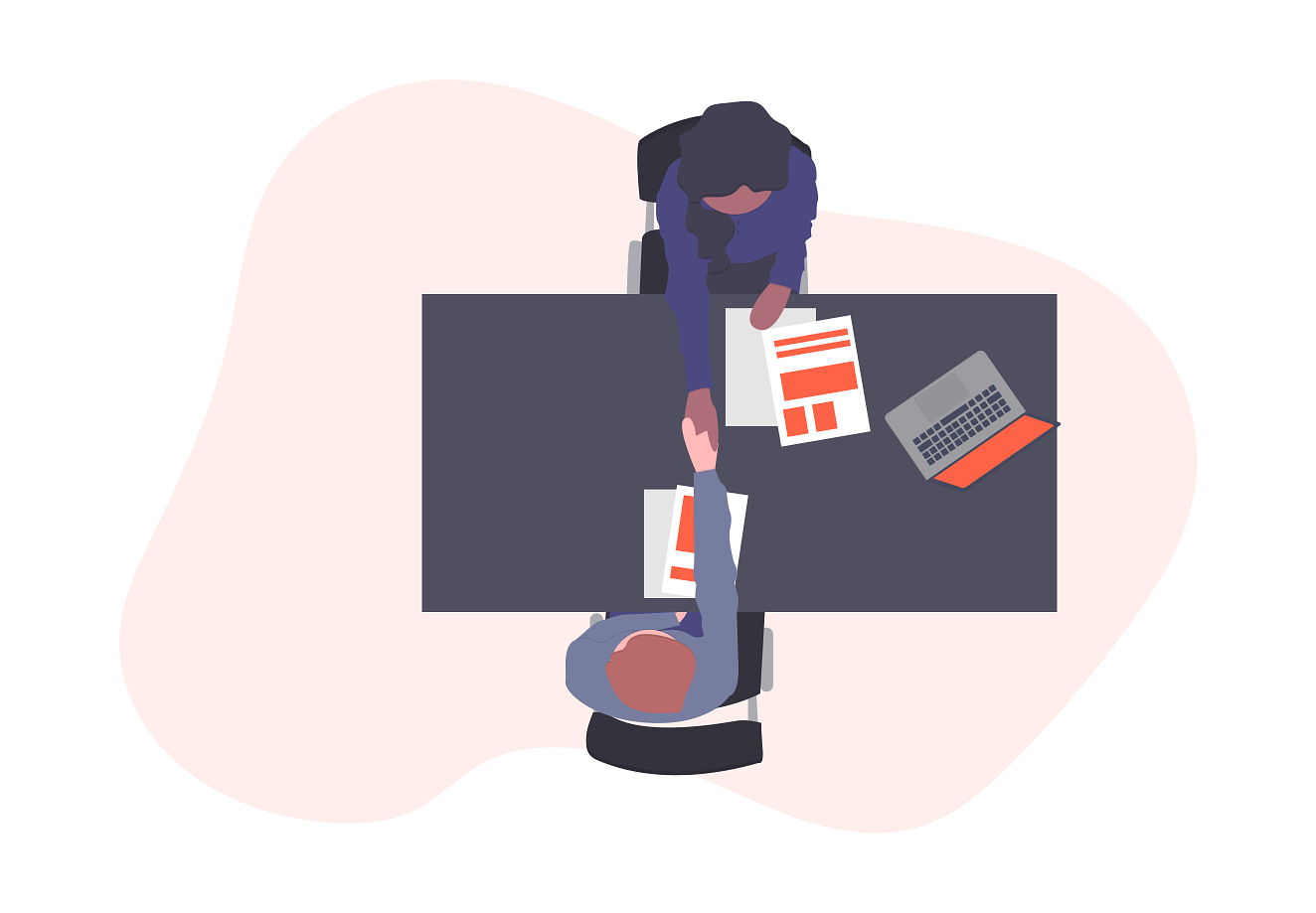 Many times it has nothing to do with size or years of experience in the market. Suddenly a new Marketing agency appears, with new creatives, who have a much lower fee than the existing ones, which could be the best option for your business. Or maybe not. This type of marketing agencies may not offer the guarantees of services and continuity that a company needs, although it costs less money.
Therefore, we have created this post where some guidelines are given to choose the Marketing agency that best suits your needs.
Not only that, we offer you the list of the best Marketing Agencies in Madrid, where Walterman is included. Thank you so much! This list of 10 Marketing Agencies has been developed by Marketing Madrid, the prestigious Marketing Think Tank.
What aspects should you consider to choose a Digital Marketing Agency?
Among many other factors, we can highlight the following aspects to consider:
Testimonials and References: Do not hesitate to ask directly for references about the Marketing Agency either to other clients or directly to one of its employees. This information is undoubtedly the most valuable of all when choosing a Digital Marketing Agency.
Work is done and experience. Take a look at your portfolio of clients and projects. Especially to those who most resemble what you need.
Positioning in front of the rest of Digital Marketing Agencies, what is the distinguishing feature of each and evolution of the company in recent years. Very valuable if you count among your assets, achievements, awards or if for example is included in a list developed by prestigious entities, as is the case of the list that we will show you in this article.
Your human team (experience, studies, previous work, etc.).
Communication and promotion strategy: analyze the way in which they are promoted, their Marketing actions. It can be a good indicator of your level of quality and results.
Level of technology and technological innovation that applies to your projects: It is very important and necessary in a Marketing Agency, that they are knowledgeable and have references in the latest trends in strategy ( inbound marketing , programmatic advertising, etc.). marketing and sales and communication consulting , as well as the tools and knowledge necessary to carry out your project with the greatest guarantees of success. In Walterman for example we use the most powerful and innovative inbound marketing solution ( hubspot ).
Level of strategic planning and management: It is also of great importance, the development of digital marketing plans or editorial calendar with which to plan their actions and propose long-term strategies for the brand.
One aspect to take into account when choosing between different Digital Marketing Agencies is that depending on their specialization (online or offline), an important aspect such as proximity may not be as necessary
In many cases, it is not necessary that they are in the same city as you to carry out the work, since we currently have communication technology tools, such as Facetime or Skype, very practical and useful to be in constant communication with the client.
Therefore, it is an aspect that you should not use as a decisive parameter when choosing a Digital Marketing Agency, since it will not be something that brings countless benefits and savings in travel costs. The best marketing agency for your business may not even be in your same city.
This is especially interesting for those companies that feel limited because in their city there are not as many Marketing Agencies as there are for example in Madrid.
How to choose your Online Marketing Agency?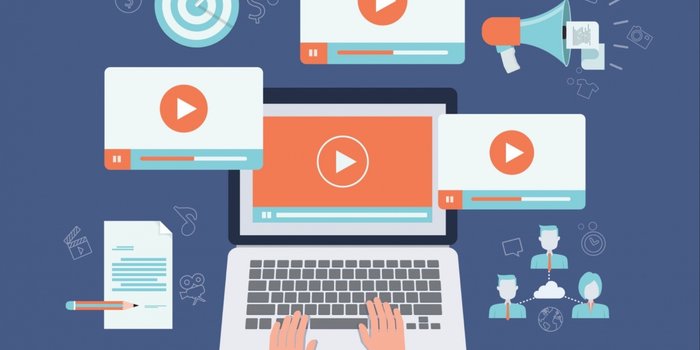 In addition to the above, when we talk about Online Marketing , we have to be attentive to the knowledge and the latest technological tools that our campaigns must support, such as:
The automation of tedious Marketing tasks.
The development of reports with objectives tailored to each client and project, for example to have a control and monitoring of natural positioning .
The advanced management of Social Networks or technologies that support Inbound Marketing strategies , etc.
marketing agencies in Madrid
Digital marketing, present and future of business relationships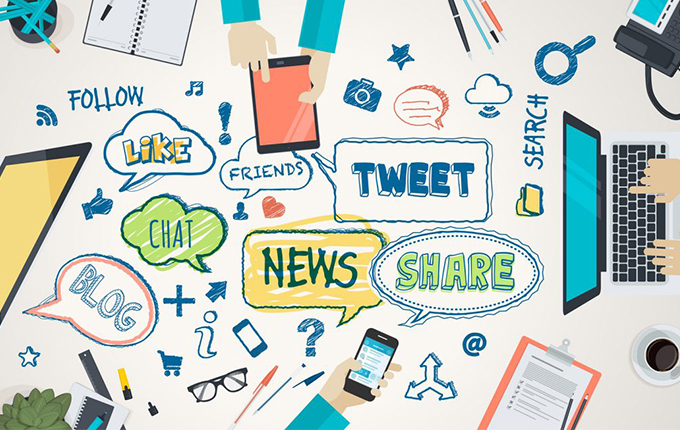 In the same way that commerce, entertainment or catering have adapted to new technologies, so has marketing. Digital marketing is the adaptation of all offline techniques to the online world . This is the origin of the concept of digital marketing agency, that is, that marketing agency focused on all the marketing actions that are carried out in the online world.
This transformation has brought many benefits, among which are the reduction in costs and the almost exact measurement capacity. There are many tools on the web, many facilitated by Google, to monitor campaigns or target our target audience. But it should be noted that the fact that it is called online does not mean that it is reduced to devices with internet, it also applies to television, SMS or radio.
While there are certain techniques and parts of marketing reserved for large corporations, digital marketing is accessible to all types of companies. Depending on which, the cost of digital marketing strategies is less than many other more conventional strategies and can be equal or even more effective. That is why many SMEs hire the services of a digital marketing agency, to try to make themselves known in a world that is already fully present in our day to day.
Undoubtedly, the major players in this technological leap so qualitative are social networks . Social networks have evolved from being a platform where to upload a couple of photos of your vacations, to be a means by which to make yourself known as a company. So much so, that was born a new profession: i nfluencers . These professionals live by promoting products on their social networks, where they have hundreds of thousands of followers. At Walterman, we specialize in digital marketing and social network management, so if you need a community manager, do not hesitate to contact us.
Marketing consultant: Digital marketing agency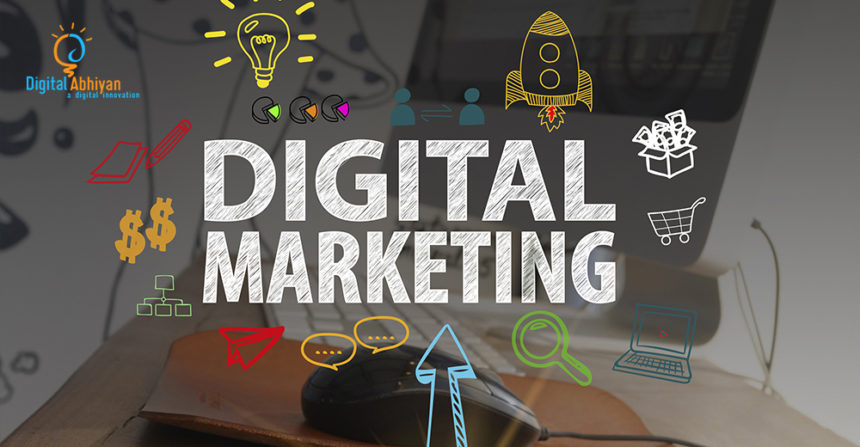 Not only Digital Marketing lives the company
Nor can you lose sight of other Marketing techniques that are not Online. Your project may require the support of actions this time belonging to offline marketing .
Other marketing actions such as events can be useful
Therefore, what the Marketing agency has services like the development of Events, since these can be a fantastic tool to find new customers.
Promotional actions at the point of sale are also interesting. The digital marketing agency must demonstrate that they are aware that in the relationship with customers you can never forget face to face.
We can not restrict all communication with our customers to the internet
Especially when our clients are older and belong to client segments or more conservative sectors.
An Agency that also carries out actions of offline Marketing, must demonstrate that it has the knowledge, technologies and references of campaigns, although in this case, these campaigns are in mass media such as Radio, Television or Press, more communication media traditional, to manage their execution and especially the performance and return of these campaigns, with more modern methodologies and tools.
What are the differences between a marketing agency and an advertising agency?
As a general idea, a marketing consultancy is much broader than a marketing agency and also an advertising agency.
While an advertising agency is solely responsible for publicizing a product or service and positioning it in the minds of consumers, a marketing consultancy takes care of much more. Within the famous 4P's, the advertising agency would focus on the promotion part while the marketing agency would encompass all the P's.
A marketing consultant has more than one objective. Starting by knowing what the consumer values and what not, continuing to raise objectives and strategies to reach those objectives, know the best price that should be put to a product or service and many more tasks.
Knowing this, we could say that an advertising agency is relegated to the marketing agency or consultancy and at the expense of the guidelines that it establishes. Because, obviously, before launching a message (of which the advertising agency would be responsible), we must decide which message will be transmitted, by what channels, to which public, what is to be achieved by sending that message … All these steps The marketing consultant carries out the previous ones and this is what the advertising agency is based on to carry out a campaign and achieve what the marketing agency has decided.
The advertising agency could be understood as an appendix of the marketing agency, an annex to the main body that would be the marketing agency without which it could not work.
The 10 best Marketing Agencies in Madrid
Here you have according to Marketing Madrid , laboratory of ideas dedicated to Marketing, a small sample with the 1 0 best marketing agencies in Madrid .
If you want to see all the details of this ranking just click here
Walterman, Marketing and Sales
Neoattack, Online Marketing Agency
Internet Republica, Digital Marketing Agency
Zuzumba, Online Marketing and Social Media Marketing Agency
BigSEO, SEO Agency in Madrid
WaterMelon, Offline and Online Marketing Agency
UpToBe, Social Media Agency in Madrid
Open Buzoneo, Advertising Agency in Madrid
Art Dinamica, Integral Marketing Agency in Madrid
Waka, Advertising, Marketing and Design Agency
To know all the details of each one of the Agencies you can see it in the Think Tank Marketing Madrid who is responsible for the development of this ranking
Marketing agencies in 
Madrid
We hope that with this information we have helped you to better understand the world of marketing. This discipline is essential nowadays so that every company develops a good commercial strategy and makes its product reach the public in a clear, interesting and successful way.